Age of Empires 4 – Hello gamers we are back again with another article for you all to help those Age of Empires 4 players who are looking to rotate the numerous buildings and landmarks of this game.
How to Rotate Buildings in Age of Empires 4:
The gamers need to start out Age of Empires 4 with a tutorial that brings gamers to a small medieval city. With the help of this short campaign, gamers are introduced to the basic controls of the game. So, this includes the creation of Villagers at a gamers Town Centre. Then these units are used to create buildings in the game.
When there is a Villager selected, the building menu pops up in the right section of the bottom of the screen. So long a gamer has the right number of resources; the gamers then select the structure they wish to have built and plan out where to place it. Minimizing the placement of buildings in Age of Empires 4 can be very crucial to a campaign.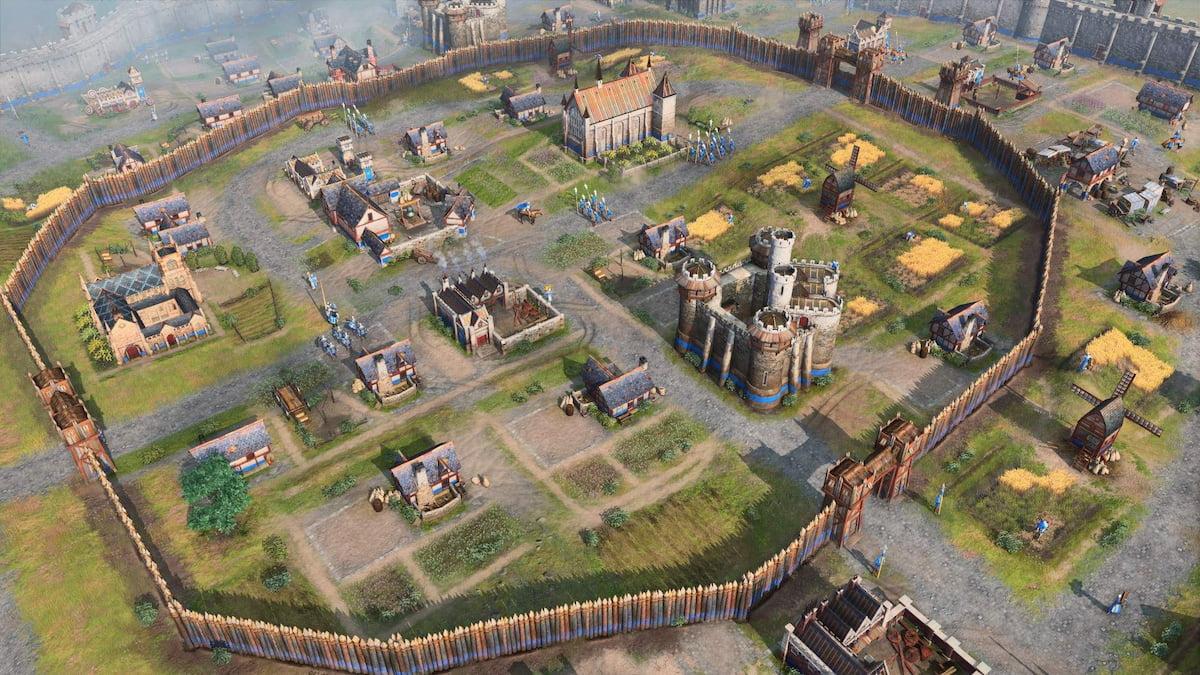 How Building Works:
While playing the game you will see that buildings in the game work on a grid system with each structure taking up a certain number of blocks. But, there is no way for gamers to rotate buildings at the moment in the game. The only freedom gamers have to choose how to place the buildings in this game is picking the location and how close it will be to other structures and resources.
How to Rotate the Camera:
So for rotating the buildings in the game there is an alternate way for the gamers for adjusting the angle of the camera by which a player sees the game. By doing this the gamers may get a better look at the gameplay of Age of Empires 4 by adjusting the camera.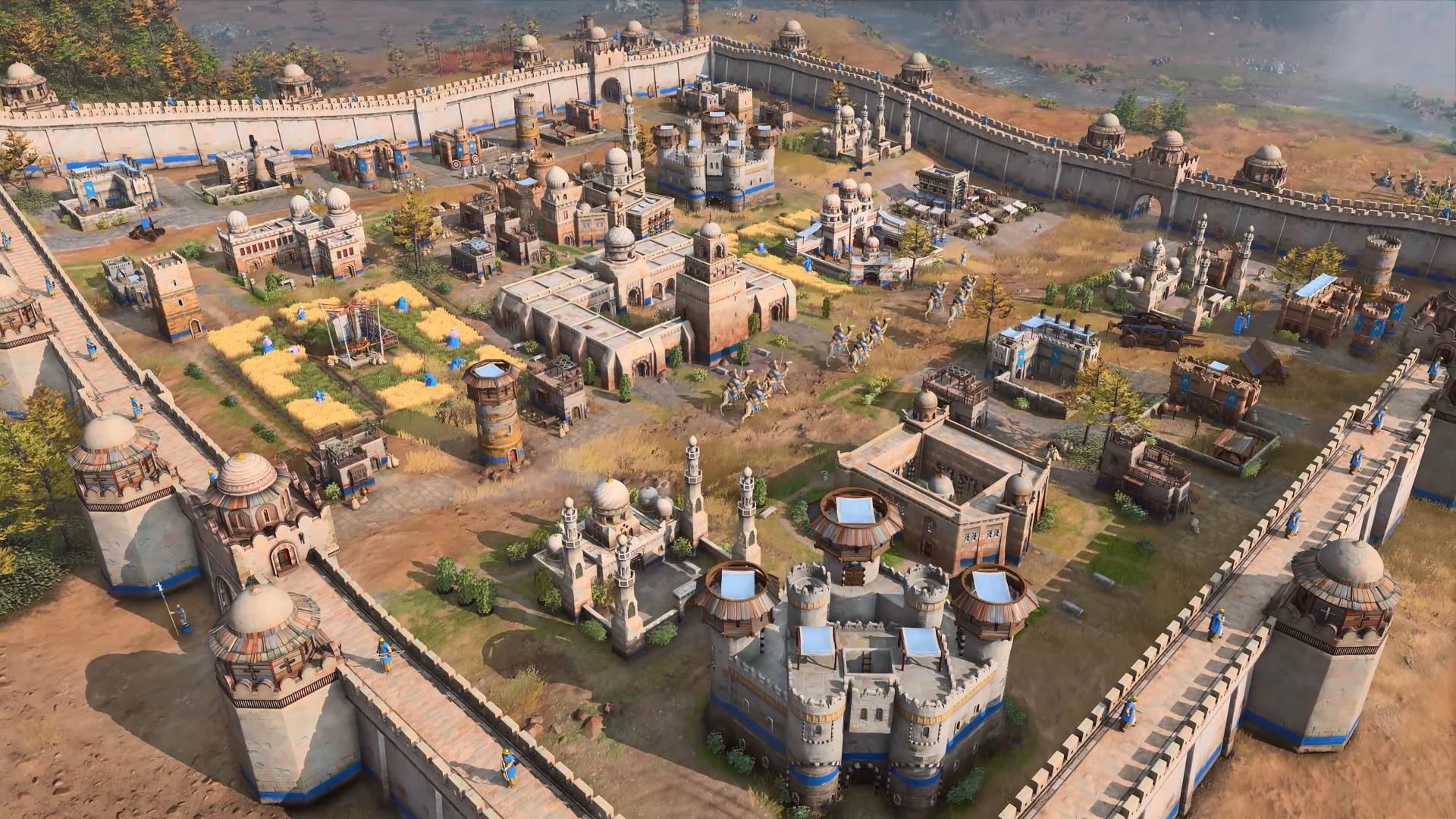 Gamers can see the lower right corner of the screen, in the map, there are two angled arrows and a minus sign. The arrows are used to shift the camera angle to either the right or left. Thus by adjusting this gamers can especially be helpful for gamers in tricky terrain those looking to adjust the way they see a battle or small engagement.