Alola Event – Hello gamers, we are back with another article in which we will talk about the three pokemon mentioned in the title: Rowlet, Popplio, and Litten. Here we will guide you about the way to hunt them in Pokemon GO. So belt your seats and enjoy this tutorial. The three Pokemon available in Pokemon Go appear more in the wild during the Welcome to Alola event. They all have been added to Pokemon GO recently. There are more Alola Pokemon available in the game.
The Alola event is currently on fire and will end by 9th March 2023, at 8:00 p.m. local time. In this duration of time, the Pokemons who may appear the most in the wild are Rowlet, Litten, Popplio, Pikipek, and Yungoos. You will be able to spot Yungoos in their shiny form and it's available mainly for the lucky trainers. If players capture all the mentioned Pokemons then they will complete a special Tropical Collection Challenge. Players need to complete it and claim their rewards with an Elite Collector medal, 7000 XP, and 15 Ultra Balls.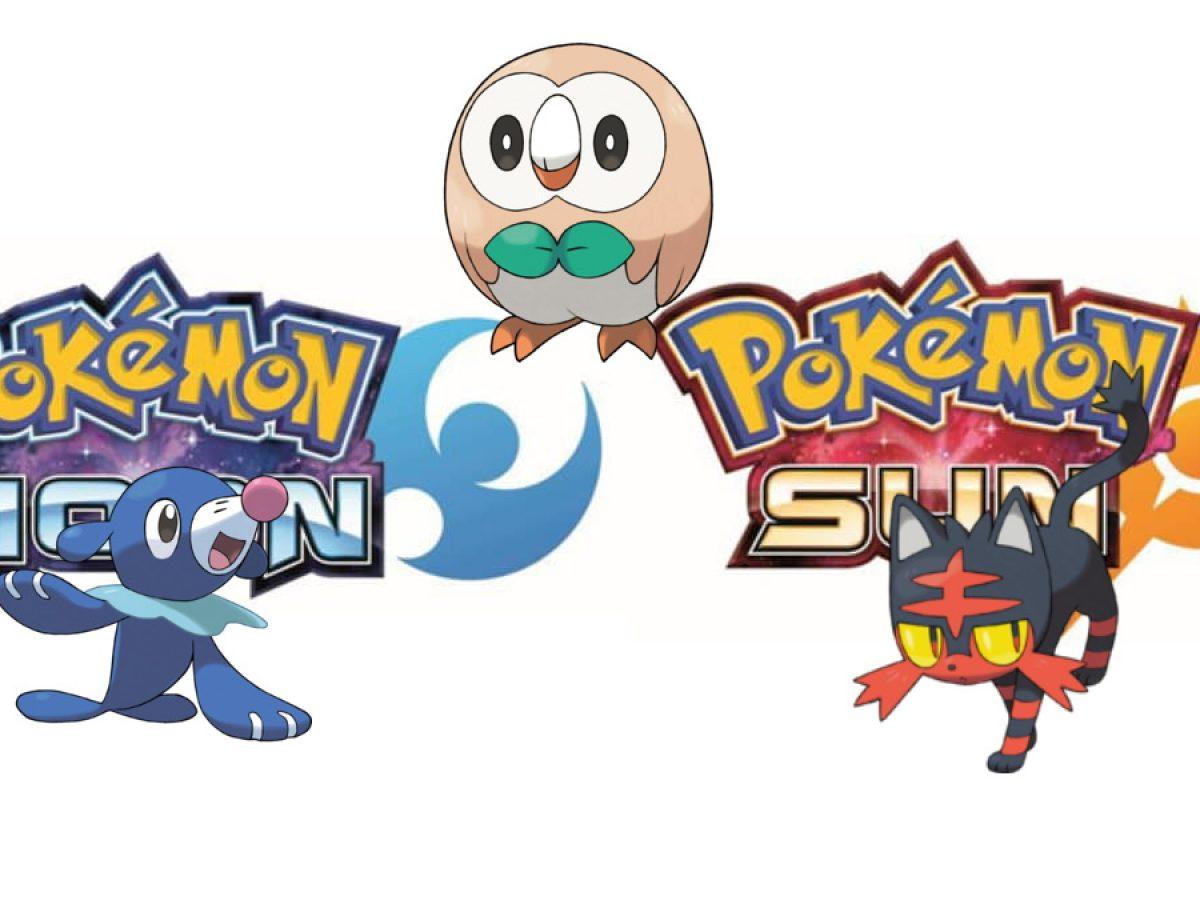 Players need to be active during this event time in order to spot the pokemon as much as possible. The Welcome to Alola section will end on 15th March 2023 and the full season of Alola will end on 1st June 2023. Spawn rates will be switched out and there will be numerous Pokemons spotted. In that crowd, trainers need to find Rowlet, Popplio, and Litten. Players need to seek for them to earn candy in order to evolve them.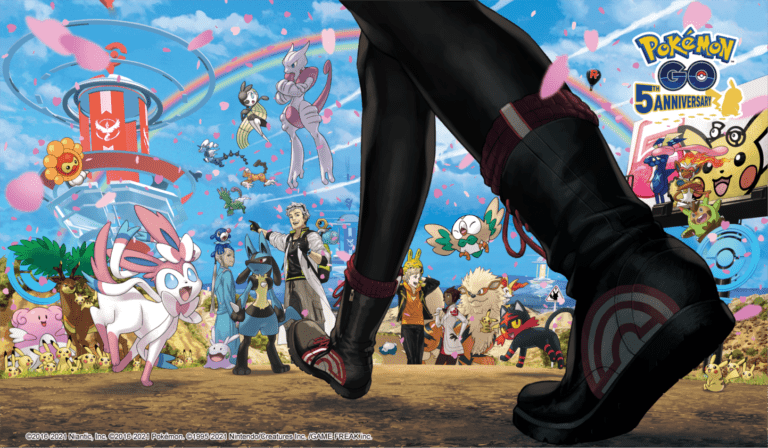 Hunting for Rowlet, Popplio & Litten (Alola Event):
Players can use Incense to increase the spawn rate of nearby Pokemon in Pokemon Go. These Incense last for 30 minutes before expiry. Players have another option of Lure Module on a nearby Poke stop. It's very helpful because it makes a stronger community for players to interact with.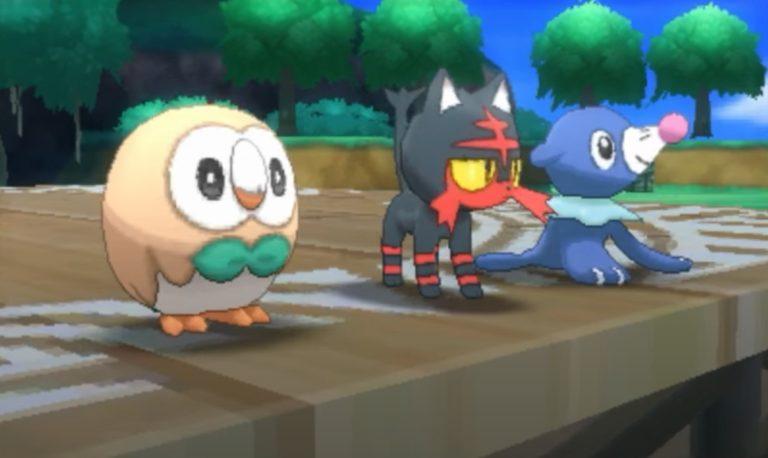 Players can also use Pinap Berries in order to lure the Pokemons. This will provide double candy at the end and players need not give extra time for candy regeneration. After the event is over, the three pokemon will stay with the trainer. So it's a good time to hunt for them.