Apex Legends – Heard that you've been subscribed to Twitch prime guess what this can bring you The valkyrie Deep Dive Bundle that's in the game between April 21st to may 19th, 2023 keep scrolling to know how.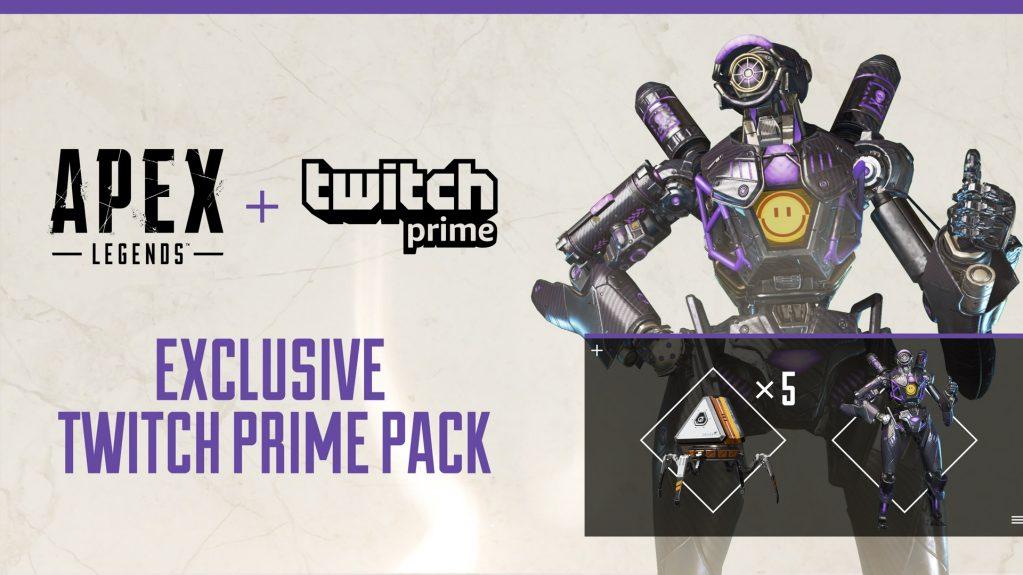 Easy as a Piece of Cake:
Login with your Amazon prime account and just go on to look for the bundle on twitch to get the bundle. As you know that having an Amazon prime account brings along the advantages of Twitch prime.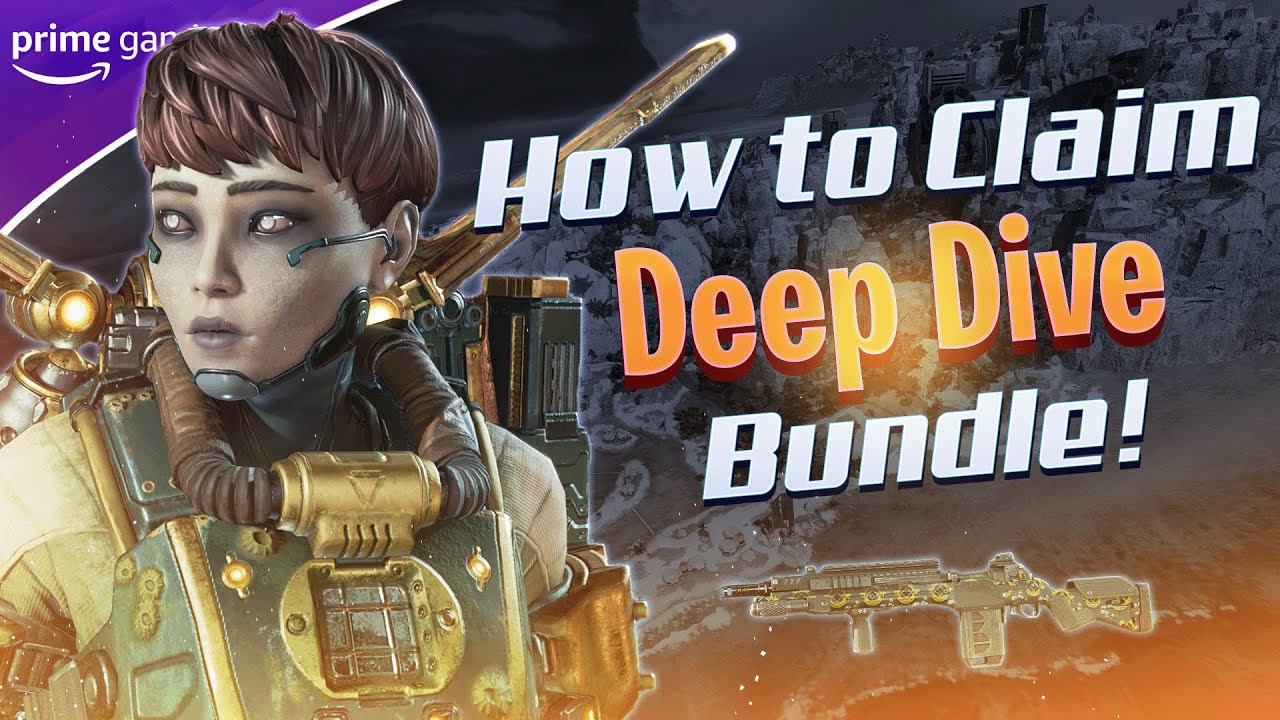 What does this Bundle Brings:
You'll have your hands on 'Deep Dive' Valkyrie skin that brings a Valkyrie pale blush skin like the little sisters from the original Bioshock having a metallic nautical theme. This armor has small barnacles giving it a resemblance of being underwater.
Along with this you will get 'Deep breathes' an amazing and rare skin for G7 scout.
Lastly you'll get ' in too Deep' Banner frame for ing profile.
This was the little guide to make you aware of getting free Twitch Valkyrie Deep Dive Bundle in Apex Legends. If you like this article then do follow us and don't forget to share it. Also read our guide on world's edge landing spots.