Hello gamers, we are back with another content in which we will talk about getting berries in Pokemon Brilliant Diamond and Shining Pearl. As we have seen in the game that having it in the game provides healing status ailments and creates poffins for super contests in Pokemon Brilliant Diamond and Shining Pearl.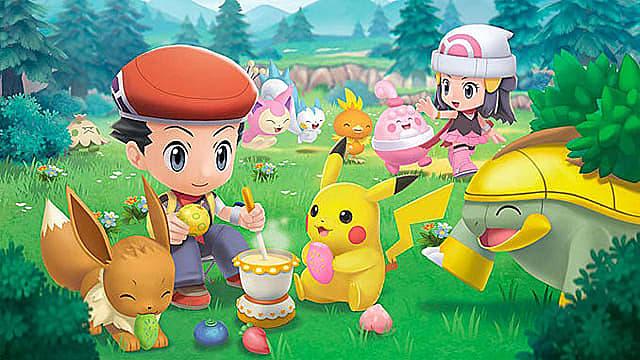 In all the mainlines of Pokemon since Gen 2, it has been seen in Pokemon Diamond and Shining Pearl. The Switch remakes also bring the poffins back, which are made from a combination of berries.
It can behold by Pokemon in Pokemon Diamond and Shining Pearl. This provides the Pokemon with extra health in certain conditions whenever required. This is the way when there is a need of cure poison, paralyze, and other effects even after not wasting their turn or an item.
How to Get it:
Majorly, there are three ways with which a player can obtain berries in the game, they are: Visiting 3 NPCs daily for free berries, planting, and growing Berries, and Finding Wild Berry Bushes. Players first need to obtain it from an NPC or to pick them with a wild Berry Bush. They appear large and colored items released from soil found along Routes while roaming in the Sinnoh region in the game.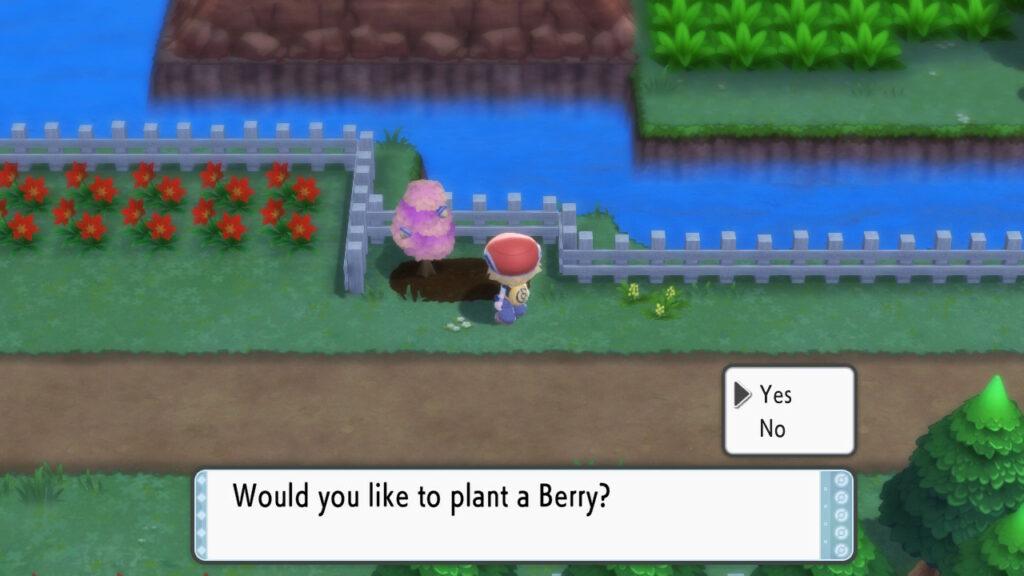 Players then need to climb to a dark patch of soil. This will allow players to choose a Berry to plant. The type of plant decides the duration by which the it will appear on the plant. Aspear Berry takes very less time i.e. 12 hours to harvest but some plants like Rowap Berry could take 4 days to grow fully.
Conclusion:
The players need to harvest more once picked. They should also know how to use Sprayduck Watering to water the plants. To get some, players need to ask it from the woman in the flower shop in Floaroma Town, on the way to Eterna City in Brilliant and Shining Pearl.