Forza Horizon 4 has exotic collections of cars for different racing. Players always getting confused about which cars to choose on which racing event. Drag-Racing is very common, in this you have to race on a straight road, without having turnings, juking, and or off-roading things. Players simply have to move from point A to B at the fastest humanly possible speed. And for such events, it is very important to select the specified particular car. So, this guide will help you select the best drag car for you in Forza Horizon 4.
Parameters for Choosing Best Drag Car in Forza Horizon 4:
Apart from choosing according to the look, players should emphasize parameters like acceleration, launch, and horsepower before choosing a drag car. These things are required to gear-up to the top speed at the earliest possible, shooting out the gate, as well as the top-speed has to compete with a full-blast wind tunnel.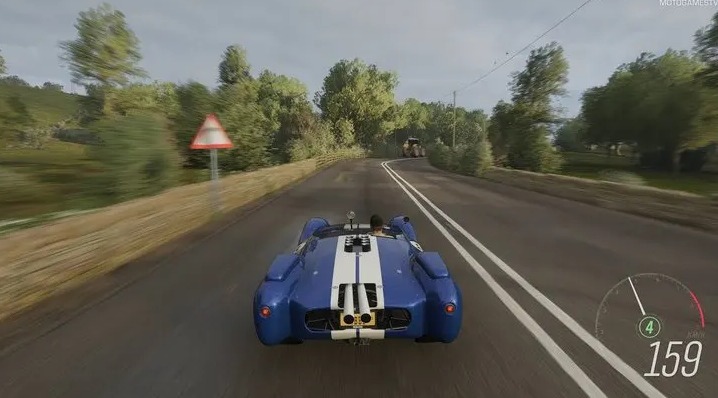 Apart from the above-mentioned stats, other stats like Handling and braking is most importantly be emphasized, when it comes to drag racing. So, taking these parameters into consideration, let's choose the best car for drag racing.
Best Drag Car in Forza Horizon 4
At very basic consideration, you can opt for Lamborghini Aventador LP700-4 (Forza Edition). Although it is not the fastest car among all. But, it's very easy to get the Aventador (Forza Edition) paying around a million credits in the auction house. You can also get it as a reward n wheelspin. However, if you are a beginner in drag-racing, just go for it.
Porsche 906 Carrera 6 will be a very good choice in Forza Horizon 4 if you are a lucky one. As it is categorized as a 'Hard-to-find' car. However, if you are lucky, you can get it during festival events as a reward, just grab it when you find it.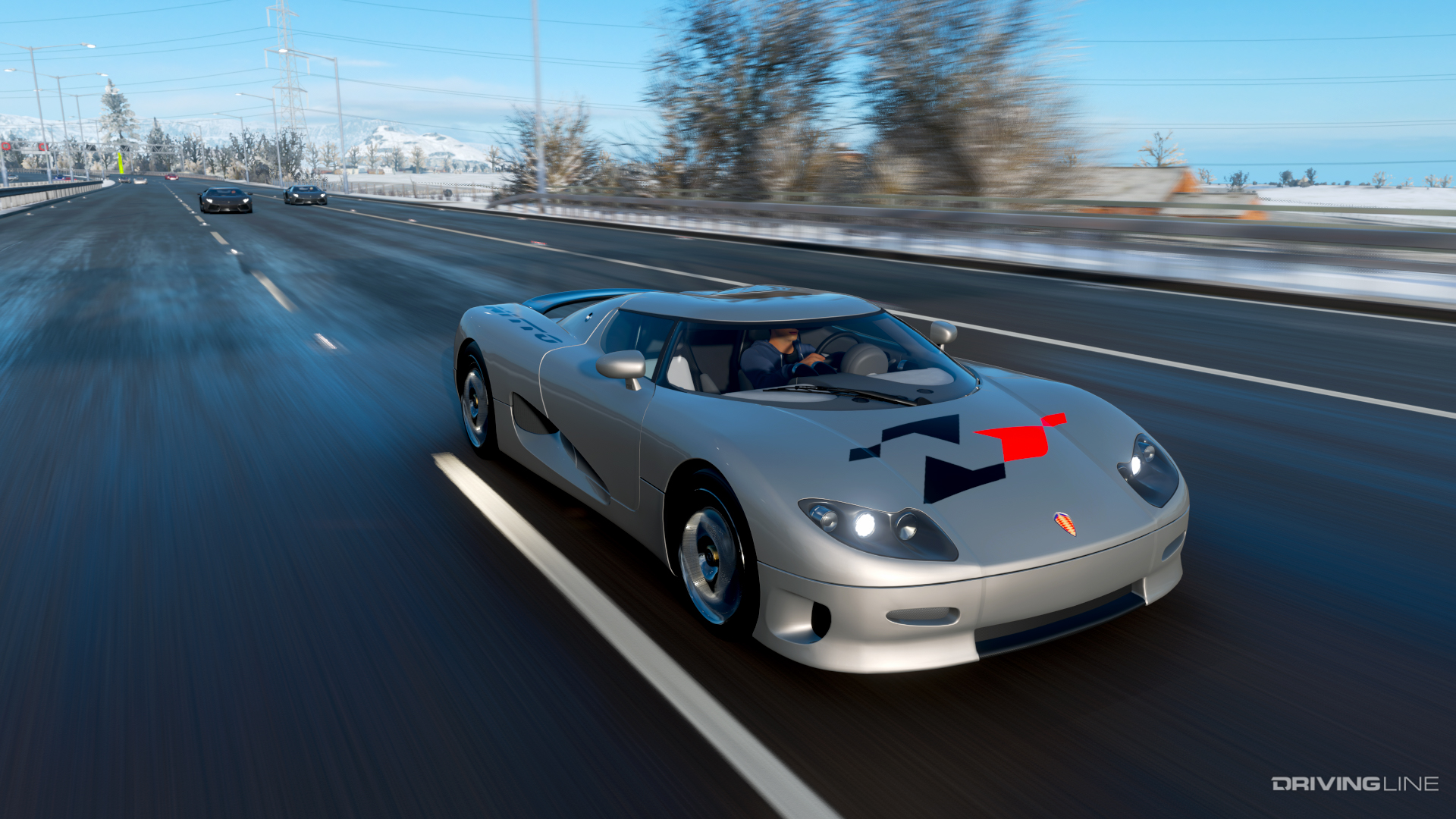 You can have McLaren F1 GT, as the next choice. This car can be found only in the auction house with 5 million credits. At last but not least, if you want to rule over the dashboard of drag racing, you should choose the king of dragster cars Shelby Monaco King Cobra. This car can obscene from 0 to top-speed in a few seconds. But, there is only 1 problem with this car and that is: it's a DLC car.