Who don't want to capture the exotic cars in game, so as Forza Horizon 4 players. You know actually the flashy and realistic looks vehicles in the game have is due to CGI effects. So, most of the films and other promotional videos uses a sekelton of motion and models. If you feel these things interesting, and is a Forza Horizon 4 lover, binge this article to know, how to take a picture in Forza Horizon 4.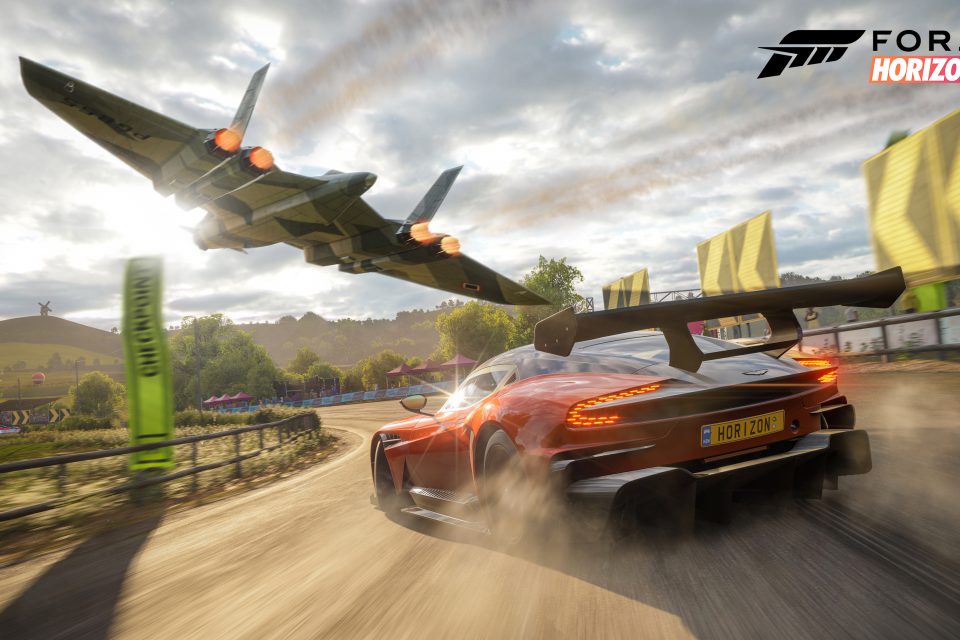 Many players want to take in-game photos, but Horizon 4 have an in-built option to capture photos, that can be activated anytime while playing the game. Furthermore, you can have the shots of your favorite exotic cars in dynamic positions. In addition, you can also coquet the camera settings, so as to give other lighting effects, as well as adding some cosmetic wear and tear for the vehicle, with putting a stack of Instagram-style filters, and etc.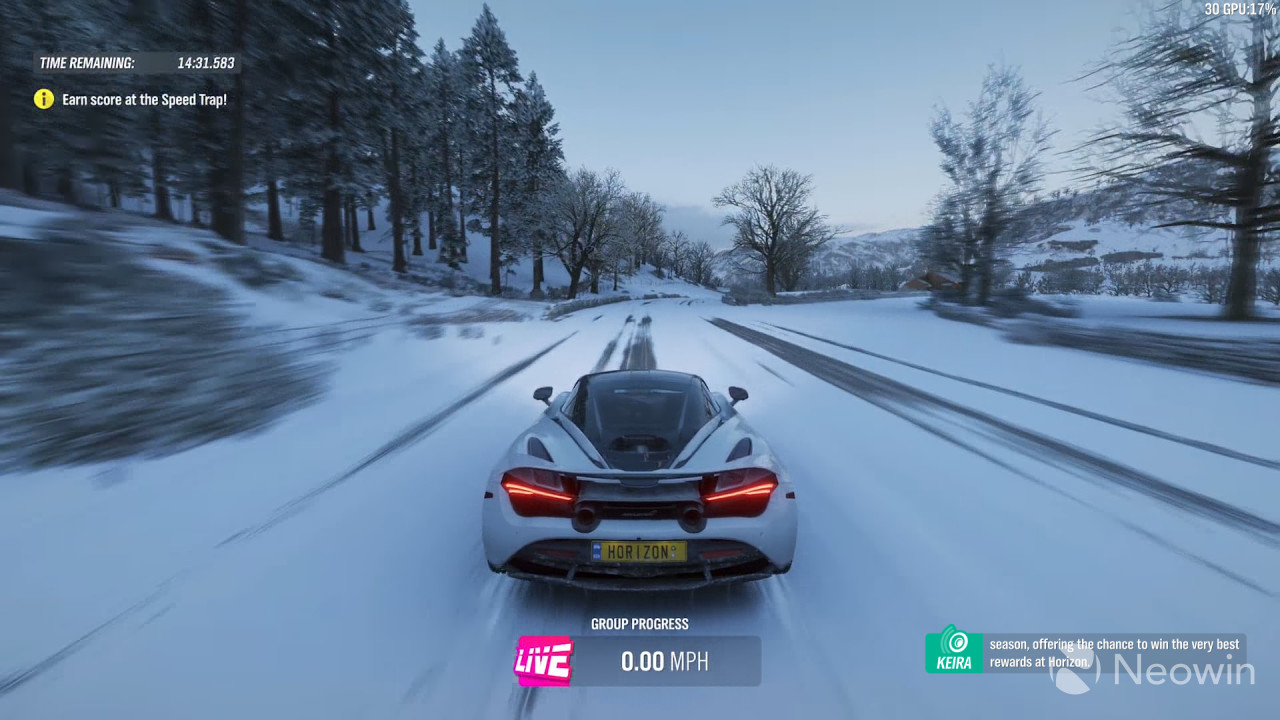 Forza Horizon 4 Guide to Capture an in-game Picture:
So, as discussed earlier Forza Horizon 4 has an in-buit function for taking picture. So to enable the photo mode option, you have to tap on the D-pad while you are driving in the overworld. Although, this will take sometime to load the the interface, stopping your game for a while. But when it's all ready, you will able to reposition and relocate the camera and your vehicle (car) to capture your best shot. Now when you set your position, Press A to click the desired screenshot.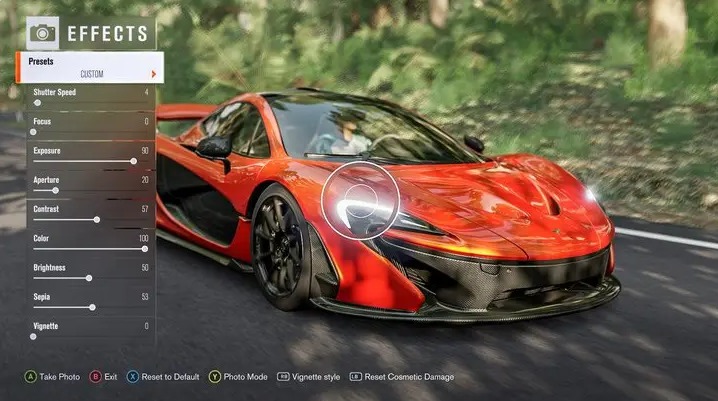 The screenshots taken by you will get automatically saved in your gallery. And you can access them all from the Creative Hub available in the Game Menu. From the gallery, you can see your past shots and can upload the screenshots in the community so everyone can have the glance. Moreover, you are also free to post the screenshots in social medias, which are linked to your gaming consoles. But, every photo you will take as a screenshot, it will have bookmark on them.