Disabling Motion Blur and skipping the narrator in Biomutant – We are back again with another guide. As we mentioned that we are going to explore more games as well so we have brought you another guide on the game Biomutant. This time we are going to give you an idea of something that every gamer finds irritating. Wanna guess? Yes, it's about skipping the narrator. So stay tuned.
Like other arcade games, Biomutant is also one of the finest games in the run. But it's long narrations; Motion blur makes gamers hate the game. Being a gamer everyone can connect with me. Waiting for the narration to get over so that you could complete your next mission is pathetic. As every game has a reset switch this also has its own. But it's quite tricky. That's why we are here. Let's check out below how to skip the narration and the motion blur.
 Turning off the Motion Blur:
Being a gamer motion blur is another irritating thing in the games. So if you want to disable the motion blur of the game then you have to follow these simple steps. Please follow all the lines correctly as there is no direct way you have to go to its installation folder.
Go to the Biomutant Installation folder.
Open its file in notepad.
You have to add [SystemSettings]r.MotionBlur.Max=0
Then you have to close.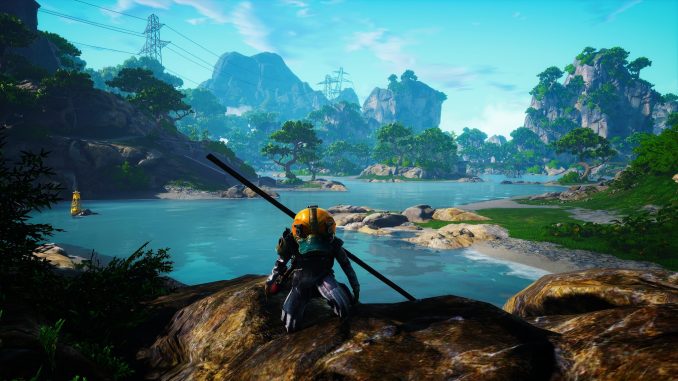 Disabling the Narrator:
So to overcome these problems follow the steps below carefully.
Go to settings
Click on audio and scroll down
Search for frequency heading
Lower narrator frequency to 0
After doing all those changes you will be able to control your narrator in the game.
Not a Permanent Solution:
Although this can be called as a hack but I fear it might not be permanent fix. This is purely temporary .You might have to do it again if the same arises. talking about the  narration it won't be stopped but I bet you can bear the rest of it .if by chance the narrator is back to normal then you have to restart the game and do the above process again.