Becoming a Mechanic in the game BitLife – Hello, gamers. Hope you guys are doing well. Certainly, this pandemic has brought our lives in pain. But we are here to entertain you with our informative articles about various games. So this time we have brought you a guide for the game Birdlife. Stay tuned to know what it is about.
As you guys know that Bitlife is a mobile-based life simulation game. In this, you can do anything you want. As a mobile simulation you can live your life in any profession. This includes career and person in particular as well. Sometimes I feel is there anyone who is playing this game. Trust me this game has a huge fan following. It seems that people like to live others' life rather than their own. Just kidding, so we are here to discuss about living the life of a mechanic in the game. So let's see more into this.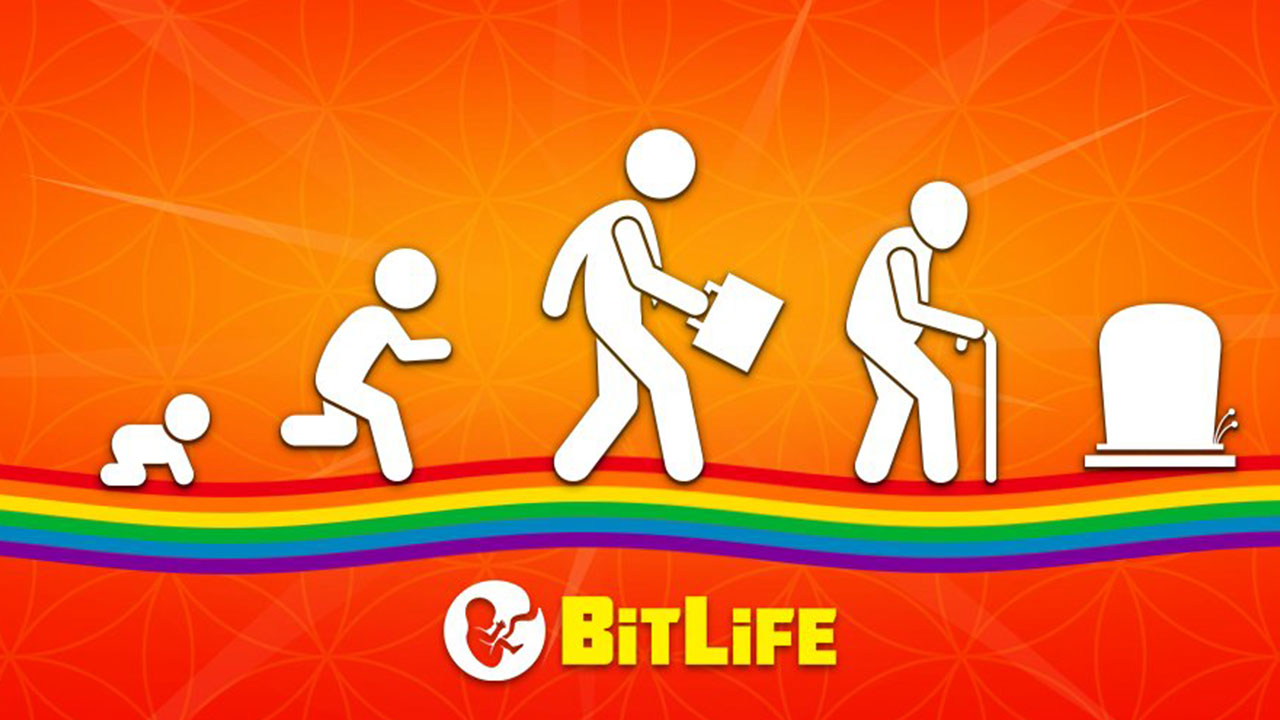 Steps for Applying:
There are certain steps that you have to follow for becoming a mechanic in the game. They are:
You have to age up to 18 first.
Then tap on occupation and go to jobs.
Try searching for an apprentice in a garage and apply
These were the basic steps that you have to do for becoming a mechanic. Now let's talk about the important part.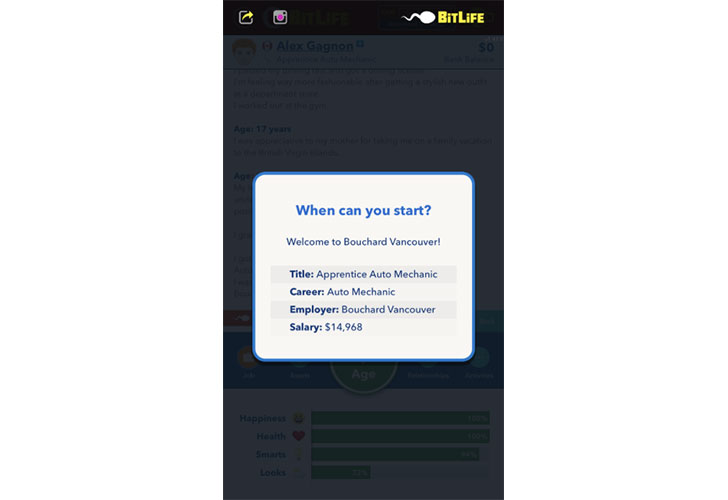 Becoming a Mechanic in BitLife:
See, you will get a lot of issues while finding an apprentice job as there are only a few sets of jobs on the list. If you don't get in the first attempt try closing the app and opening again. Once you find out a job you will have to give an interview. The questions in the interview will be simple. You can answer them just by your common sense.
Auto Mechanic:
You will certainly crack the job if you have used a Lil bit of common sense. After that, you will be hired as an auto mechanic. See if you are thinking you will have a handsome salary then it's wrong. Don't expect much from this job. You will get in between 13k-25k dollars. Once you get the job try to work hard make connections and make coworker friends. Easy as a piece of cake.