Real Housewives Challenge in BitLife – We are really amazed after seeing the love that you guys gave to our Bitlife guide. So to keep the things the way it is, we have brought you another bit life guide. This time it's about the ongoing challenge in the platform, the real housewives challenge. So stay tuned to know more about this.
The Real Housewives Challenge in Bitlife:
I guess you all guys know the craze about this weird game Bitlife. Here you have to live the life of another person. This time it's time for the housewives. The show will make sure you get to act as a rich famous female character. This is exactly the requirement of the show. So don't worry we have written in detail about the whole plot.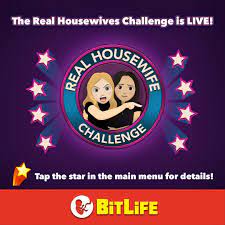 Completing the Challenge:
So here are the possible ways that you can follow to complete the challenge. Please note these are some of the ways which have proved efficient. If you have something else to do you can definitely do that.
Become a female
Marry a rich person
You must have at least 3 female friends who thanks you as their enemy.
Visit the park with your rumored guy.
Addition
Get a range rover.
Let's discuss it elaborately.
Newlife:
To start this challenge you gotta be a female first which is kind of obvious. Then you have to marry a rich guy. You will get to know its perks after some time. If you don't find a rich husband try to live somewhere in Monaco. There are a lot of royal families there. You can marry anyone of them. Increase your age up to 18. Always try the love option. Then you have to make 3 enemies. This is quite easy for females. They might have made it already as we read. So now talking about the rumor you can directly go to the relationship tab and grab a name.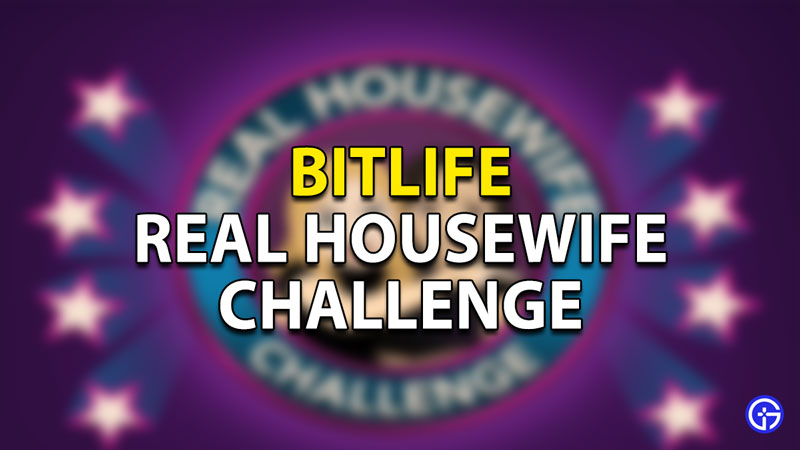 Addiction to Luxury:
Now if we talk about addiction you can keep on gambling. Horse races are the best place. Play until it becomes your addiction. Try drinking alcohol every time to be called as an alcoholic. Finally the fun part you have to find a luxury car dealership. You can do that by searching range rover. If you don't find it at first try restarting the game. You can finally buy a range rover after that.
Leave the gun, Android Bitizens, take the final "Code Merge" update. 🍝 https://t.co/XoRfOljPG2

— BitLife (@BitLifeApp) May 19, 2023