Eat Pray Love Challenge in BitLife:
In BitLife, you can start with the Eat Pray Love challenge by creating a character who is born in the US. It's not so difficult to create a new character of the US. All you have to do is to pick and create a new character and set the birthplace as the United States. After the character is created,  you will now have to establish yourself as a renowned author.
Becoming the Character of Need:
In order to become a renowned author in BitLife, you will have to get a character of high or decent smarts. You can achieve these skills and smarts by reading a lot of books and studying hard in school.  You will acquire the required smarts after a while and then all you have to do is to grow old. You have to age till you graduate from school. After graduating, you will have to get an education in English and have to get a job as a writer.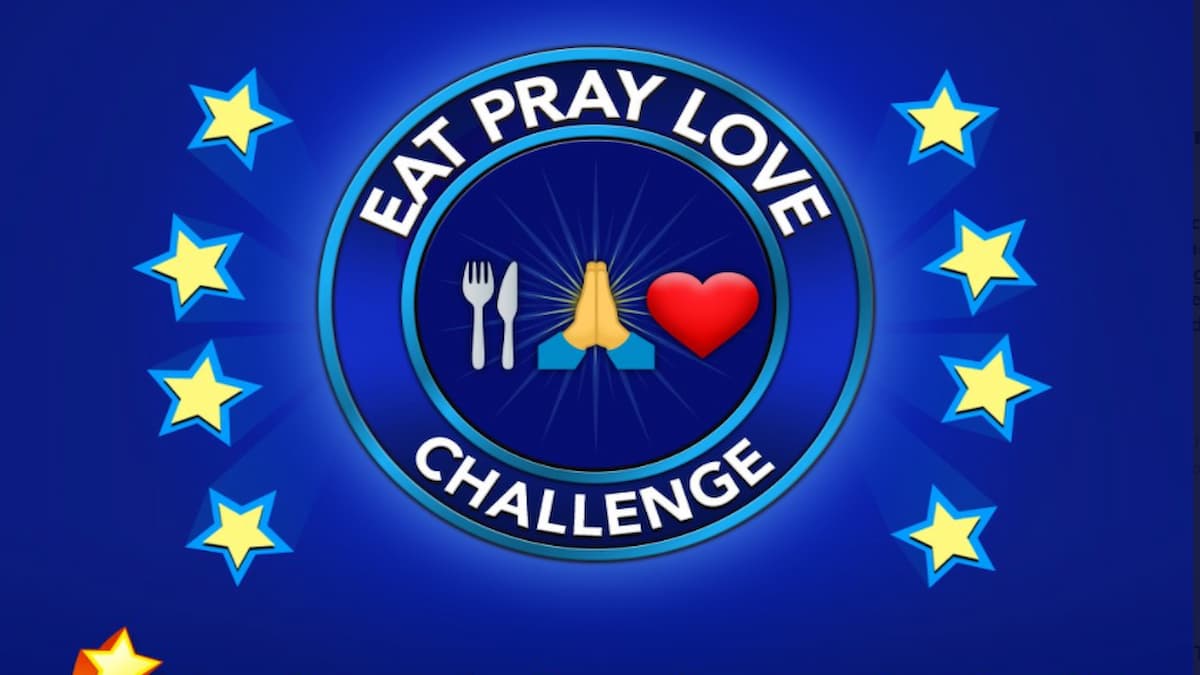 If you are willing to skip education in English, then it's completely fine. You can directly go for applying for jobs, but it would be easier to find a suitable job if you would complete your education in English. After you get the job,  keep yourself focused and work hard under the same career tab. You will become a writer while you would be aging and finally, after a few more times you will become a famous writer and will achieve the objective.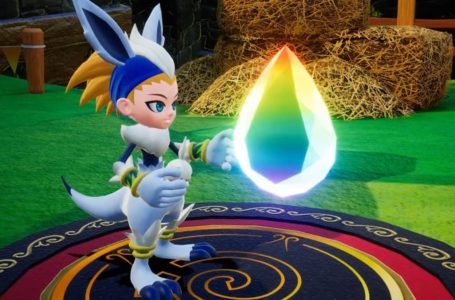 Getting Divorce and Furthur:
The next task that you are supposed to do is to get a divorce. For this,  first, you will have to get married to a woman and do something that will initiate the divorce. You can upset your partner by insulting them to get a divorce, or by cheating on them or being mean to them. You will have to continue this until they decide on a divorce. You will have to go to Italy for a vacation after divorce, where you would change your diet to a Mediterranean diet, which is the local of that place. After vacationing for a long time, you would now head to India for meditating.
The next objective for you is to go to Indonesia and look for a date. After you find someone convenient, you are required to start a relationship with that person, who belongs to Indonesia. This is all that you have to do to complete the Bitlife Challenge.
Time to become the globe-trotting goddess you've always dreamed of, Bitizens! The Eat Pray Love Challenge is LIVE! 🌎 pic.twitter.com/ZCMsapYb6G

— BitLife (@BitLifeApp) March 27, 2023