Getting a pilot license in BitLife – BitLife is one hell of a weird game. In this, you have to live the social lie of a given individual. Though this game is uncertain and weird it still has a lot of fans all around the globe. So we are back again with another guide. This time we are going to help you guys to get a pilot license in the game BitLife.
You all must have heard the name of the game BitLife. You also might be aware of how to play that game. I find it hilarious how one can play another person's life. I mean my life is my life. Recently Bitlife players are interested in Aviation. If they want to buy a helicopter or plane then they need to have a pilot license. For this, we are here to help. So here is how you can get your pilots license.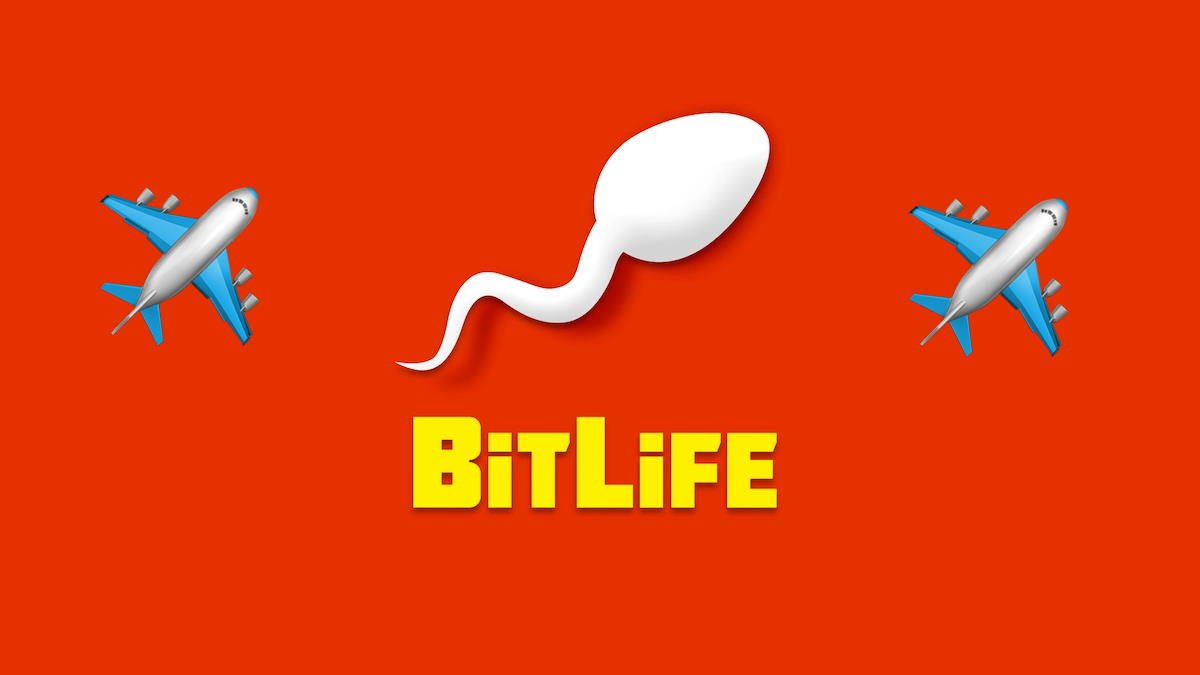 Steps:
So below are the steps that you can take to get the Pilots license.
First of all, you have to go to the Activities section.
There you have to find licenses and click on it.
You can find an option for flight school. There you have to take a minimum of 40 hours of flying lessons.
Then what you have to do is to take a test.
Once you pass the test the license is yours.
Detailed Explanation:
It's not that you can apply for the license anytime. See you must have a decent educational background to get a license. You have to be at least be a graduate. And yes the course is expensive. You must have a decent bank balance as well. These 40 hours of the lesson is divided into few parts.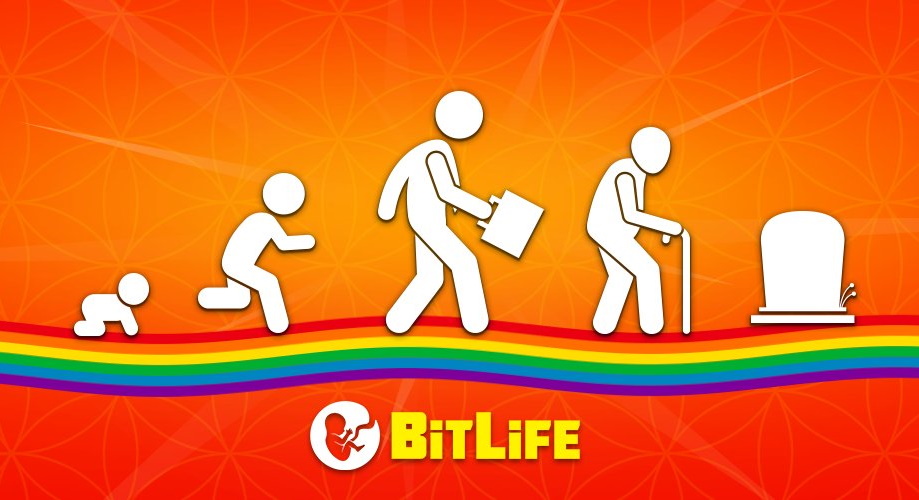 Expensive:
The first 10 hours will cost you around $130/hour. So if you calculate roughly you need $5200 for the complete training. If you think this is it then you are wrong. You will have to spend additional $720 for the test. If you round figure the amount you will have to spend around $6k. So think before you take the course.