Call of Duty Warzone is not a new game, but once again a YouTuber has revealed a glitch that is going to amaze a few. This time, you would be able to find a new skin that will make you invisible in the game. The video regarding the details of the skin is already out and you can check it out to know more. Though the skin was already there for a long, it was not until recently when this glitch was found. This skin may not be an intentional one and is expected to be fixed soon. Thus, you may get to enjoy this feature only for a couple of days till the developers fix it.
Secrets About the Skin & How to Get it:
The Youtuber named Scop3s have posted a long enough video revealing the new skin and its abilities in Call of Duty: Warzone. The skin named 'Forest Spirit' GRINCH skin is the one we are talking about. The latest form of this skin includes a ghillie suit and erm and a bathing suit, and have an incredible power to make the players invisible.
The player says that the skin is able to make you invisible at a distance of 34 m if the enemy is not ADS. In Call of Duty Warzone the skin also makes you invisible at a distance of 55 meters when the enemies aim down sight. If someone switches to 4X scope, then the player's gun and head could be seen from a distance of 125 meters. So, this is a small problem in the big gift that Activision and Raven Software would be able to solve soon.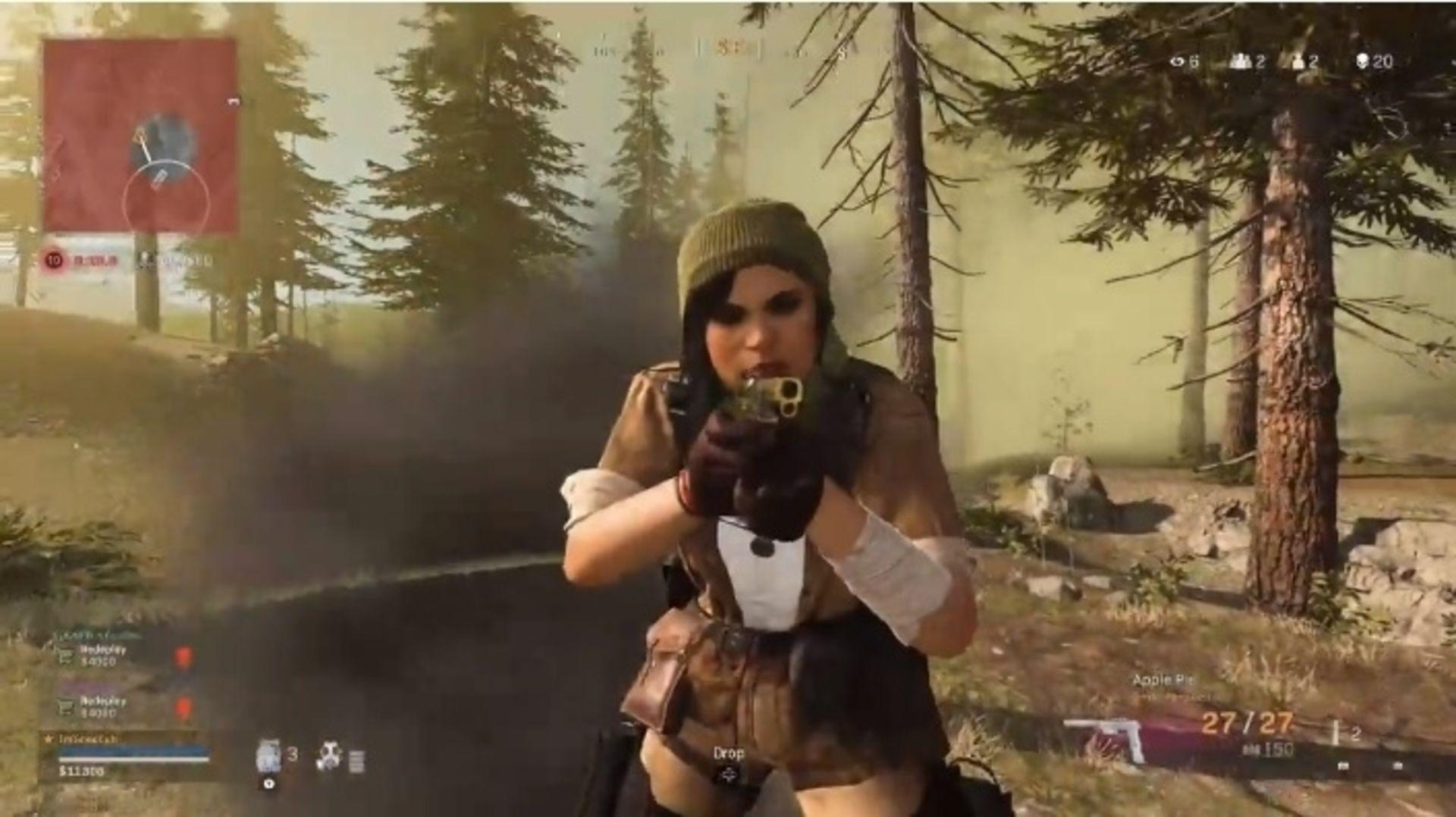 Persisting Unpopular Skins:
Besides some really popular skins of Call Of Duty Warzone, there is a skin named Roze skin which is highly useful. But very few people are aware of it due to its deceptive appearance. It is completely matte black and cannot be spotted easily in the darker areas of the map. There is another skin called the Rook skin which comes as a reward for reaching tier 100 Battle Pass. This is the reason why people call this skin the 'pay to win' skin, as it is impossible to get this skin without purchasing the battle pass.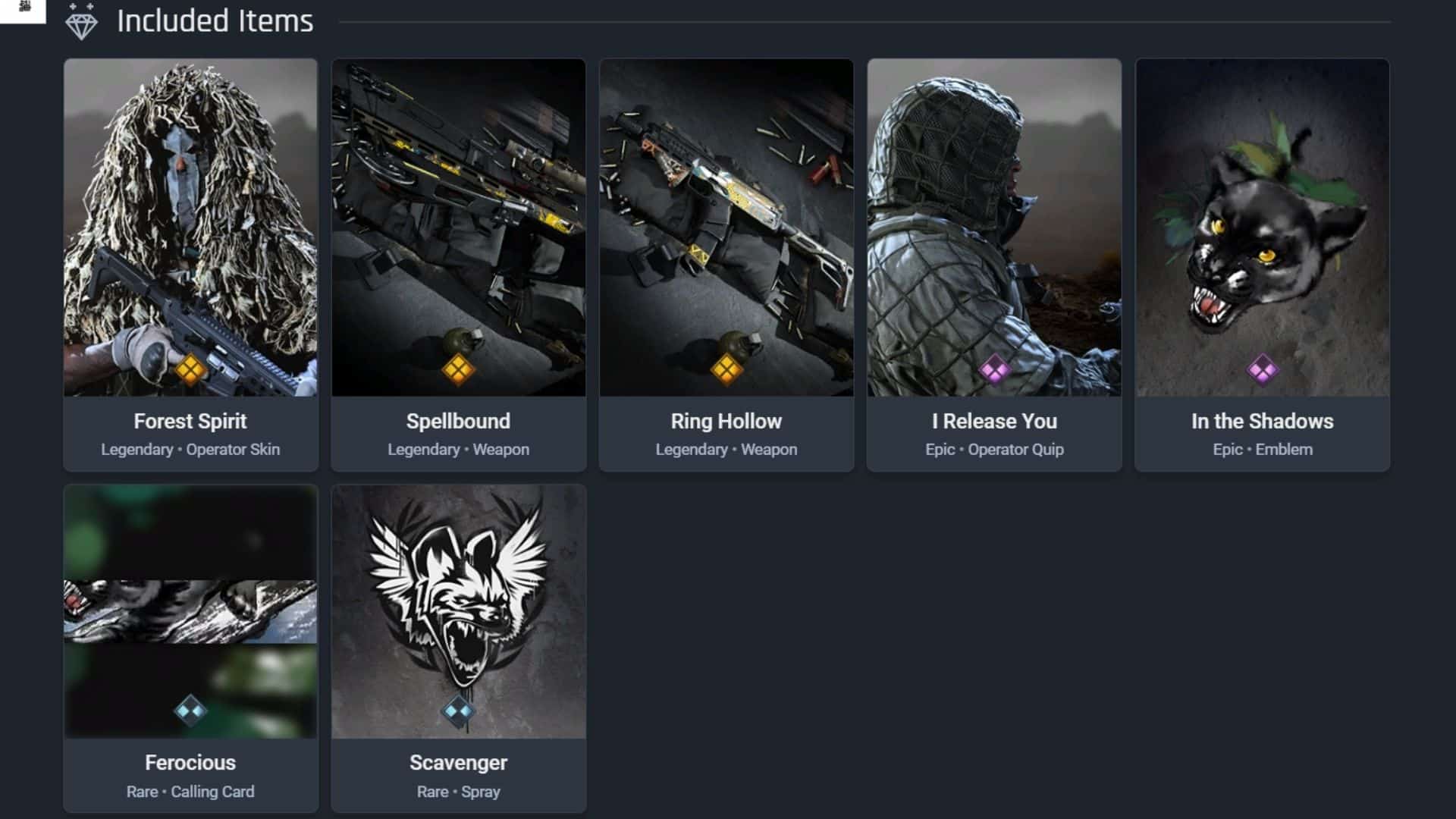 Mixed Reviews of Players:
As the glitch skin makes you invisible in Call of Duty Warzone, there are some players who are taking advantage and some who are not liking it at all. Who would like to get shot by an invisible player? But the good news is, this glitch is a temporary one and will soon get rectified.
this game is trash

— Chad Henne Burner (@chad_henne1) December 11, 2020