Pacific Caldera Map in COD warzone – Call of duty has certainly booked the ending of the year. They have been bringing more and more exciting surprises. The developers are certainly planning to give more surprises in the coming week as well. We have brought you some very exciting news. We have got news about a new map called Pacific Caldera which is going to be released in the game Call of Duty.
New Surprises:
As mentioned above this time of the year is full of surprises for buddy gamers. Vanguard Season one followed by Call of Duty's new map. This has brought up much confusion in the minds of our young gamers. As you see, lot of releases mean a lot of release dates. Who likes to remember dates man! I too hate remembering dates. So the main question is when the release date is. Let's find out below.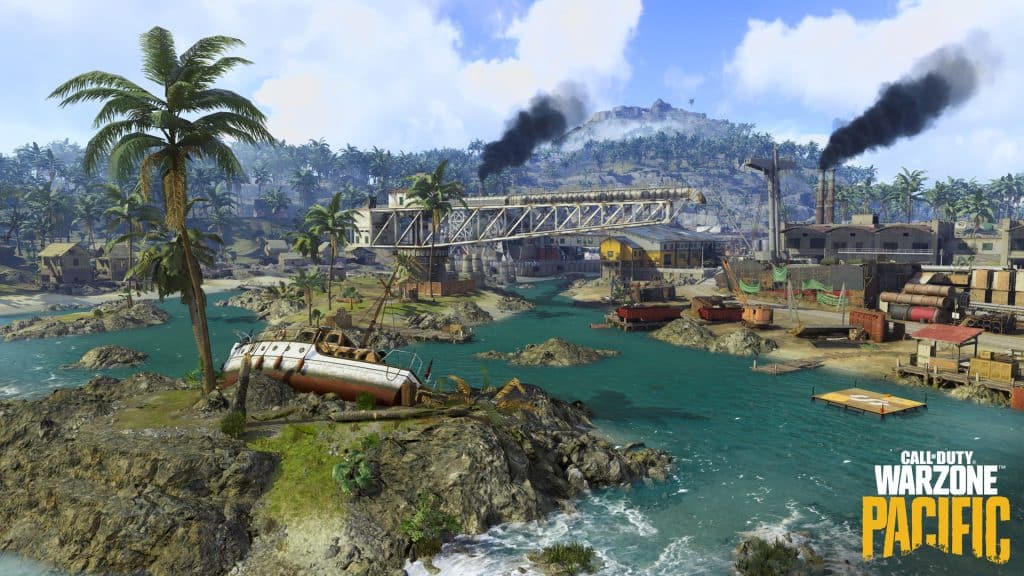 Map Release Date and Time:
So the warzone map has two release times. These are confirmed by the warzone officials.
December 8 at 9 AM PT: This will be an official release for the vanguard owners.
December 9 at 9 AM PT: The map is launched for all.
If you are also a vanguard owner then you will get early access to the game. I don't know what the point of releasing it a day before is. I mean you could have launched it before a month or so. Whereas the normal users are getting the game just after a day. Just to inform you that the time given is Pacific Time. If you further get confused you can simply Google the time in your time zone. You can also find an official timer on the official website.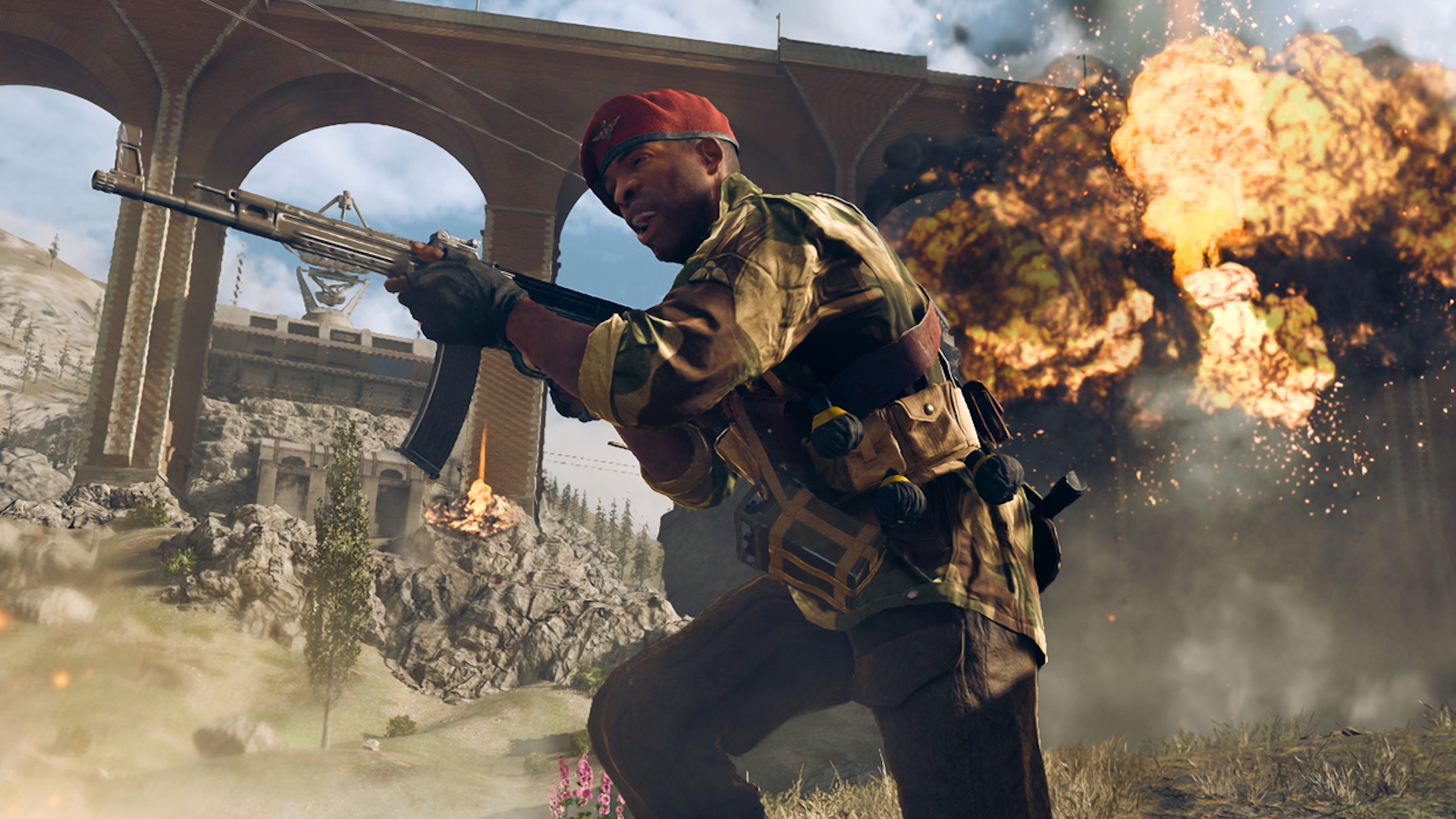 Call of Duty Warzone Vanguard Battles Pass:
The new vanguard battle pass also has many exciting things this season. These include new weapons, Operators, maps, and many more new things. Along with this, the vanguard users also get a 24 hours head start in the game. I really don't think this is necessary but I think the additional perks compensate for the release date thing.  So I hope everyone is ready with their gears to experience another exciting new map in the game. Happy clashing.