Call of Duty Zombies is a first-person shooting game. It was developed by Idea Works Game vision. Further, Call of Duty Zombies was published by the gaming giant Activision. The game is basically a sequel to the call of duty series. The series had many games like Modern Warfare, Black Ops, World at war, etc. This game was released on November 16, 2009. This game gained a lot of players due to its innovative story and excellent gameplay. The game also comes with the three other maps, Verrückt, Shi No Numa, and Der Riese.
In-Game Maps, Call of Duty Zombies:
The game has four different in-game maps. These maps are believed to have a Die shockwave upgrade guide in it. So after looking deep into this we have decided to provide you a detailed guide to get the die shockwave. We will break down each location and tell you where you find ice, electro-bolt, nova5, and thermoplastic.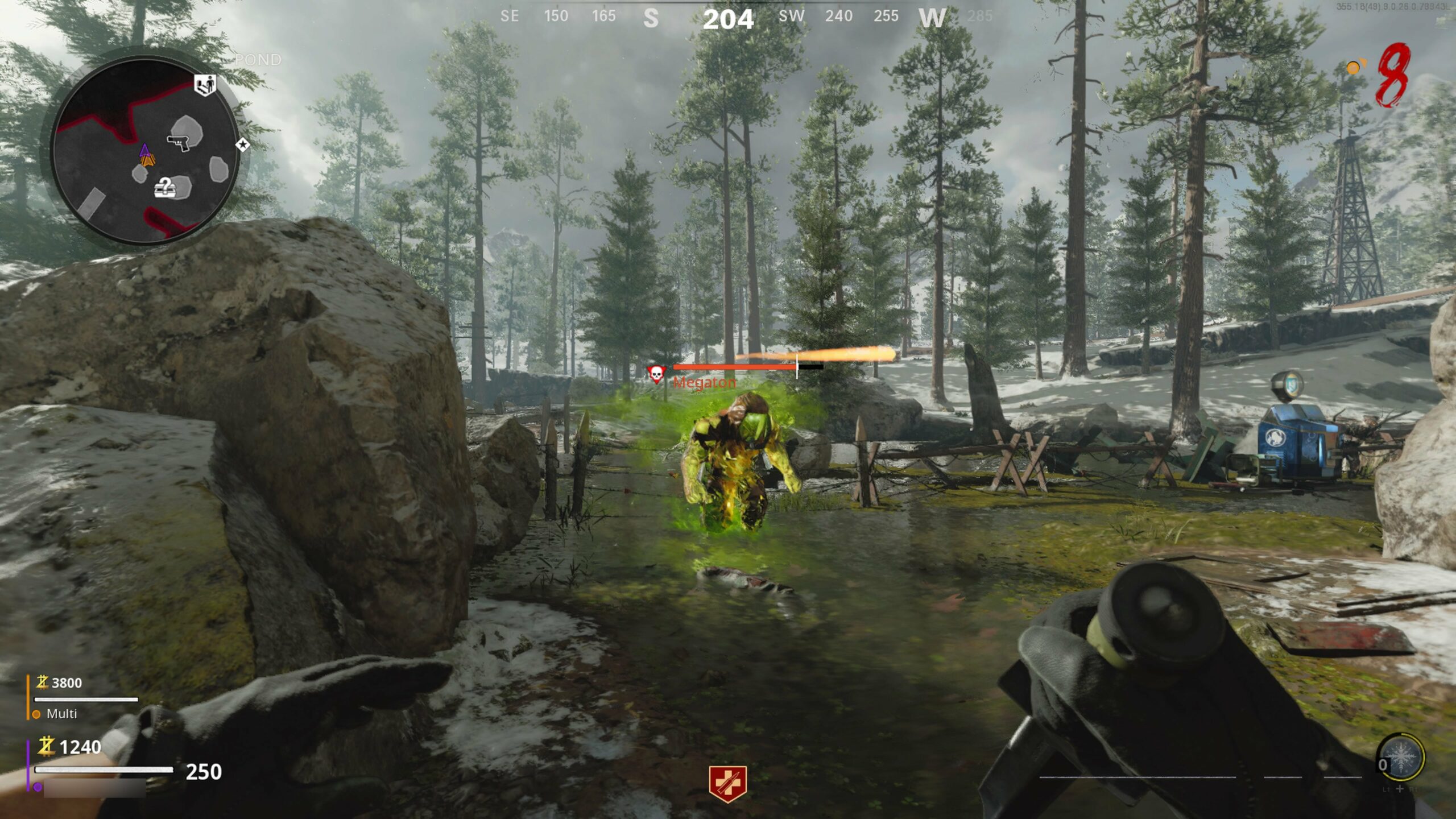 DIE SHOCKWAVE UPGRADE:
For the upgrades first to have to find the main ingredient, The DIE. Once after finding it you can proceed with the steps. As you know there are 4 DIE upgrades so we have divided them accordingly.
You can definitely find the cryo emitter in the alpine map itself. There are approximately three frozen ponds on the map. You will find it in a small frozen pond towards the south of the map. It will be concealed in a box. You have to walk over it to get the upgrade.
The electro bolt upgrade is found in the map called Duga. There is a large tower consisting of radar and an array on the map. You will see a pack o punch machines in the tower. To the side of the machine, you will get your electro bolt update.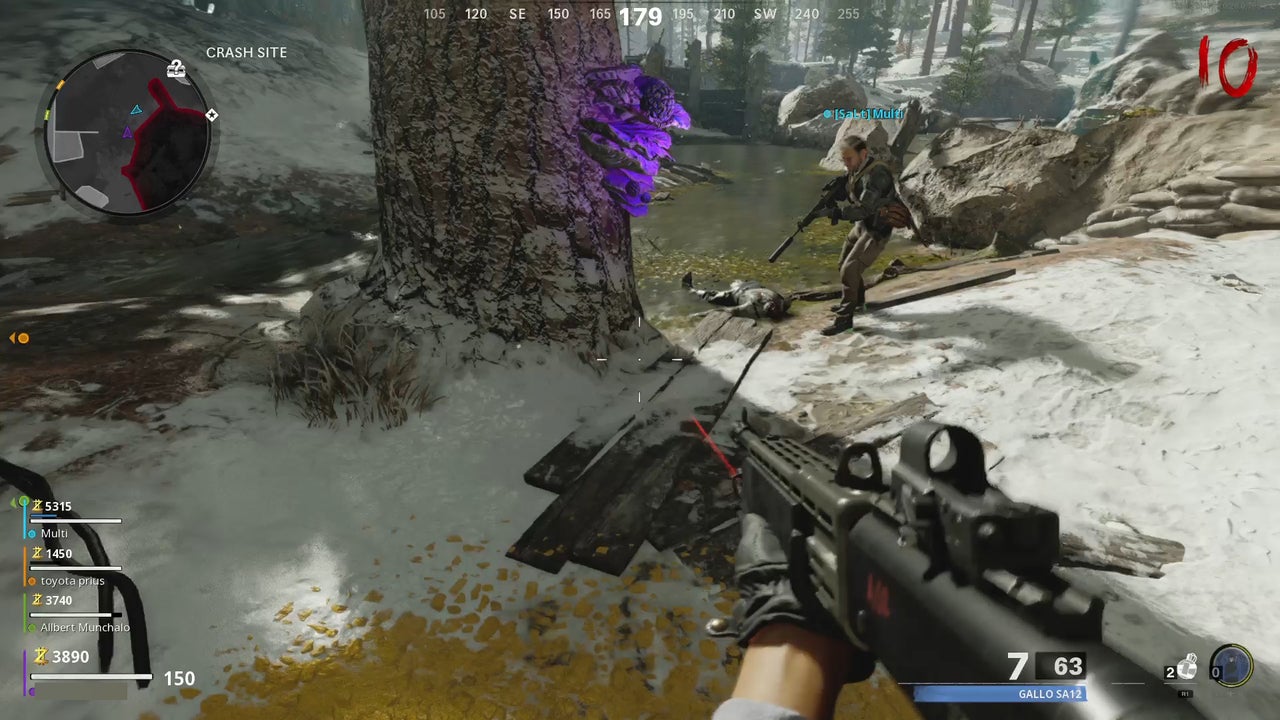 The nova 5 can be found out in the Golova map. It is hidden in the train loading dock situated on the west side of the map.
The Thermo phasic or the fore is found in the Ruka map. You have to search for the burnt forest first. It is situated on the southwest portion of the map. After that, you are good to go with the mighty DIE SHOCKWAVE.