Review on COD' Campaign:
COD Black Ops Cold War- The name already speaks of the place where the game is set for the campaign. The game takes place during the time of the cold war, where there are abandoned military base camps, bombardments, vintage weapons that were used during the war, and havoc everywhere. It is not that surprising to see the setting in such a way, because, we know that COD has always provided a suitable environment for combat and dangerous battles like this.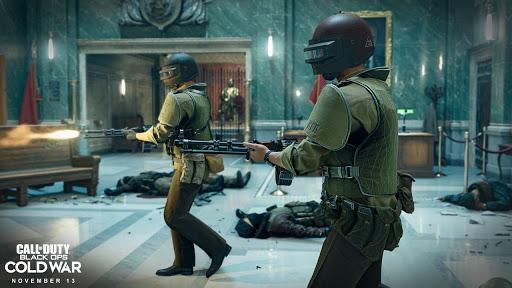 What is more surprising in this game is that there are certain out of the box things that the developers have concatenated into the game this time. They have designed the combats to be straight forward but the sequence that leads to the combats are much twisted.
COD Multiplayer Mode:
Unlike the previous COD games, the cold war is different in multi-player mode as well. This game provides balanced and sensible combat in the multi-player mode. The previous games including COD Modern Warfare included places where a player can get assured to win, or simply there were places where one can hide and attack to his advantage. However, this is way much improved in the case of the Black Ops Cold War. The main focus is set on the gameplay,  irrespective of the polished animations. There are also some places where the audio may not sync with the actions the player performs.
The Comeback Formations:
Though the game is not so interesting to dive deep into, it would not be a waste if you invest to play the game online.  This sequel is going to bring back some of the facilities that the COD had in its previous games including Fireteam, Domination, and Search and Destroy. There is also an unbelievable comeback of the zombies in the game. Apart from these,  there are a lot of puzzles and adventure that will come along when you will pass each mission in the story and also during online combat.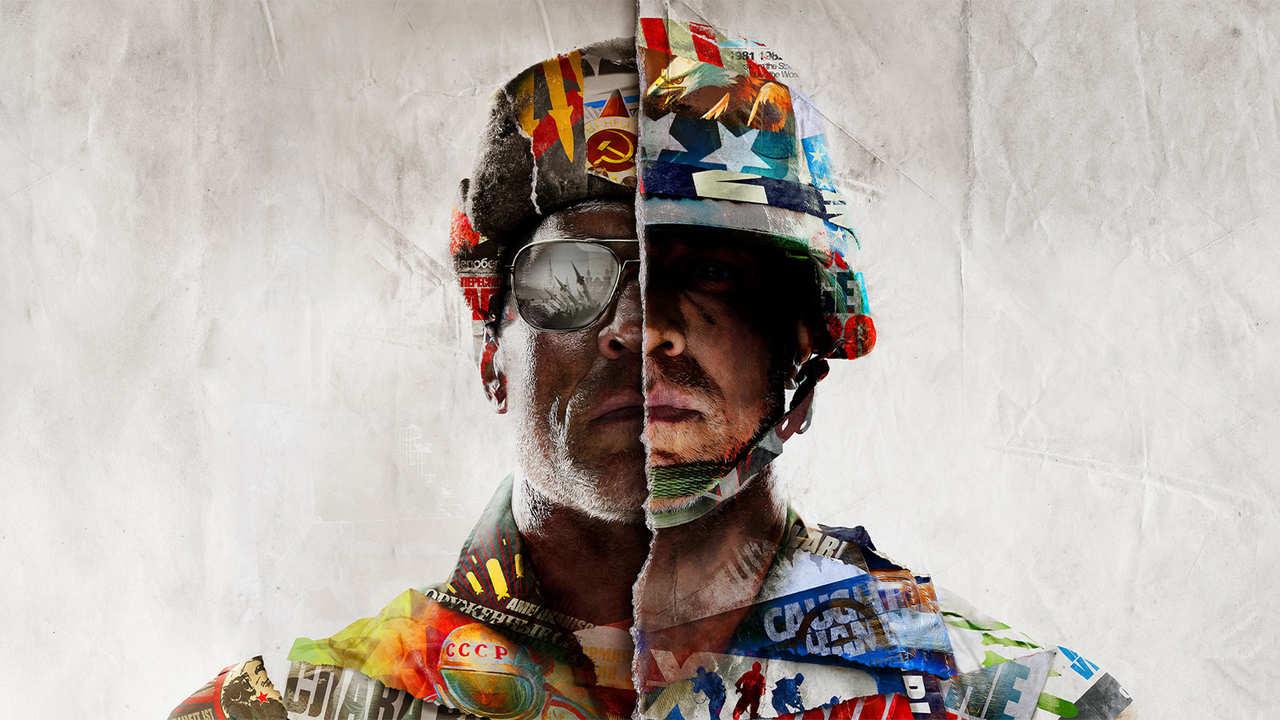 COD, an Addiction:
It might be true that COD does not have such an interesting plot but it cannot even be neglected that, the game is liked despite the fact. It is because, the game has continued to exist for a long time and has become more like an everyday meal, without which there is no peace. Thus,  with each game of the franchise, you want to play more. It is advisable to play the new release of COD: Black Ops-Cold War.