The COD Warzone Sykov Pistol has been one of the powerful pistols in the game. The pistol appeared for the first time in the game much earlier than today. It used to be an auto handgun that was super powerful. The Sykov pistol appeared in the inventory of the players in February, when some of the players were able to unlock it. After that,  the terrifying pistol is back once again in COD Warzone to show how powerful it is.
Where to Find Sykov Pistol?
It would be really surprising for the players to know that the Sykov handgun would not be available in Call of Duty: Cold War. There were new weapons released both in Cold War and COD Warzone however the handgun was made available in Modern Warfare this time. Though there are bugs in the updates,  and several other powerful weapons have been introduced, Warzone also has introduced the Pistol in the inventory. Here are some ways in which you can achieve the Sykov Pistol in Warzone and also about the legendary blueprint of the weapon.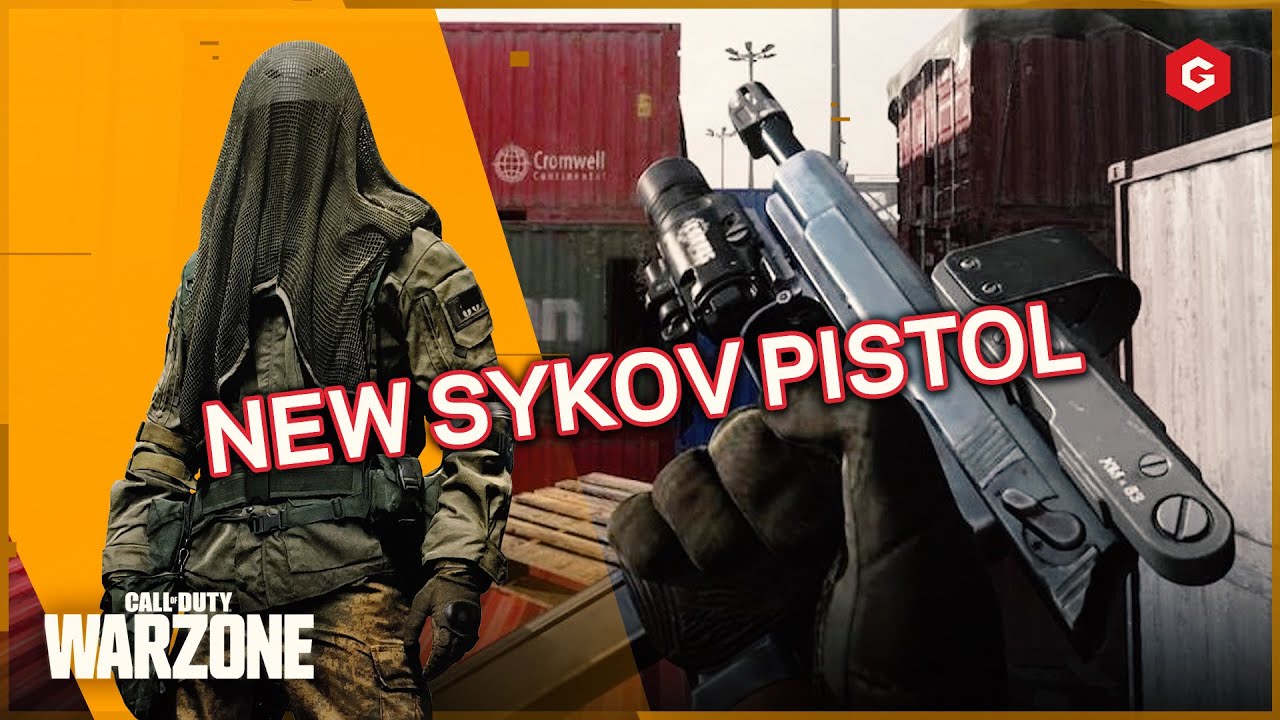 How to Unlock the Sykov pistol in Warzone and Modern Warfare:
We would focus mainly on COD Warzone in this article and thus the other parts of the game may not be mentioned here. You would have to complete the challenge for Sykov Pistol. However,  there will several cases from across the world,  where the players were unable to unlock the weapon even after completing the challenge.  The issue was fixed luckily by Raven Software earlier and now it prevails no more. So we are free to play up the eliminations. Now we would discuss on the quickest way to unlock the Sykov Pistol that is very much in demand.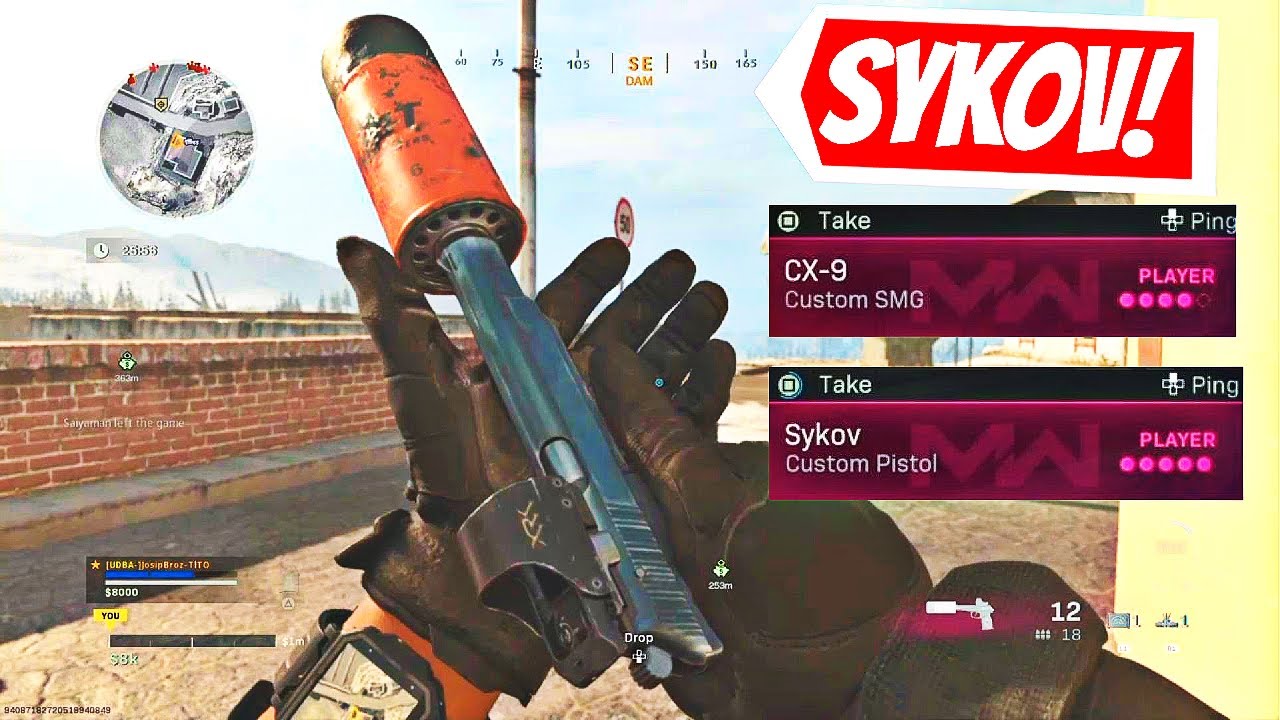 Get Sykov in COD Warzone:
The best place to unlock a new weapon in Warzone is Plunder. In this place, you can just spawn the matches easily.  If you want to hunt down the other players in this casual mode,  then the Warzone Diamatti pistol would be a monster. It can serve you as your killing machine and help you win over other players rapidly. You can dual wield it so that it becomes even more powerful and helps you hunt down more rapidly and easily. You would be able to climb up the elimination ladder if you go with this procedure however if you want to find help in finding a suitable build, then you may prefer to go through the Warzone loadouts guide.