COD Zombies Outbreak – Here is good news for all the Call Of Duty fans. We have found out some new updates regarding the Zombies Outbreak. Stay calm and read the article to know more about it.
So this big update consists of a mighty Ray gun. Yes, the mighty ray gun. How cool isn't it? Shooting lasers, breaking skulls of the zombies. It is definitely the OG of all the guns and mostly my favorite. I bet there are a lot of ray gun enthusiasts in the town as well. According to Treyarch's patch notes, we came to know about a new enemy who is readily dropping ray guns.
Ronald Raygun:
First, to get the ray gun the players have to find an enemy zombie. His name is Ronald Raygun. Speaking at first this zombie is literally very rare to find. Talking about his appearance he has a pink Mohawk hairstyle and will be wearing an attire like a punk. To be precise he will be wearing a Leather jacket, Combat boots, Studded belt, and has spikey hair. If he pops up in front of you, definitely don't miss a chance to kill him. After all, it's the ray gun at its stake.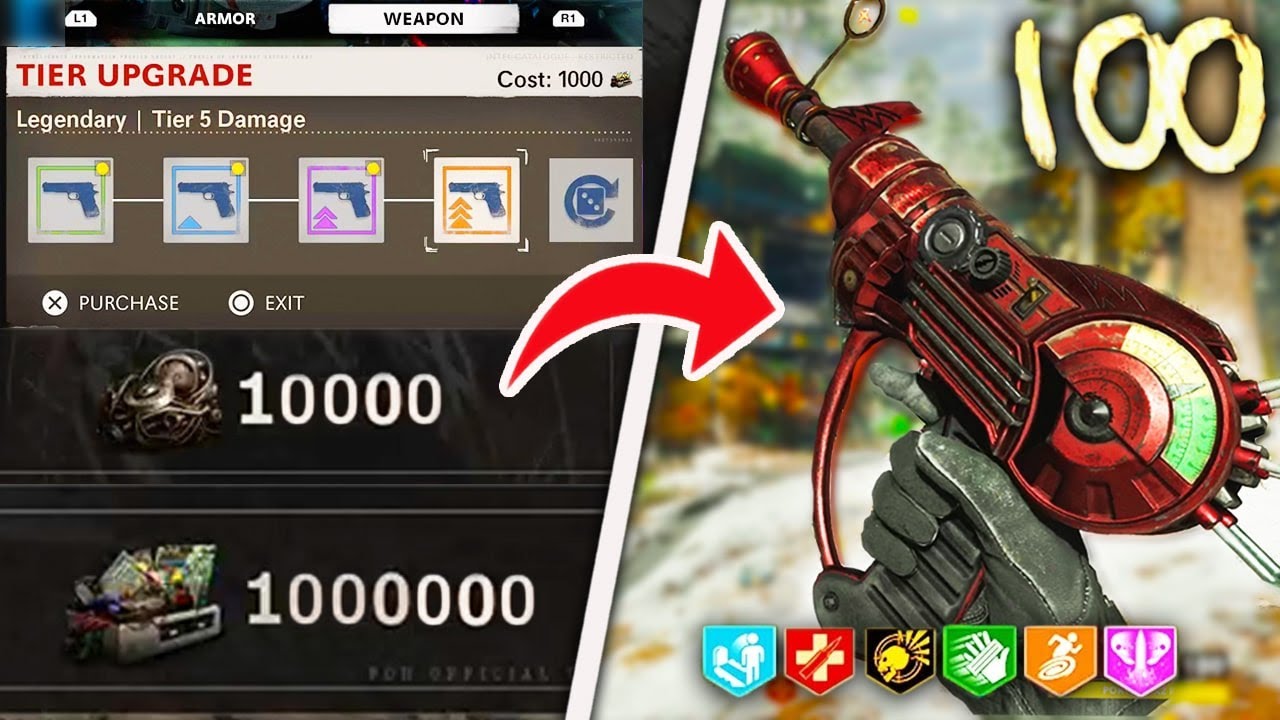 Finding Ronald in Zombies Outbreak:
Now the most important question, where to find this guy in COD Zombies Outbreak? To be very honest there is no particular place where you can spot him. It's totally random. Neither there is a specific mission nor a map. The most probable explanation would be to play the game normally. Make sure you don't do the speed runs as you miss most of the content of the game. If it is your day then definitely you will find him.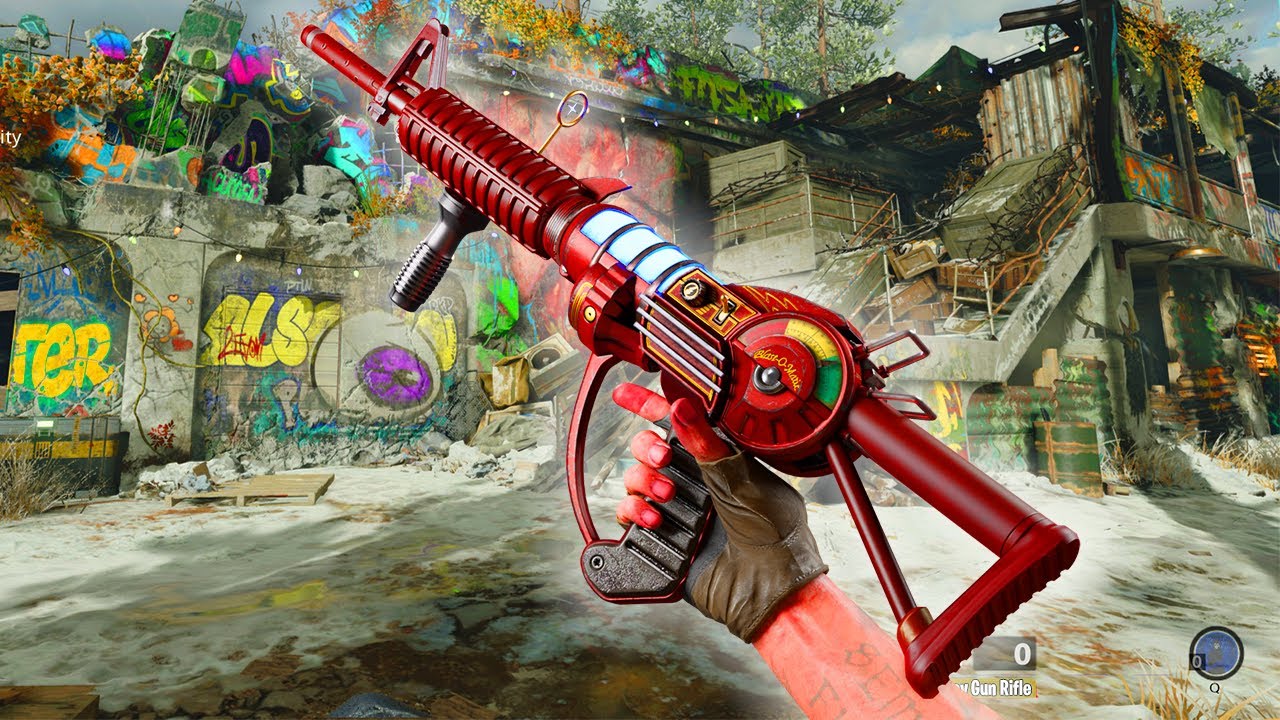 Other Updates:
Besides this, some of the other updates on COD are as follows.
You can pick up Ammo Mod and aether tool in the game.
You can lock on launchers to special enemies.
If you like this article and want to stay updated with articles on sports niche, then stay tuned with Askgamer.