COD Zombies Outbreak has something best in the form of Perks. As we all know the zombies' outbreak is the latest mode added in the COD. Apart from other maps previously added in COD, this map has more hidden locations and is much larger. You can explore the map without thinking about the round counter. In this map, you will see zombies coming from almost every side, which could help you in escaping. However, the zombies' outbreak also has perks in it. But nonetheless, it works differently in the Outbreak. This guide will help you save and using that perks in Outbreak.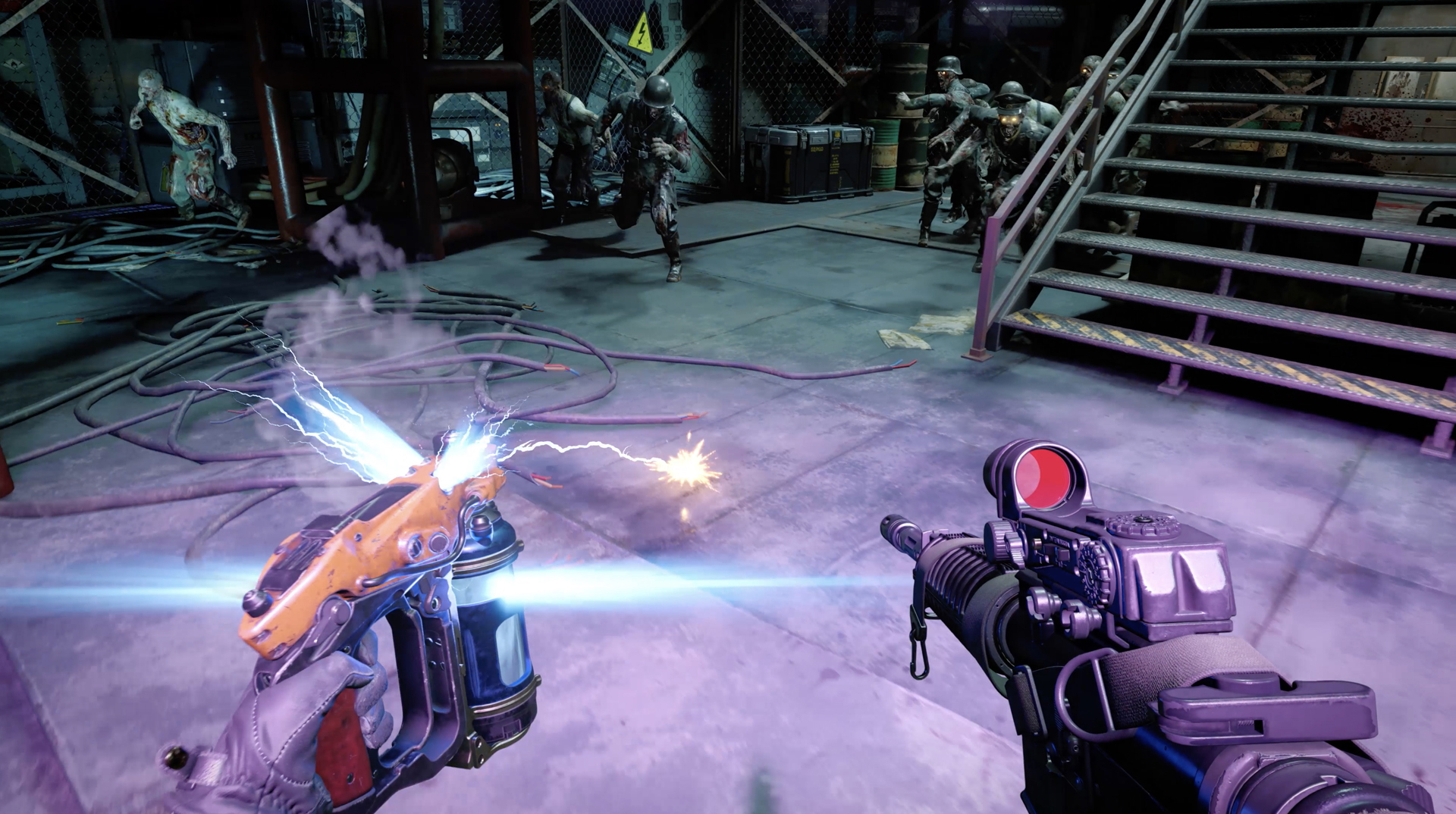 If you are going through the normal zombie mode, you would see the Perk Machines everywhere on the map, which can be utilized by purchasing them with cash. But in the latest Outbreak, all the Perks can be found in one machine. Although, the machine could be discovered in various locations on the map. And players can use specific perks at a specific instant of time according to their needs.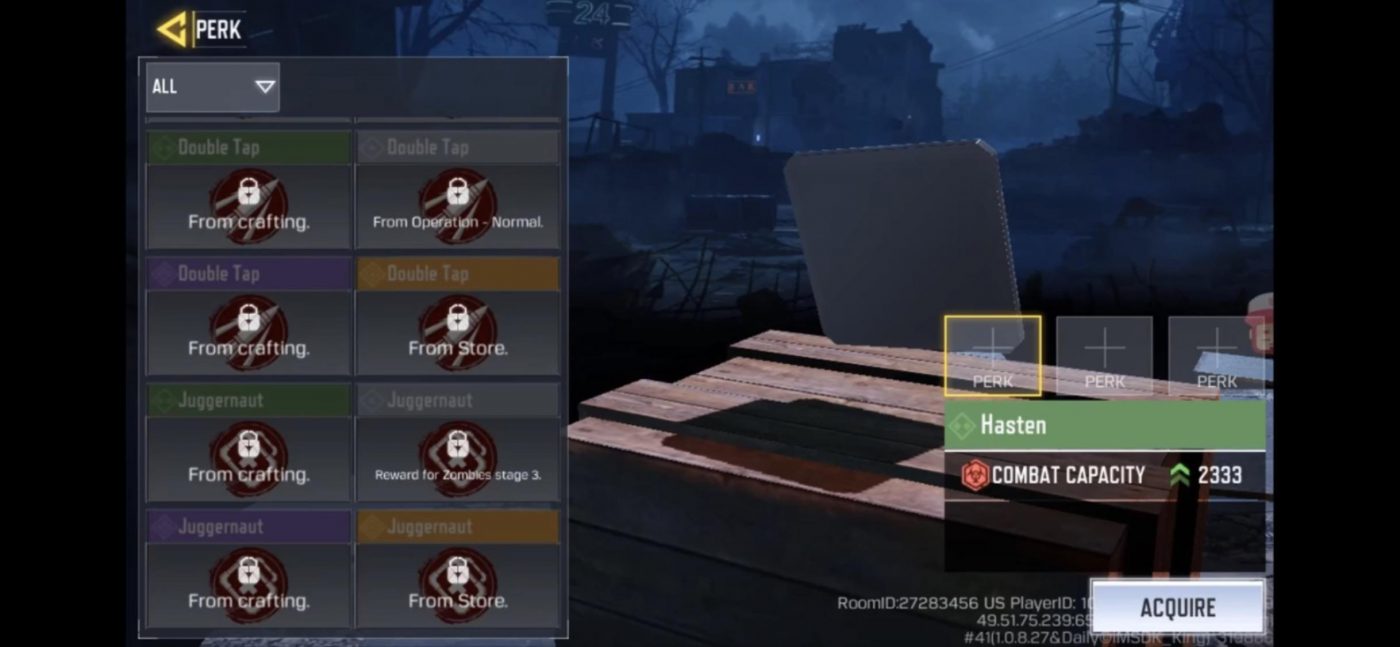 But the most important thing is that there are limited points for the players, so you use specific perks to the specific time when needed to survive. The best part you would like about this game is that players have the option to flee after collecting the required amount. Furthermore, in the game players are rewarded with Aetherium Crystals, which can be further used by players to upgrade their skills as well as perks.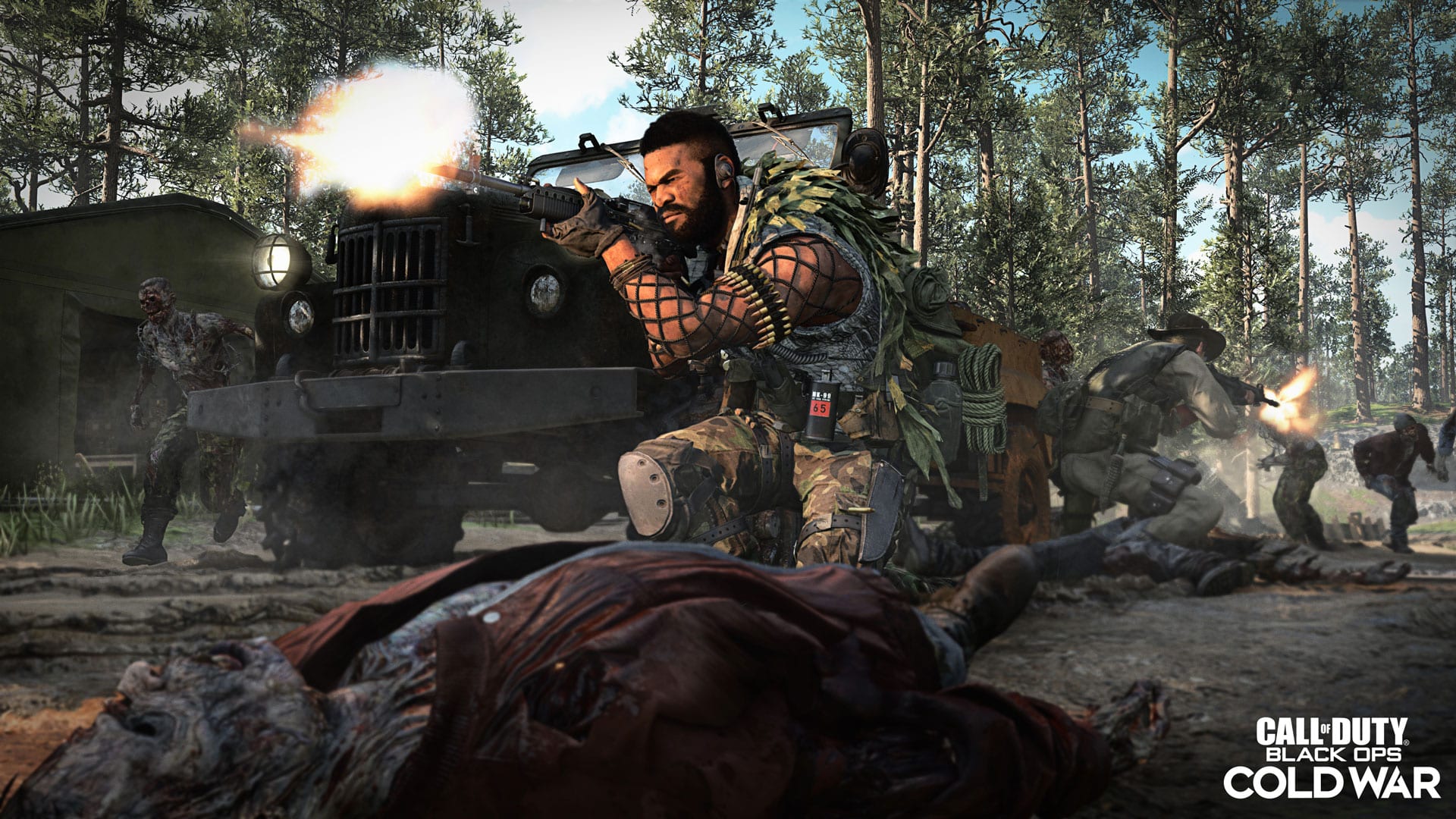 How to Unlock Best Perks in COD Zombies Outbreak:
The best things can come out in COD Zombies Outbreak when you play as teamwork. As you will be surrounded by many zombies. And you will need these perks quickly in hairy situations. To withstand with your teammates in the game up to last. Here is the list of all the best perks players can collect to play smoothly.
Stamina-Up: This perk is used to enhance sprint along with run speed.
Tombstone Soda: This perk especially gives players another chance to survive in-game. As, if the player's shadow's health retards to 0, the player dies.
Jugger-Nog: This perk increases player's +HP by 50. Which furthermore, gives you allowance to withstand zombies.
Speed Cold: This perk increases the bonus (reload speed) to 15%, which furthermore increases the refilling speed of the gun.