Hello guys, we are back with another article in which we will talk about the coded sword in the game Elden Ring and how players can get it. It is also known as the Unblockable Blade. Players can consider this as a faith weapon in the game. It is a weapon with special abilities and is much better as compared to other weapons. This weapon provides some rare features which can be very challenging for enemies during battles.
Coded Sword Location:
In the game, players can find the Coded Sword with not much difficulty. But the prerequisite for it is that it can only be obtained by players who have done a lot of journeys in the game as that zone is locked. Players seeking Coded Sword may head into Lyndell, Royal Capital.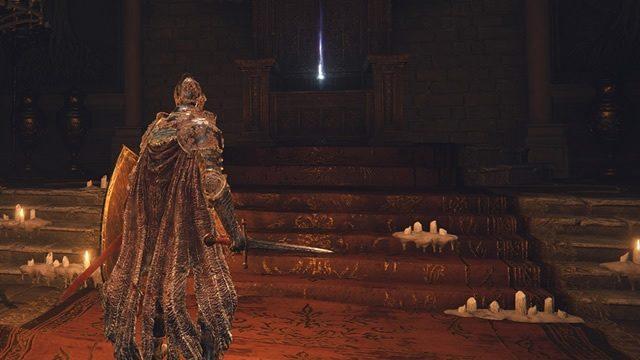 The West Capital Rampart is the shortest way to grab the weapon. Later the players need to go south from the site of grace and jump over the wall on the roof of a horse stable. Then they must have another roof and have to enter a doorway. Inside they can see a large door that can be opened and they will find a throne inside it.
Merits of Coded Sword:
Straight Sword requires 20 faith to convert it into an unblockable blade. Activating this will glow the weapon and will make it large as compared to its earlier size. Enemies can't block the attacks from this weapon and this can only be tackled. In order to convert it into an unblockable blade, players need to spend 25 FP everytime they use it. It features B scaling for the faith which makes it a wonderful weapon and is good for players seeking string faith-based weapons. Its bold looks are incredible and its boot has a blade that is composed of golden-tinged writing which resembles summon signs.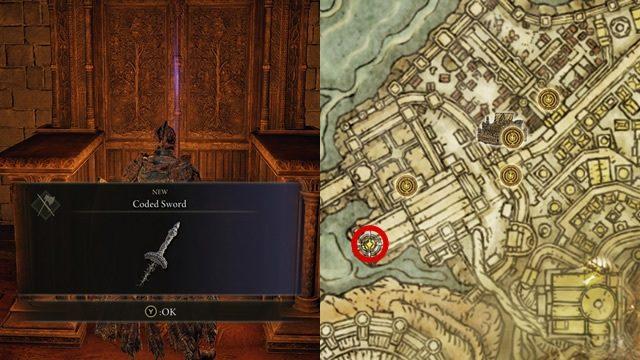 We hope this article helps you. For more such content, follow us. In the meanwhile, you would also like to read more on watchdog's Greatsword, a colossal weapon.