The consequence of the actions inside the game depends completely on the players who play it.  It depends on you,  the other survivors, and the killer in the game. You have to start up generators, avoid getting detected and run as fast as you can in order to escape from the killer. You may opt to go for the secret hatch,  which can be unlocked after certain criteria are met. We are here to guide you all about the hatch, getting it, escaping, and everything that you need to know.
Dead by Daylight has a procedure-generated map,  thus every game is unique and special.  This is the reason why you cannot find the hatch in the exact same location in any game. However,  the right way to find a hatch can ultimately help you to get it easily.  Here is a simplified guide on how to find a hatch.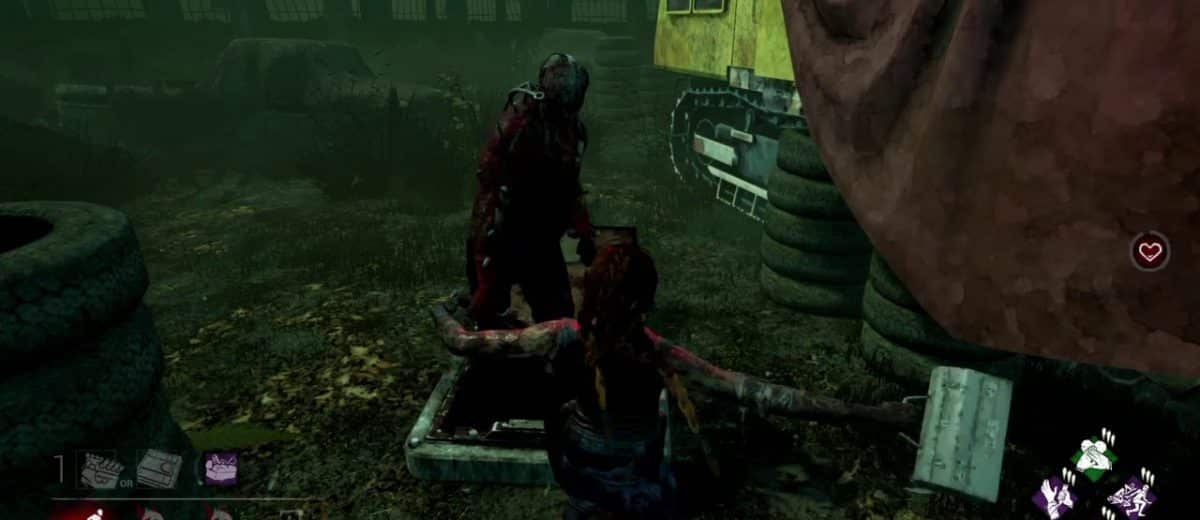 Hatch on Map:
Hatch location will appear on the map when there will be only one survivor left or there would be 1 more generator repaired than the number of survivors. For example, if 3 survivors are there, then at least 4 generators should be repaired.  If only you are left as the survivor,  then the hatch will be visible on the screen.  You have to find and get it.  However,  if more than one survivor is left,  then you would need a key to open the hatch for a quick escape.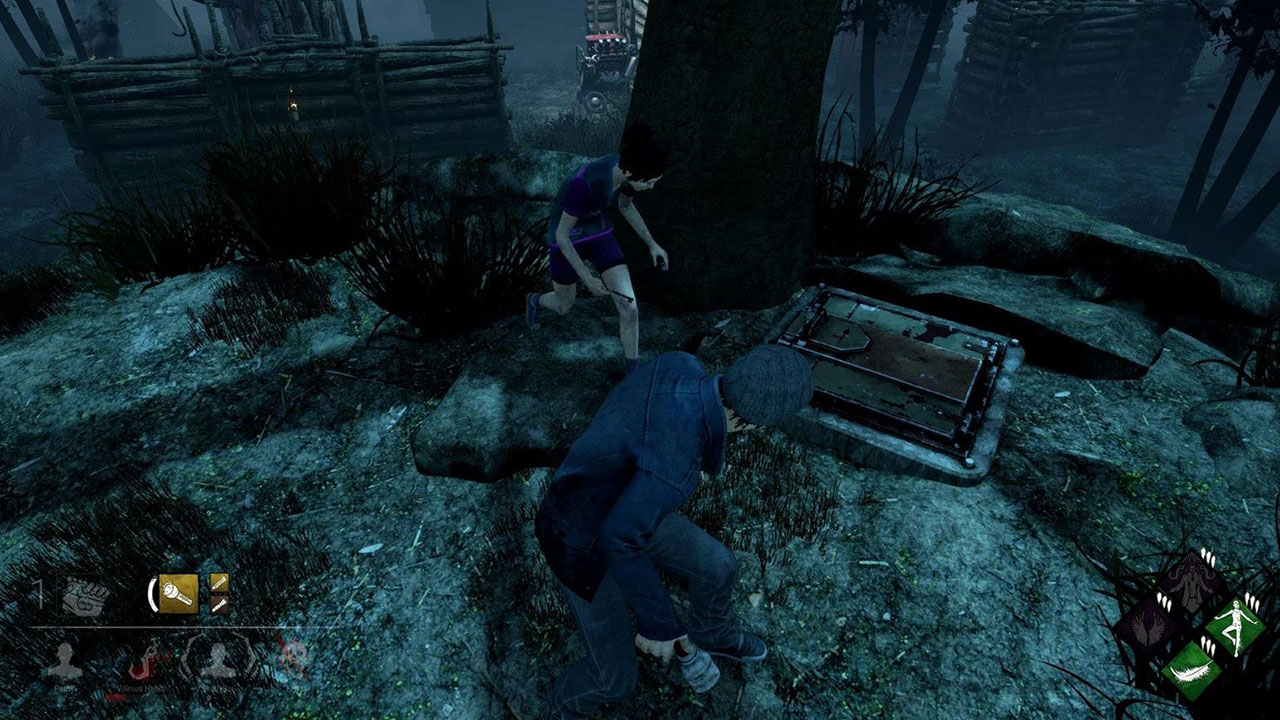 Key Selection in Dead By Daylight:
You can select a Dull key or a Skeleton key for the purpose of quick escape. They can be easily found in treasure chests visible on the map. The hatch also constantly spawns on the map. So if you have more than one survivor, try to find it together by looking on the ground for trap doors. Try to cover the maximum parts of the map possible. If you work in a team, then it would not be that difficult to find it.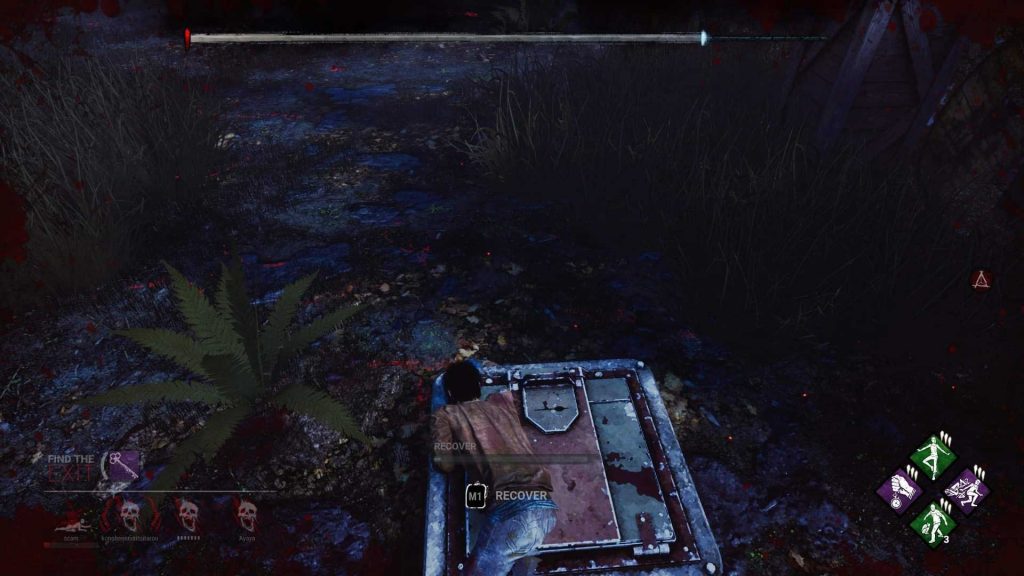 Already Open Hatch:
While you are in the game, you should keep your ears open in Dead by Daylight. An open hatch would make a sort of haunting hymn. So if you hear such sounds then you may follow the sounds that may lead you to an escape tunnel. The obscure noises are scary because it's a scary game. You may or may not end up with the hatch, but you should give it a try.