Destiny 2,  Fugue-55 Sniper Rifle – Gamers, we are back with a new blog where we'll talk about a new weapon available on Destiny 2. Be on this journey and explore it here.
Fugue-55 Sniper Rifle in Destiny 2:
Destiny 2 is back with a new weapon. It's a sniper rifle called Fugue-55. It is an Adaptive void weapon and uses a special type of Ammo. Fugue-55 belongs to a category of sniper rifle that can be used in both PvP and PvE because of its legendary perks available. It requires a special type of roll for both types of activities.
There is a drawback to this weapon. It can't have both the Moving target and snapshot sights perks at a time. This is because of the same perk column. It resembles 1000 Yard Stare Sniper Rifle in Destiny 2. The difference between Fugue-55 and other weapons is its Suros Synergy perk. This helps it to reduce incoming flitch and also provides good handling while reloading the weapon.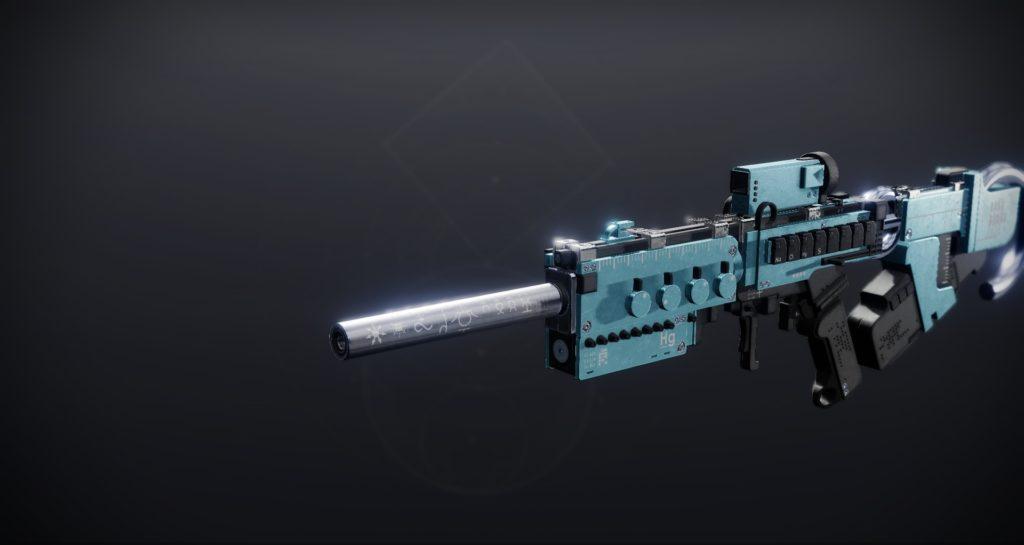 How to Get it:
It can be available from any Legendary engram in Destiny 2. It is a part of the world loot pool. A perfect Fugue-55 weapon is not very easy to get as it comes with a lot of challenges. Also, it cannot be created through Destiny 2's new weapon crafting system. In PvP, the fugue-55 God roll is mainly for readiness and aiming down the sights because it's the case for all Sniper Rifles in this section of Destiny 2.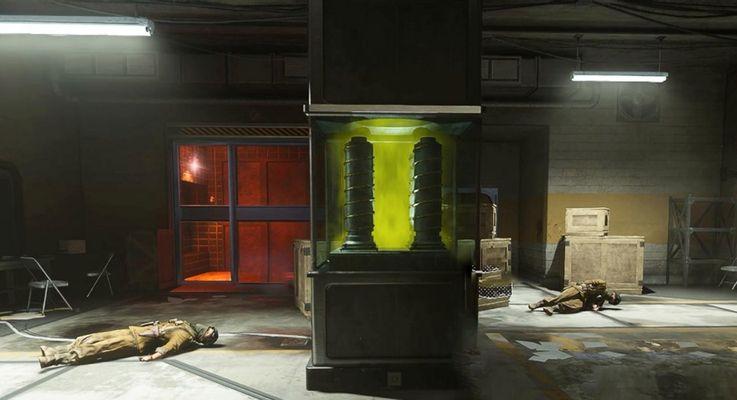 While playing the game, it is very important that the Fugue-55 has Arrowhead Brake, Accurized Rounds, No Distractions, and Snapshot Sights along with Handling Masterwork. These perks improve the gameplay as they provide better recoil, handling, and range. These advantages synergize better with Suros Synergy and its traits.
Conclusion:
Continuing the Witch queen story in Destiny 2, the best PvE Fugue-55 needs to be modified for better and more efficient use. The best perks are mainly high damage and better reload speed. The players just need to find a roll with Arrowhead Brake, Tactical Mag, Fourth Time's The Charm, and Vorpal Weapon along with Reload Masterwork.
So, let's see how far you will go to find and explore this awesome weapon. Stay tuned for more info regarding the similar types of content.