Getting Eliksni Birdseed in the Game Destiny 2 – Hello my buddy gamer. Hope you guys are doing great. We are back again with another guide. This time we are going to talk about the Eliksni Birdseed. We will guide you guys to get this item. So please stay with us till the last of the set as you might miss some important points in between. Let's start.
Dawning 2023 Event:
This particular thing which is called the Eliksni birdseed is required in the event called as The Dawning 2023. This is a winter event which was launched before 4 days. In this, you have to give hand-crafted things to destiny 2 NPC's. For this, you will need to cook. As you know each item has a unique ingredient, So you will have to gather all the items.  These treats are to be baked in Eva's Holiday oven. So let's find out how to bake the Eliksni Birdseed.
Items for Eliksni Birdseed:
First, let's find out how to get these Birdseed's. You need Dawning essence first. This will help you to bake the Birdseed. This essence will cost around 15. If they have master worked then they might cost more. You can get this essence when you complete any activity or task in the game. The quicker ones give 10 and the lengthier ones give around 16.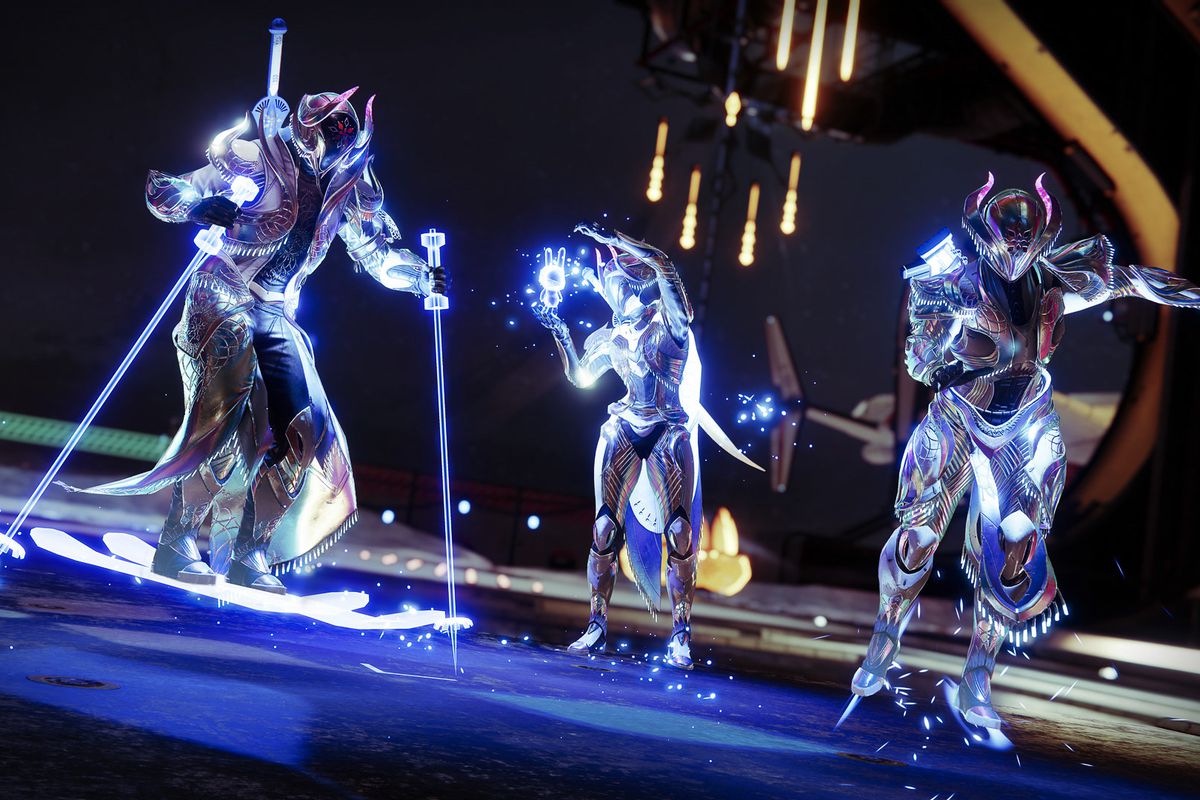 As you have to bake a lot of treats, so you should better keep saving this essence. Another material required for birdseed is Ether cane. You can get it by killing Fallen. You can find fallen anywhere in the game. Try to kill a greater enemy as it will give more rewards in return. The third ingredient is the personal touch. You can get it by killing enemies using melee attacks. This is a rare thing as you have to kill enemies with melee. It will take longer to farm. You can use AoE charged melee attacks, this might speed things up.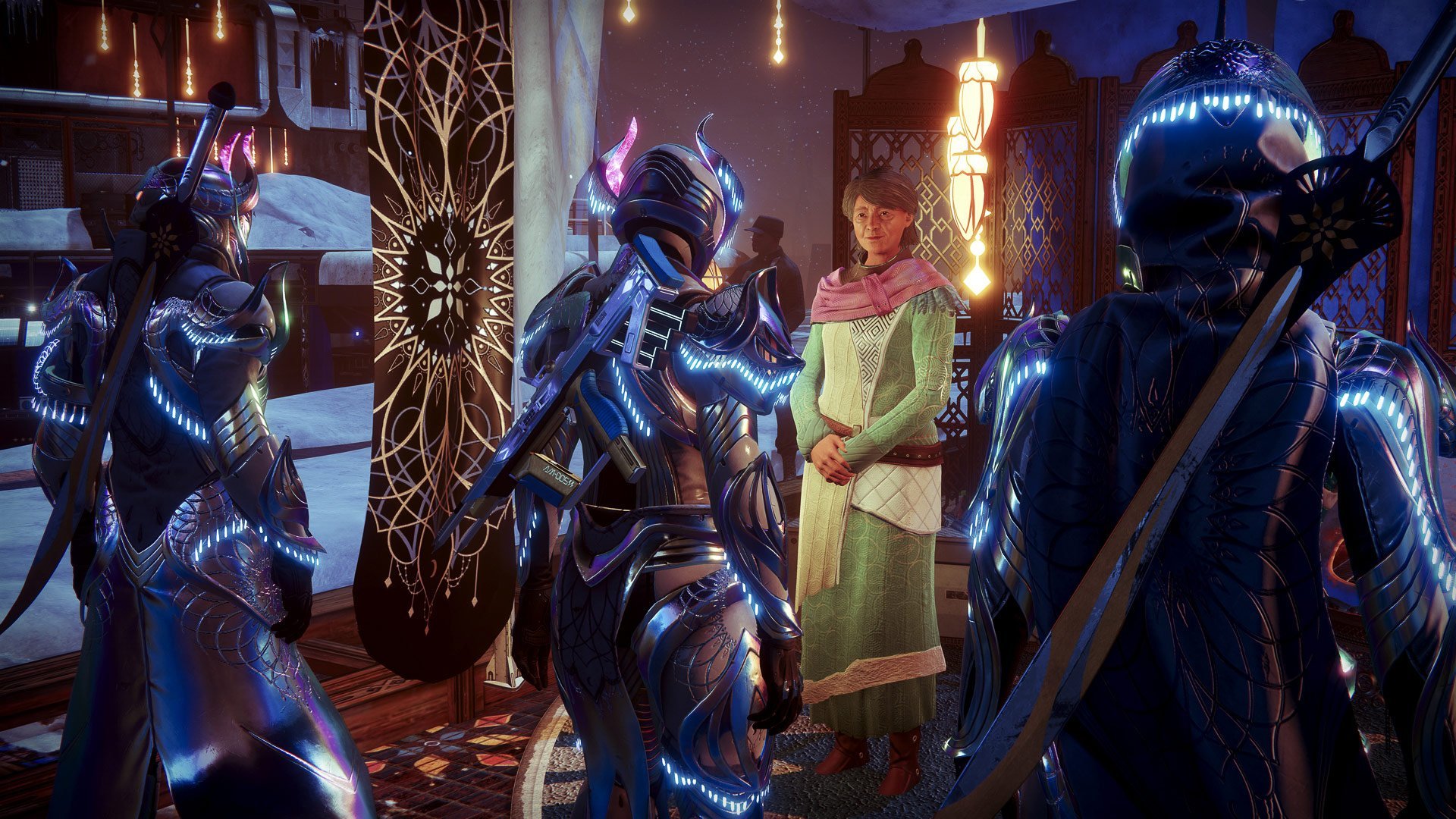 Making Eliksni Birdseed:
Once you have gathered all three ingredients you are ready for the Eliksni Birdseed treat. Then you have to go to Eva's Holiday treat oven. There you can see Eliksni Birdseed in the first row of the recipes. Interact with that and the treats are ready to go. Once you have baked the treat you can give it to Suraya Hawthorne's Falcon. You can find him in the tower near the Ikora Rey.