Fixing Error Code HONEYDEW in Destiny 2: Hope you guys are fit and fine and doing well. So we are back again with another guide. This time it is rather serious. We have brought a solution for the honeydew error message. So be with us till the last to know how to rectify the error.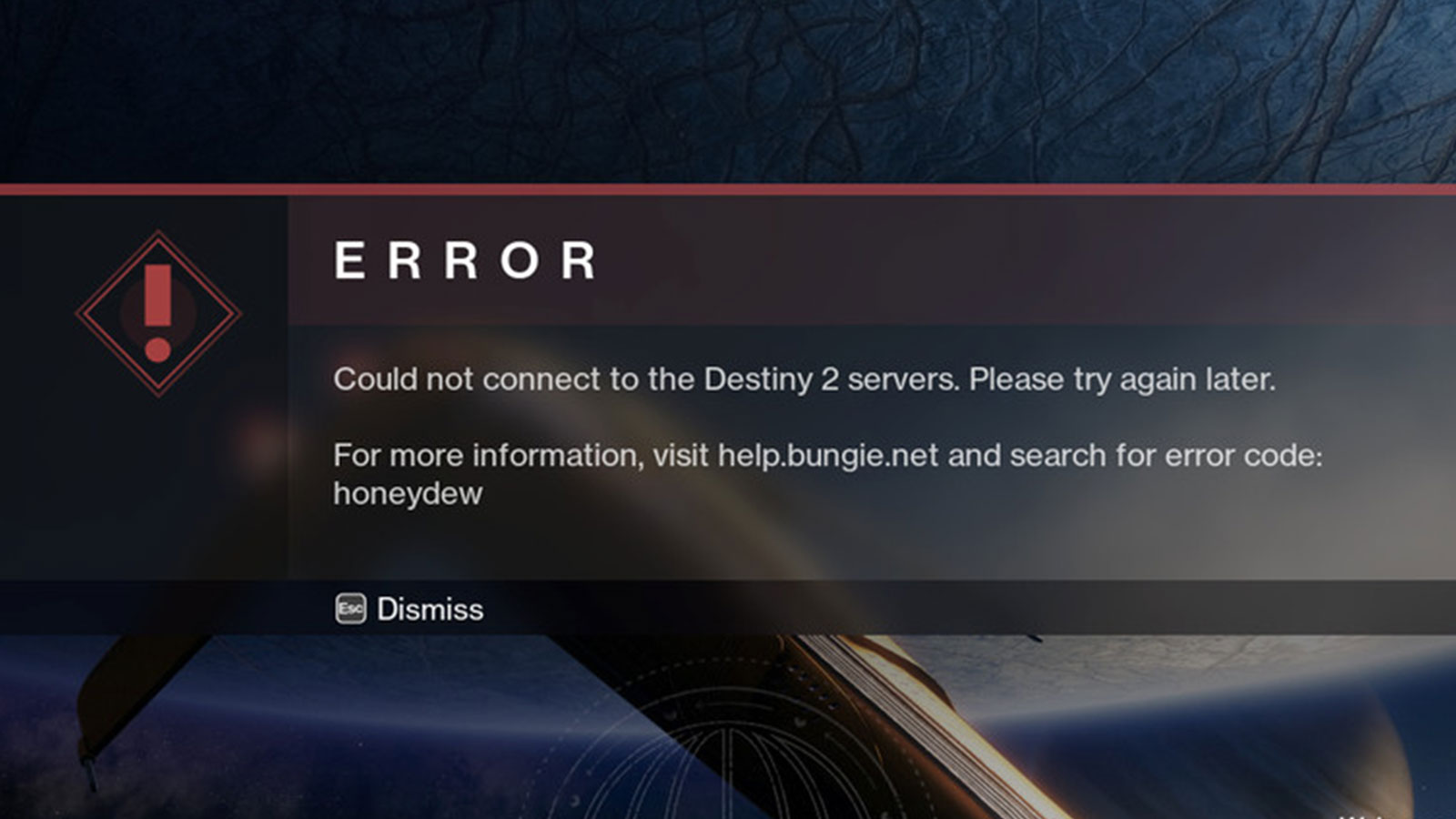 HONEYDEW Error in Destiny 2:
This is actually a kind of error message that has been reported by several players. What we have found out is that this issue is related to the servers. This happens when there are a lot of updates on the server.
According to BUNGIE, this error is caused when a complete server goes down. These errors are common in the new season update. According to the officials, there is no known fix that can help you regarding this matter. As it is a server end error, so they have decided to take it to their own heads.
Things to Know:
As you know BUNGIE is a tech giant and has very good communication along with support teams. They have already addressed their teams to start working on this major problem. This can be news of relief to all those metal-head gamers round there. We have also managed to find out few things that might help you in the game as well.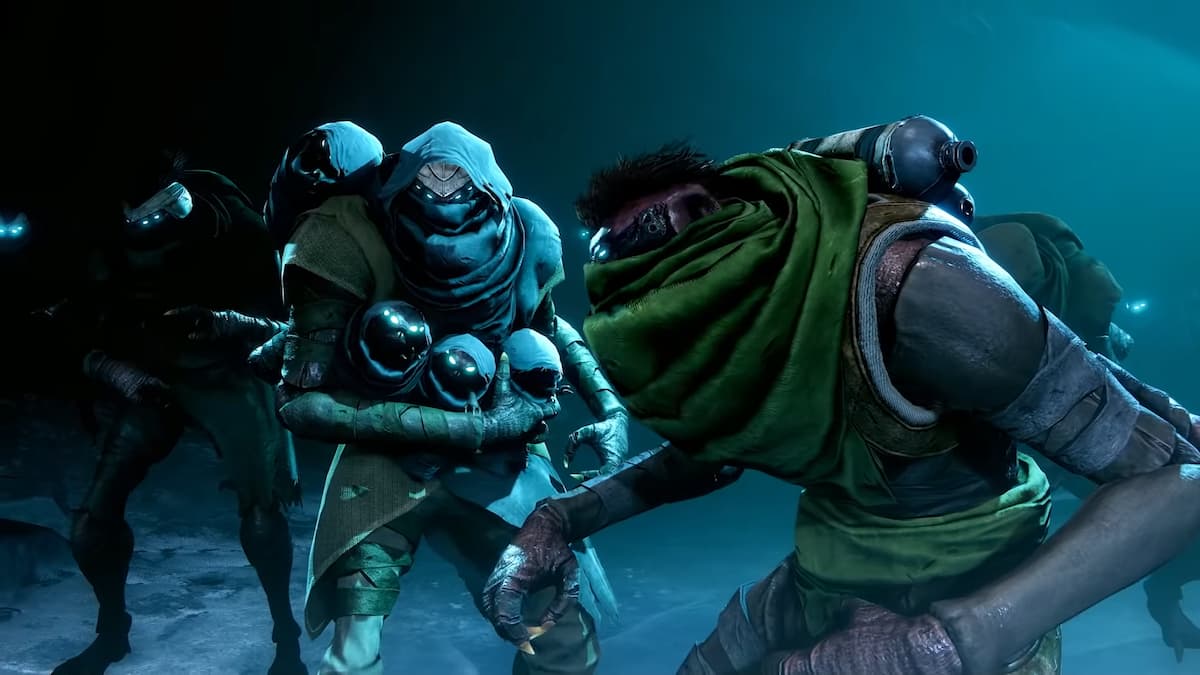 Things You Can Do:
There are few things that you guys can do in Destiny 2, from your end to check which server has a problem. If you want to play without interruption you can first go and check the Bungie page. There is a section in there which gives all information about the maintenance of the game. So you can predict the downtime of the game. This might help you in saving some time as well. Another place would be the Twitter handle of Bungie. You can check there regularly as Bungie updates all the games regarding information there.
Recent Updates in Destiny 2:
However, there has been a recent update from Bungie that a lot of players are reporting these kinds of problems and players are getting prevented from playing the game. So they are trying to run the codes to find out a solution for the problem.