Destiny 2 – Hoping that you guys have figured out how to start the guardian games here are some tips on how you can collect medals in the same. If now please check out our recent article on the same.
Walkthrough on Guardian Games:
Destiny 2 has this amazing feature called guardian games which helps the players to represent their skills and class. Followed by winning and collecting medals to sustain. Collecting medals is a tricky thing as the game has changed a lot from its early version. So we suggest you guys to go through it thoroughly.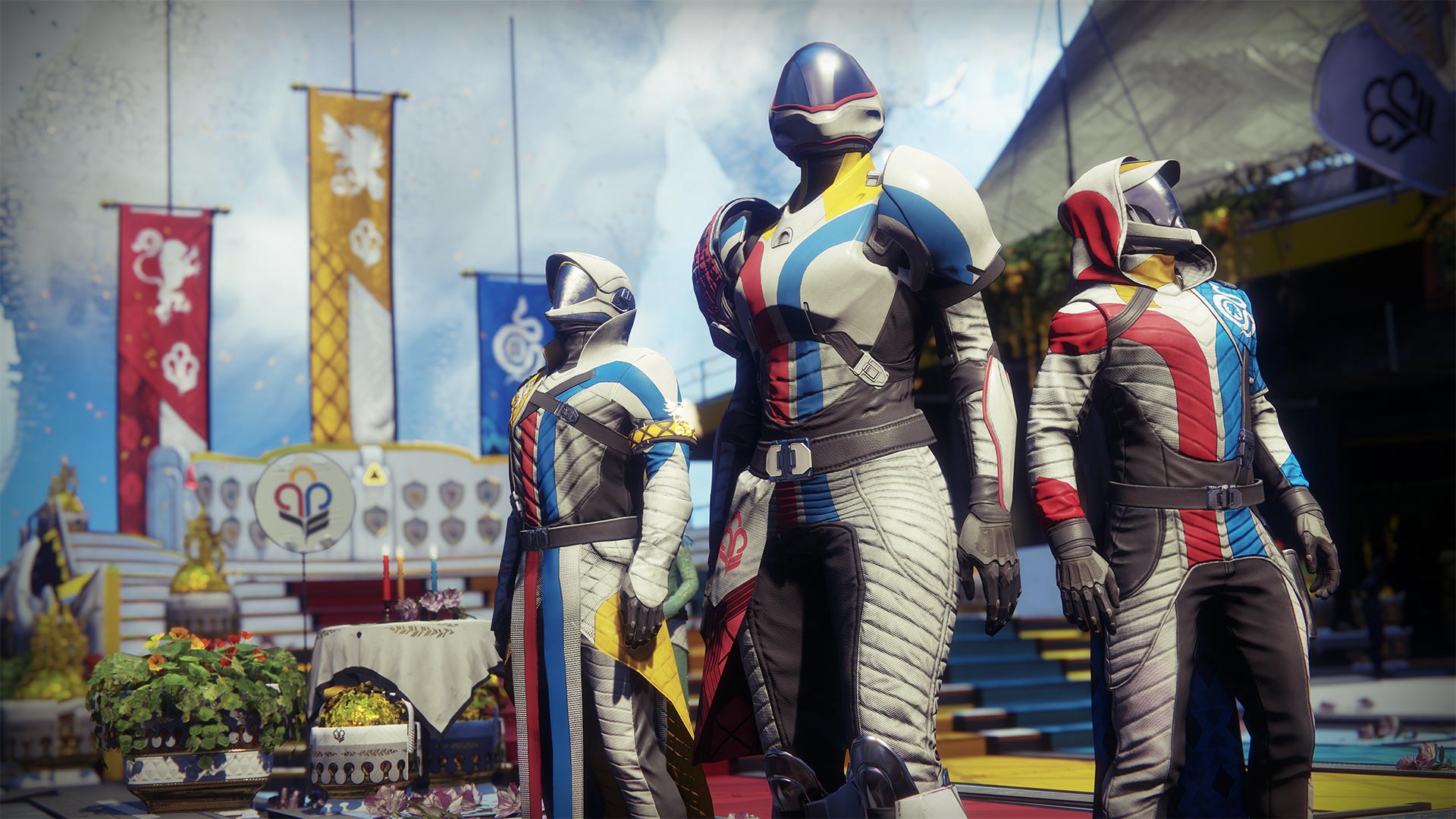 Basically, the game provides 4 types of medals.  You can earn these medals by completing tasks and activities. These 4 medals are based mostly based on abilities. You will be getting various contender cards from the medals. So the 4 medals are
The Platinum Medal: – This consists of Nightfall, Survival, trial contender cards.
The Gold Medal:- This has Strike, crucible, gambit contender cards.
The Silver medal:- It has Nightfall, survival, trail contender cards.
The Bronze Medal:- It has Strikes, crucibles, and gambit contender cards.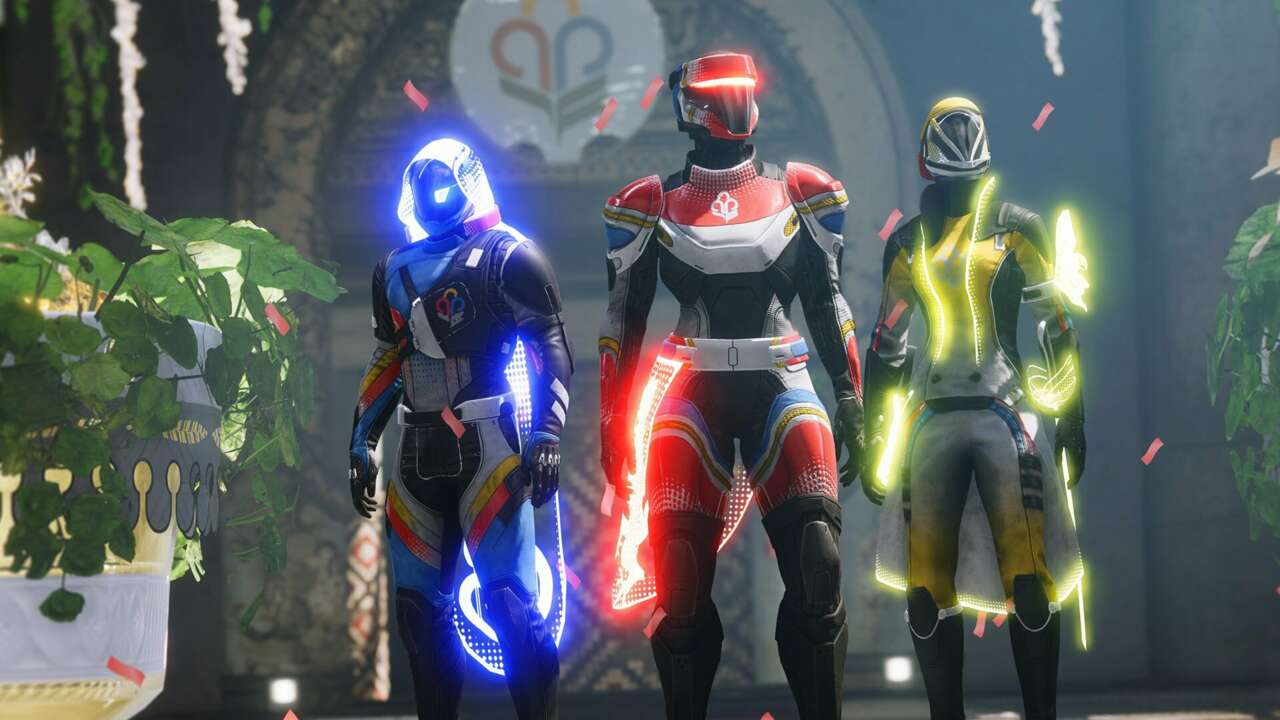 How to Earn Medals in Guardian Games, Destiny 2:
Once you know about the types of medals now let's discuss earning the medals. You can earn them by completing the contender card missions, bounties, and triumphs. Whereas completing the contender cards still remains the easiest way. All the medals will be stored in the medal case. The case has a limited capacity so make sure you completely turn them in before time.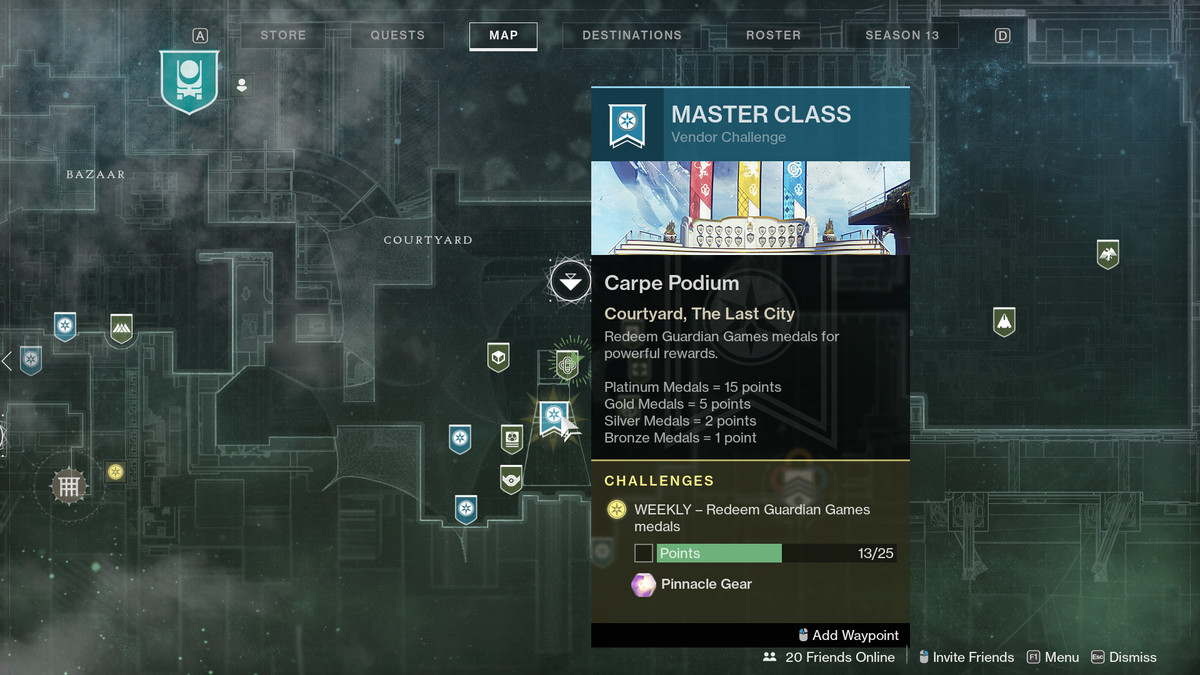 Turning Medals into Points:
Further, you can turn your medals into various points. You can do this at the tower. The platinum medals are the most precious as it has 15 points followed by gold  5 points, silver which has 2 points and finally the bronze one which has 1 point each. You can earn a pinnacle reward after reaching 25 points. These medals show are you really completing your work in the team or not.