Hello gamers, we are back with another tutorial on Arbalest Catalyst in the game Destiny 2 and how players can gather this versatile weapon. We will also be mentioning the catalyst used with this weapon and how it can improve players' gameplay. So read it out to know more.
Arbalest Catalyst in Destiny 2:
There are few exotic weapons available in the game and Arabalest in one of them which is very much preferable when a player is playing PvE in the endgame. We have seen that in this format of the game, players with this type of build defeat the enemies very easily.
 How to Obtain Arbalest Catalyst:
Arbalest Catalyst in the game is very helpful as they can be obtained by completing playlist activities such as Vanguard Strikes, Crucible, and Gambit. Many experienced players may know that Arabalest is elusive. Players who are seeking them have to complete many tasks and activities and they can be rewarded to players randomly. Players should explore grinding their Pinnacle rewards by completing their weekly activities in these modes of games.
As in the journey of finding the Arbalest Catalyst, players can get a few other catalysts that they can use in a few weapons. After finding the catalyst, players need to upgrade them to their fullest in order to use them at their peak. A total of around 450 kills are needed before the upgrade. Players should mainly focus on obtaining special ammo so they can have a good count of catalysts. Players who seek fun and adventure along with obtaining this item can play a few tasks that come along the way and have to fight with enemies.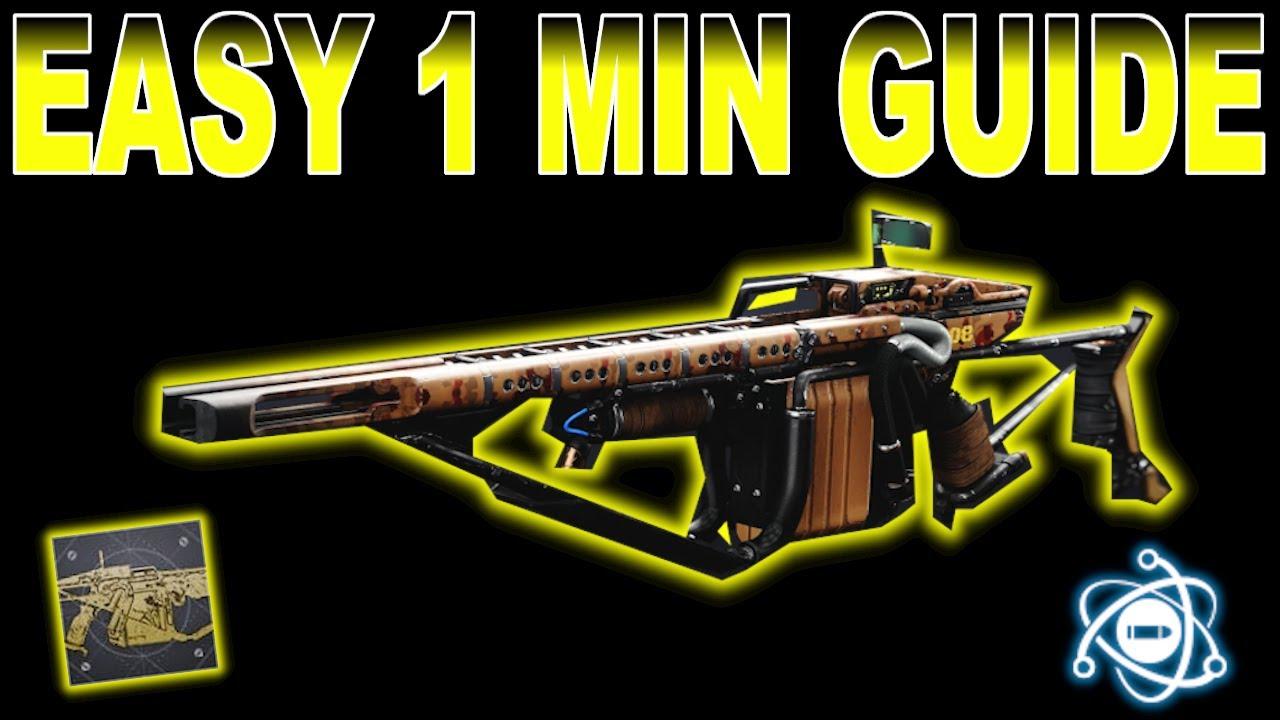 Perks of Arbalest Catalyst:
The first and foremost thing is Genesis. Players can use this Arbalest Catalyst in order to penetrate the enemy shield and this will help in filling the magazine from reserves. Players breaking the shield with energy weapons matches the damage and can help in regenerating ammo.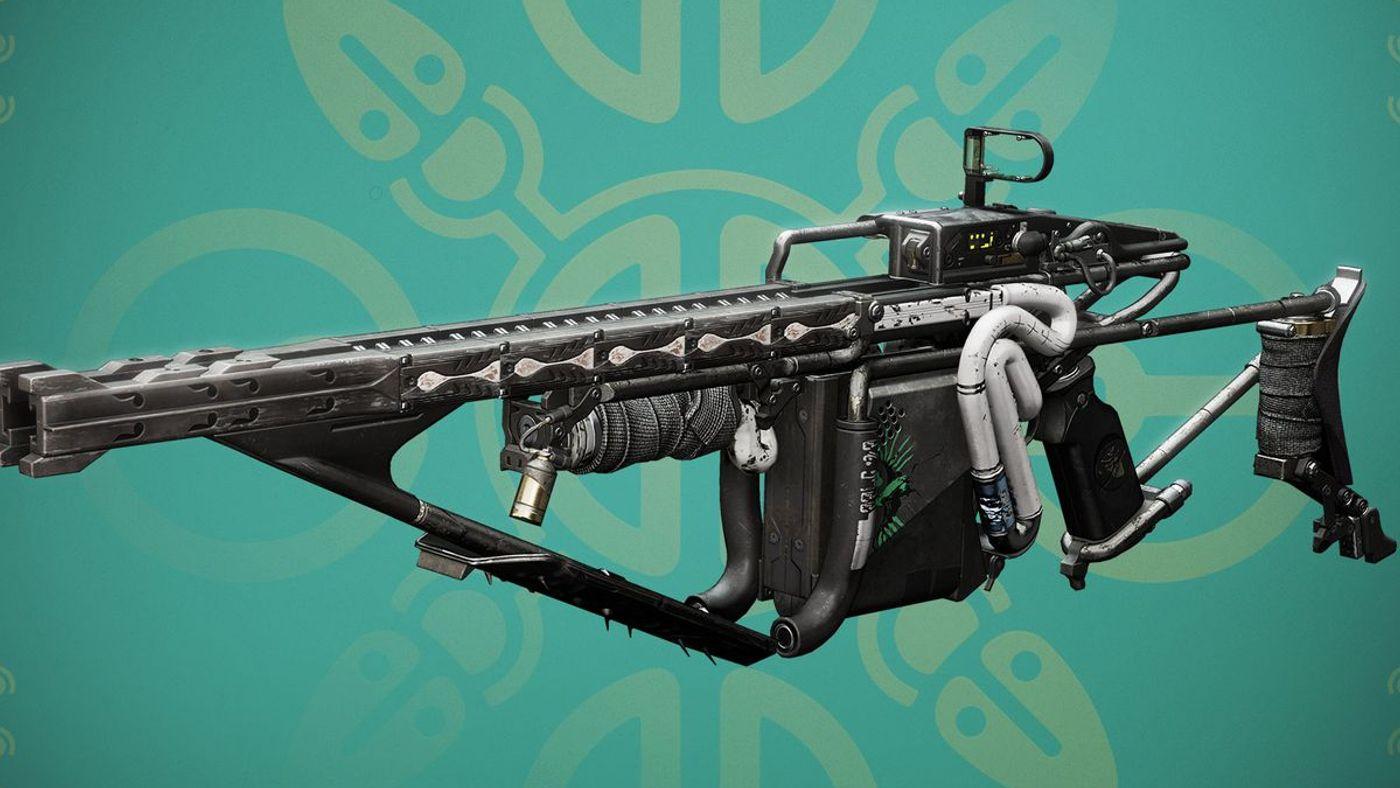 We hope you loved the article. For more such content, follow us. Do not forget to read on getting Razor Edge God's Rolll in Destiny 2.