The sequel to Techland's 2015 game, Dying Light 2: Stay Human, was first presented over four years ago during Microsoft's 2018 E3 presentation. The lengthy wait will be over in less than a month, as an open-world zombie survivor game will be published after about 7 years. For the past few months, Techland has been promoting, providing insights via its numerous social media outlets and YouTube web series, Dying 2 Know. One of the elements presented was Dying Light 2's co-op mode.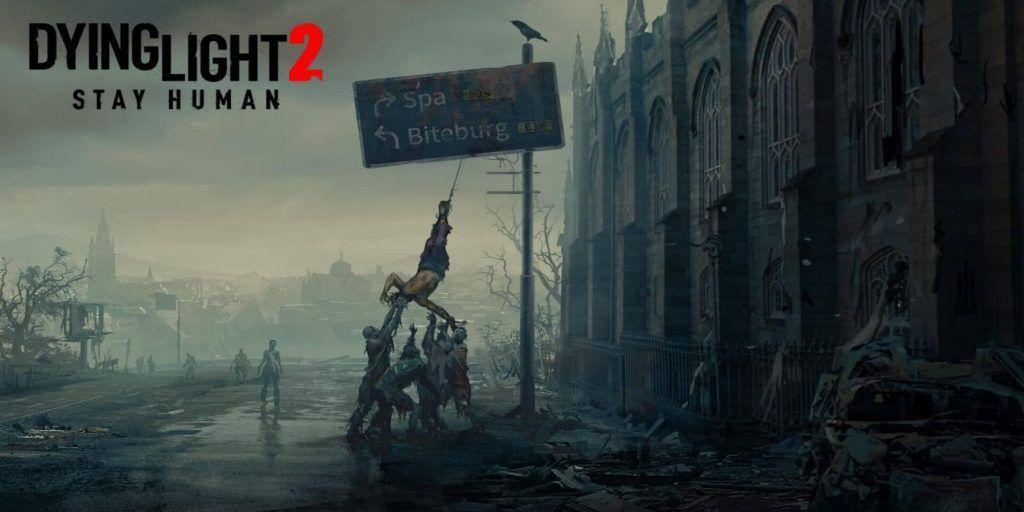 Techland has released six episodes of Dying 2 Know to advertise the game, the most recent being the final one before the game's release next month. This episode, hosted by Jonah Scott, the protagonist Aiden Caldwell's voice actor, and Twitch streamer Leah Alexandra, focused on many parts of what to expect, including a brand-new teaser for Dying Light 2. One of the major topics covered in this episode was how the game's co-op feature will function.
In this episode, Alexandra shows that the campaign in Dying Light 2 may be completed through co-op, in which one player leads a session and additional players can join as guests. Players that join this session will be able to keep all of their stuff and progress made so far. While the session is being hosted, Alexandra points out that the players may run across narrative routes that may alter the outcome of the storey. She points out that while all players in this session will be able to vote on which path to take, the host will have the final decision on which path to pursue.
After then, the episode displays some fast gameplay of Dying Light 2's co-op mode, which includes four players. It shows them fighting the game's many zombie opponents, with different players filling different roles depending on the weapons they have. This includes games in which one player uses a close-range melee weapon while another deals damage from a distance.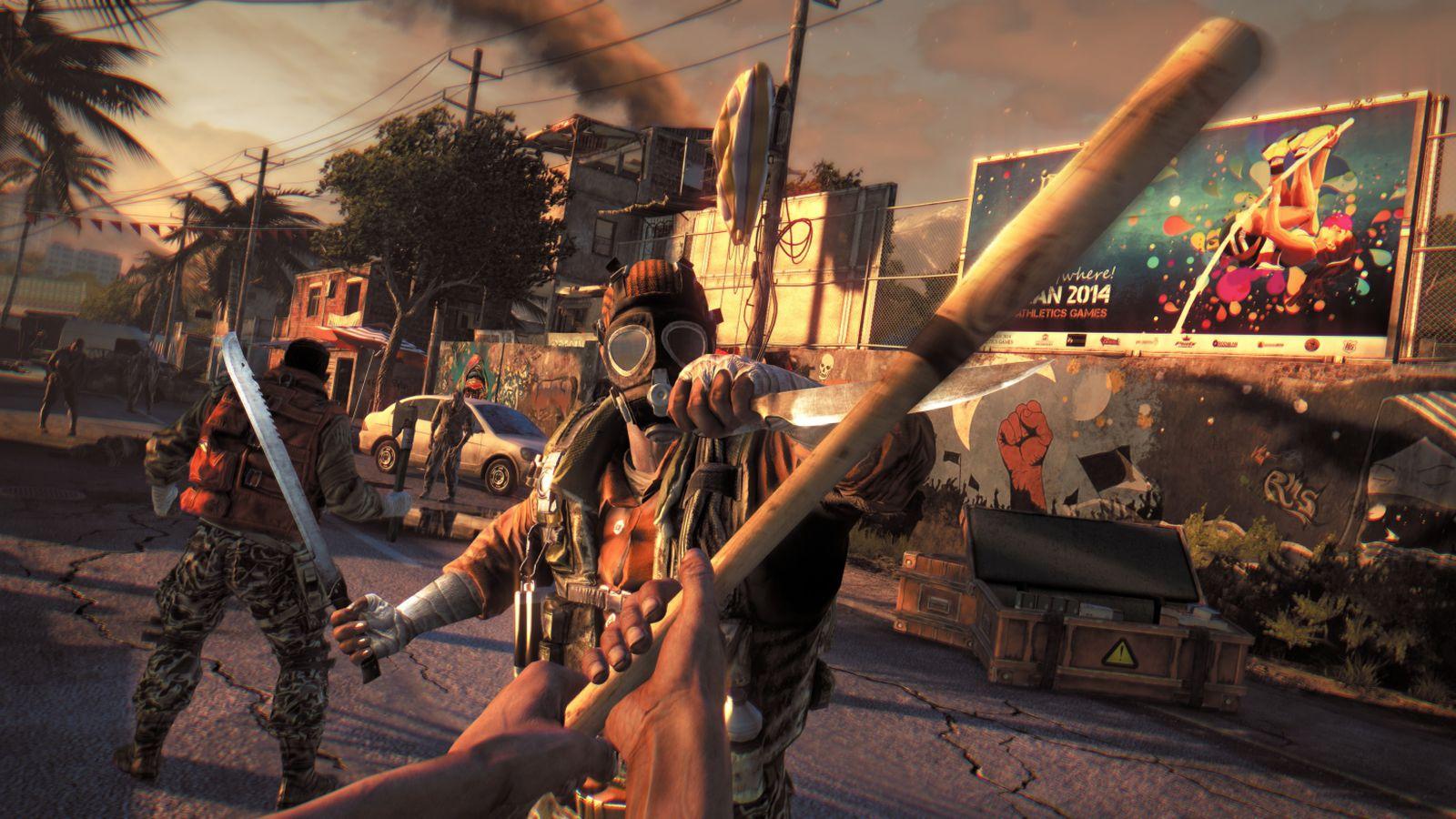 Conclusion:
Multiple players traversing Dying Light 2's open world using zip-lines and parkour, with regions covered with vegetation, are among the other features displayed. The clip ends with a shot of the players approaching a church-like structure, which could represent a possible narrative option and set-piece they must face. Many fans were ecstatic about what they saw during the demo, as seen by the video's comment area, and are looking forward to the game's release.