Hello gamers, we are back with amazing content in Pokemon Go. In this tutorial, we will talk about beating the cliff in the game. So as we know that Cliff is a big-hearted ruffian in the team GO Rocket. This time is the best for beating it, players just need to have a perfect strategy and put the right team against the Team GO Rocket.
Pokemons that Cliff is Having:
The Team Go Rocket Leaders can't just have a similar Pokemon every time and change with the due of time. Bighearted Ruffian is a very strong and strategic loyal right-hand man and has a very good team of Pokemons which players can take a chance to defeat.
The first Pokemon that the players will encounter is Teddiursa. It is an unevolved Normal type Pokemon. It is a weak Pokemon but resistant to ghost Pokemons. Players must choose a fighting Pokemon in order to beat it just like Conkeldurr, Machamp, Breloom, or Lucario. Players need to use the Pokemon's top-tier counter quick move and also charged moves.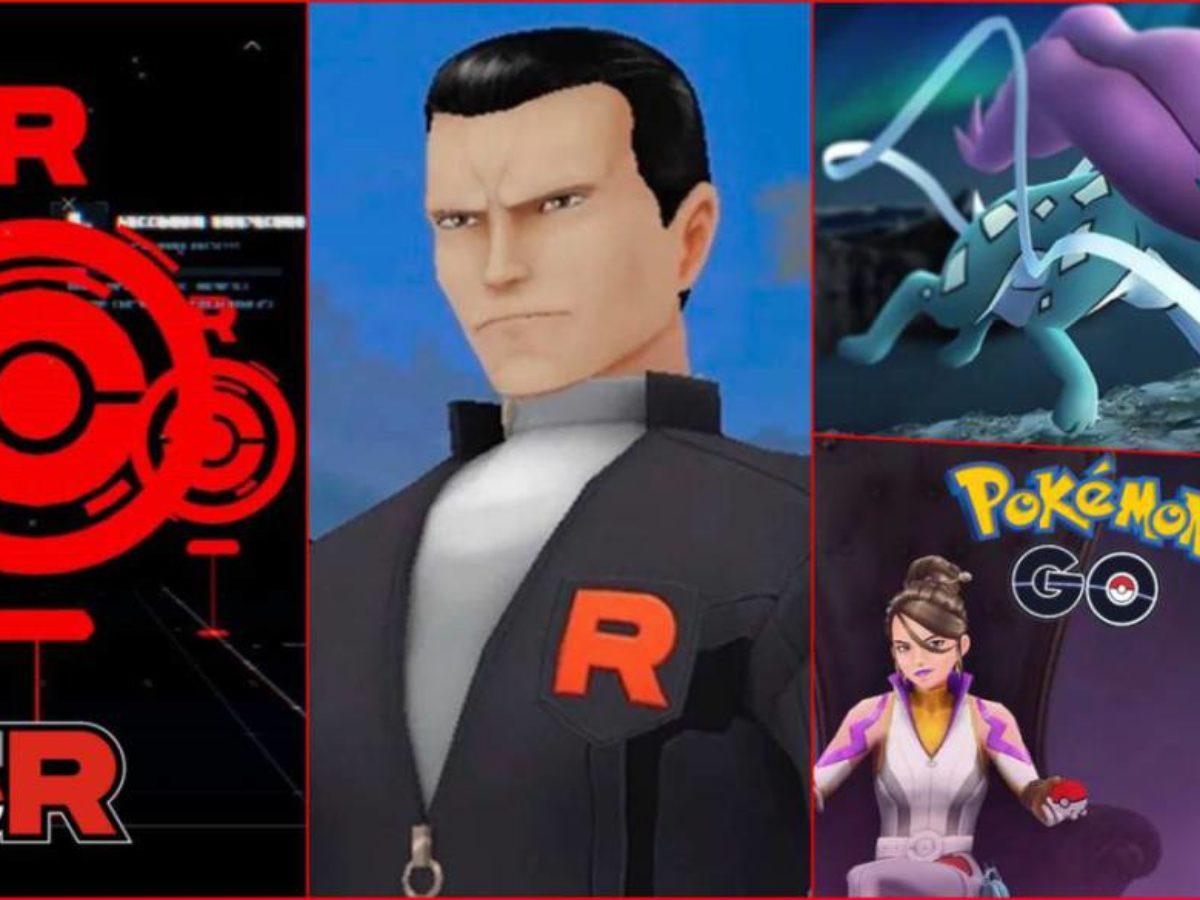 Second & Third Type Cliff Pokemon:
The Second Pokemon will be any of the three Pokemons which include Electrive, Marowak, Omastar. They will have to face an Electric-type Electivire, Ground-type Marowak, or Rock/Water-type Omastar in order to obtain them. To defeat Electivire players need to use Ground-type Pokemon. To defeat Marowak players need to use Grass, Ice, and Water-type Pokemon. And to defeat Omastar players might use Electric, Fighting, Grass, and Ground-type Pokemons. The third Pokemon that can be obtained from Cliff is also an option of three Pokemons which include Swampert, Torterra, and Tyranitar.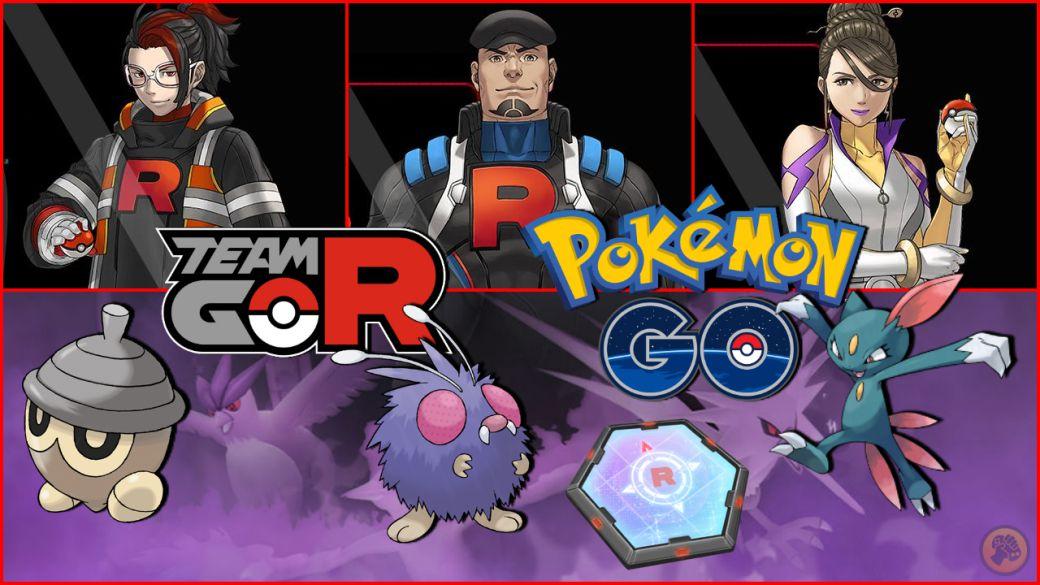 It is the toughest round among all the rounds. The Bighearted Ruffian will use either of the three Pokemons mentioned in the list. To beat Swampert, players need to use Grass-type Pokemon. To defeat Tyranitar players could use bug, fairy, fighting, grass, ground, steel for having an extra edge. While to defeat Torterra players can use bug, fire, flying, Ice Pokemons.
Conclusion:
So we have seen what may come to you while facing the Bighearted Ruffin. Here we mentioned the Pokemons that Cliff has and how they can be defeated. Hope to see you again in our blog. Till then, keep playing and have fun. In the meantime you will also like to read more about the Pokemon GO Alola Event.