Eivor in Fortnite – Hello gamers, we are here to provide you a tutorial guide in which we will let you know about the rumor that is being spread in the gaming community about the launch of Eivor, an Assasin's Creed Valhalla character in the game Fortnite.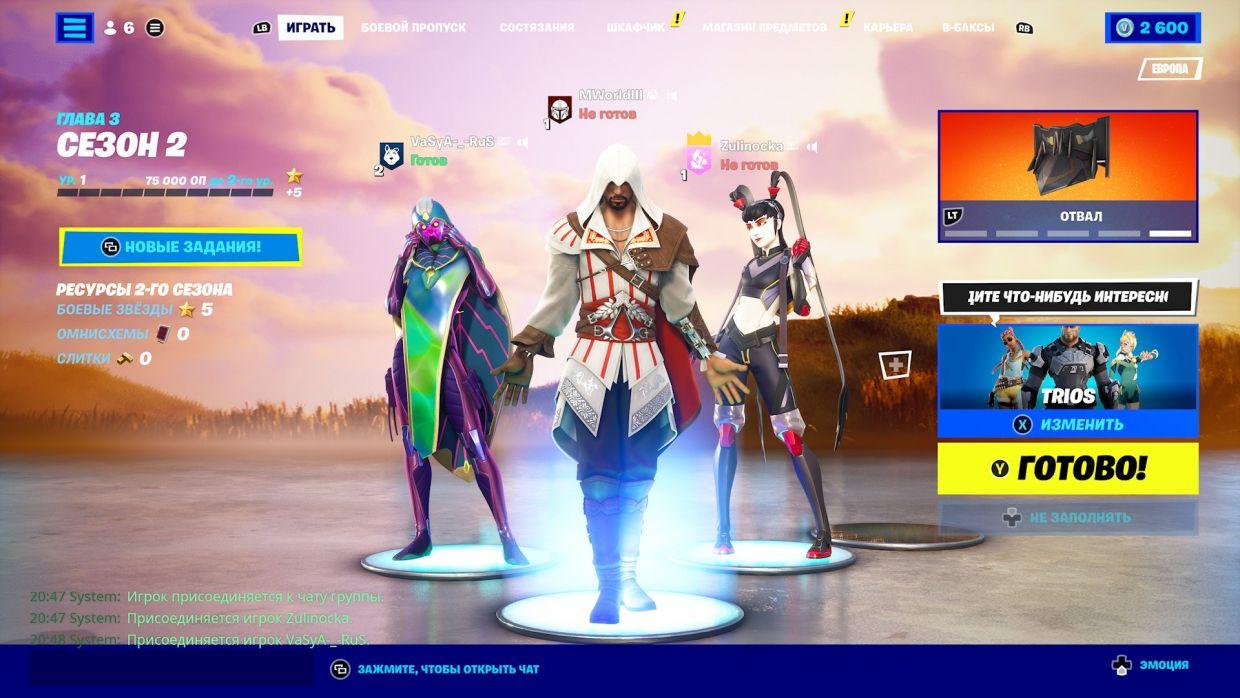 Eivor in Fortnite:
Eivor is a protagonist in the game and its skin will be available and can be unlocked in Fortnite. Previously, we have seen that in Fortnite, many characters have been added in the game as in-game skins which can be equipped by the players through purchases.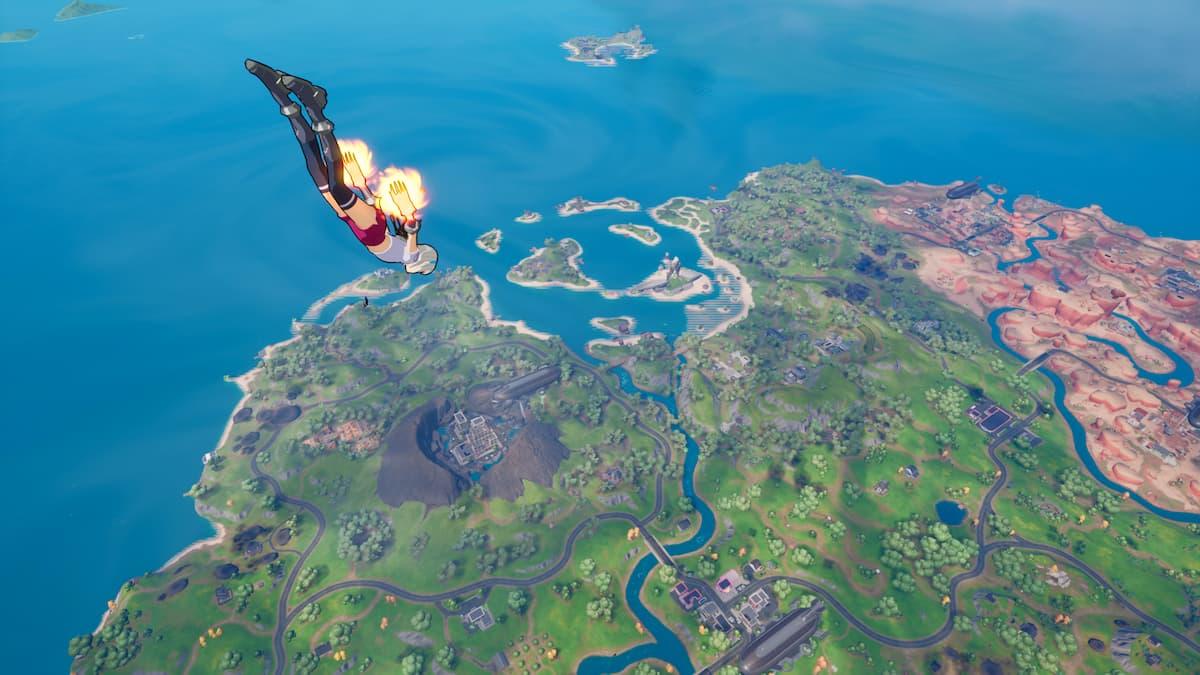 How we Can see Eivor in Fortnite:
Resistance is the theme on which Fortnite has based its third chapter of the second season. Players have earlier bought many different characters and skins with the help of the Battle pass subscription service in the game. There have been many characters added in chapter 3 of season 2 such as marvel characters including Dr. Strange and Prowler. Players can also expect some more characters from marvel in the upcoming time.
According to the leaks, it is confirmed with Eivor's character that there are chances of many more characters to come in the game. Previously it has been rumored that Ezio Auditore's outfit-based character will also be available in the game.
Conclusion:
However, it is not very sure at which time the characters will be available in the game. There is a probability that players can get weapons and vehicles too along with a customizable gender version of Eivor in the game. The female version in the game might be called Varinsdottir, so it can also happen that we won't be able to see the male character. Having these few characters will very well fit into the world of the game as the theme is called Resistance.
So here we come to the end of this article. Hope you've got a lot to learn from this.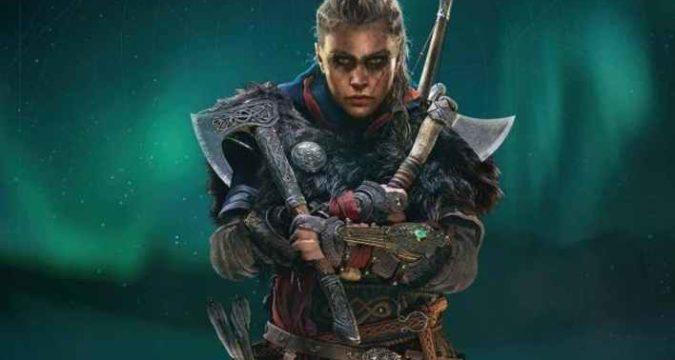 For more such information, follow Askgamer. In the meanwhile read more on the guide to the Vehicle Mods.