Defeat Great Wyrm Theodorix – If you've got the chance of getting three dragon hearts in the game Elden ring why wouldn't you go for it! you just got to defeat Great Wyrm Theodorix and it's not much of a task just keep scrolling this article below and we'll help you out in finding the Great Wyrm Theodorix and also defeating it.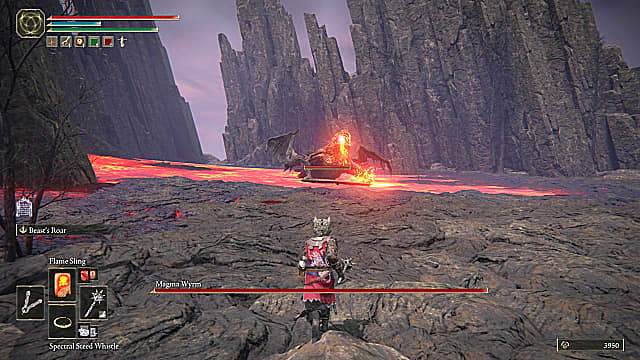 Great Wyrm Theodorix Location:
In order to get in a boss fight with great Wyrm Theodorix you need to go to the base of the frozen waterfall that's situated towards the east of the cave of the forlorn dungeon. During a fight, it uses all four of its in order to chase you while doing that it also spews liquid magma and when you bring its health down to about 50%.
It has only a pair of limbs left but has its scalesword still left which certainly can deal some serious damage, but prior to facing this beast you need to have access to its location you need to venture through the Hidden path to the Hailgtree as well as collect the secret Hailgtree Medallion then you can reach the snowfield of Mountaintops of the Giants and head on for a good 1 v 1 battle.
Tips to Defeat Great Wyrm Theodorix:
You can go old school by simply going on for a one on one battle and attacking the beast from behind because the tail is the best spot when it comes to a defeat a beat having Magma Wyrm, but if the battle continues for the second phase the agility of the opponent is quite enhanced so you should better stick to your reflexes.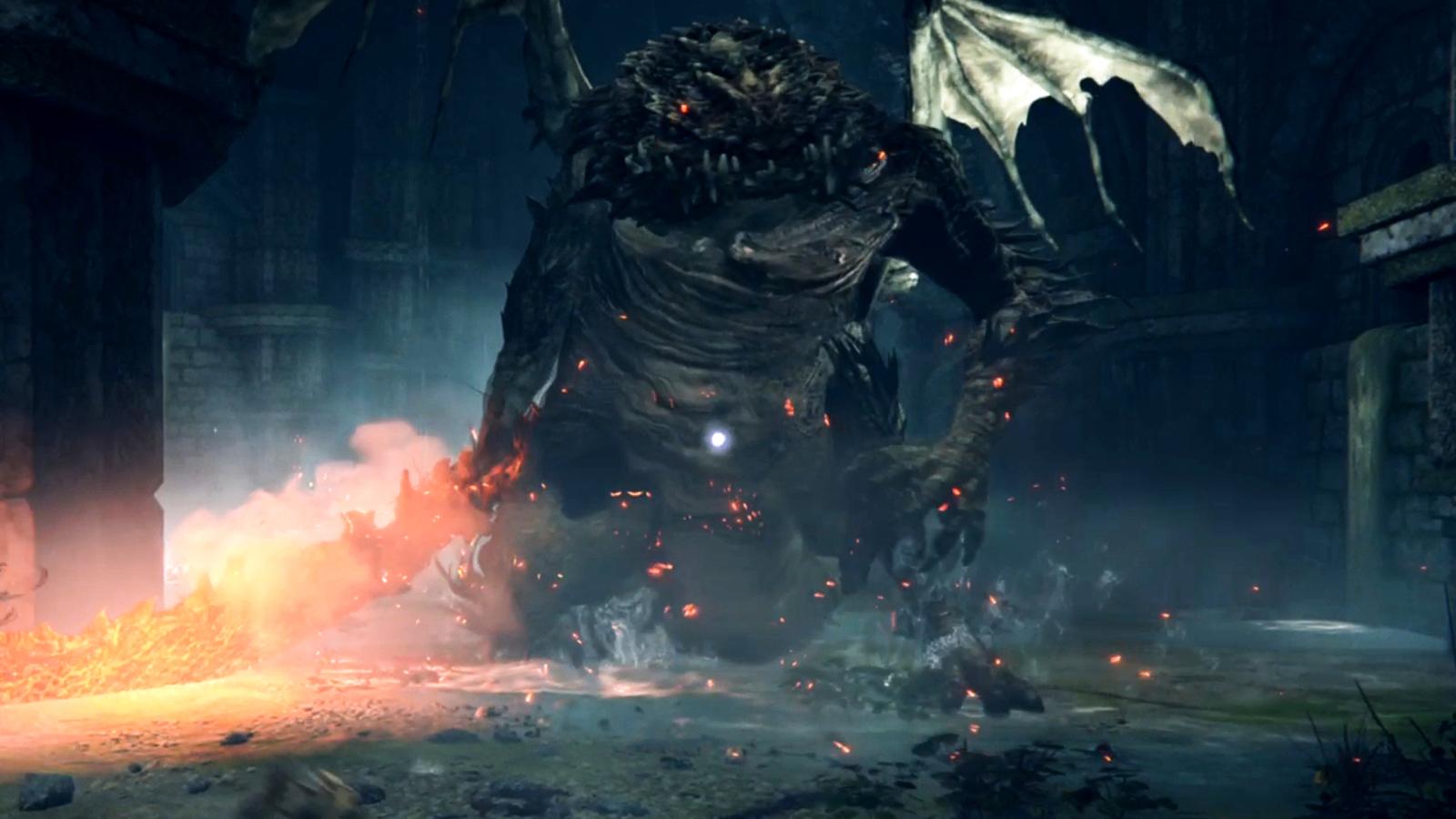 Alternatively, you go on for cheesing so while you head towards the boss you'll be able to find Giant crab and land octopus which when brought along may probably reduce half of the HP. You can also use the elevated ledges in order to use your fire-ranged attacks from a safe distance as the dragon has no ranged moves, defeating it will surely be a piece of cake. Upon defeat, you'll have three dragon hearts as well as 180,000 Runes.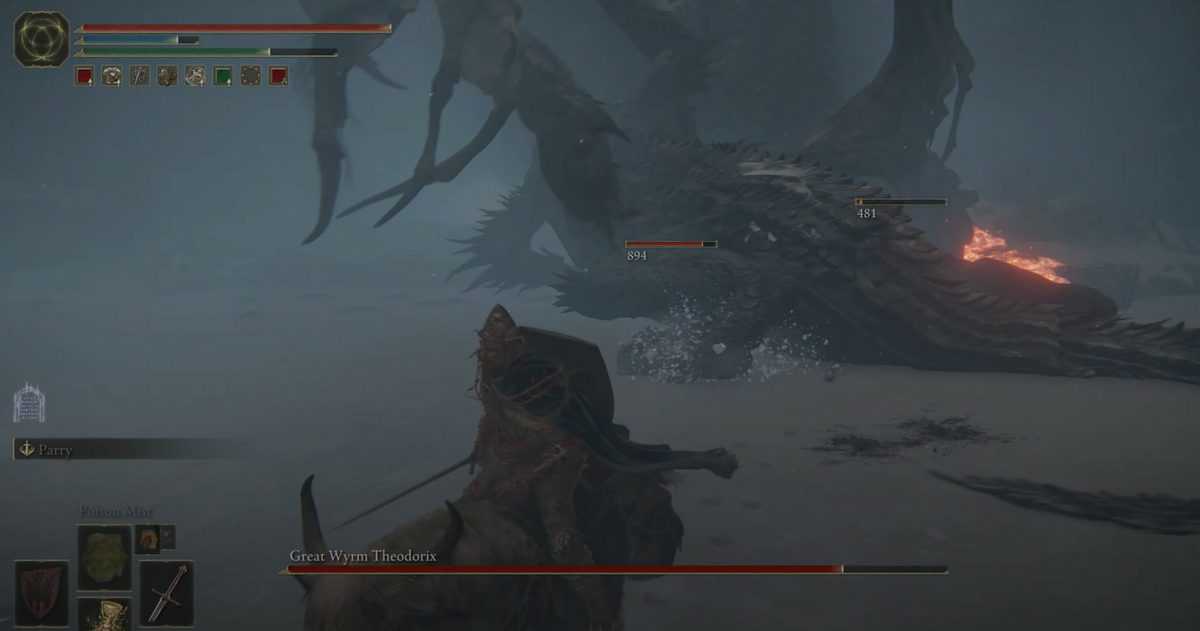 Don't forget to share this article so that your mates can also have a good time battling out the dragon, in an easy way. Also, read our guide on Terra Magica Buff Spell.