Outriders Error: Server Not Connected
Outriders is a new looter shooter game developed by Square Enix. Outriders allow a creative role-playing platform and are becoming famous after its recent release. However, there are some gamers who have reported some errors connecting to the game.  They claim that they are unable to connect to the game servers and thus are unable to play the game. Keeping in mind, the issues that are faced by players,  we have created a brief guide on why the error occurs and how to fix it.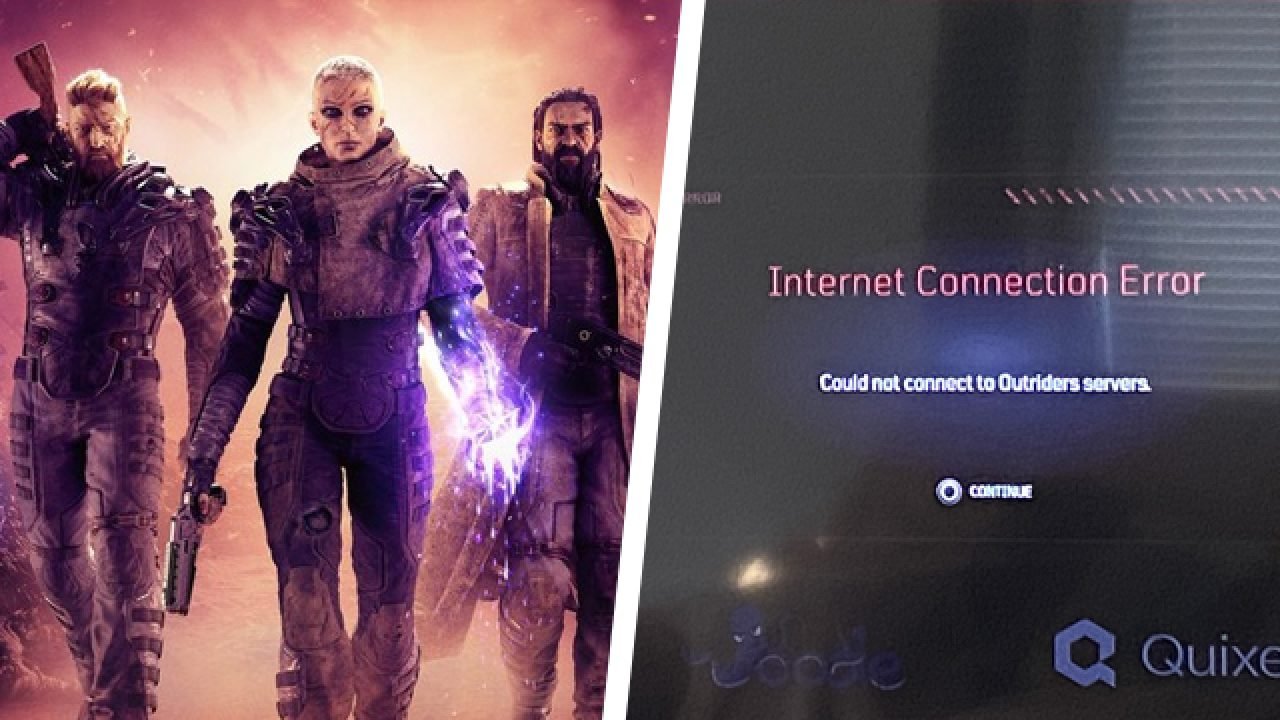 Reason for Occurance of Server Error in Outriders
Before knowing the solution, it is important to know the reason for the occurrence of server error. This might be due to internet hammering. However, an official Reddit thread by a Square Enix Staff has stated the reason more accurately.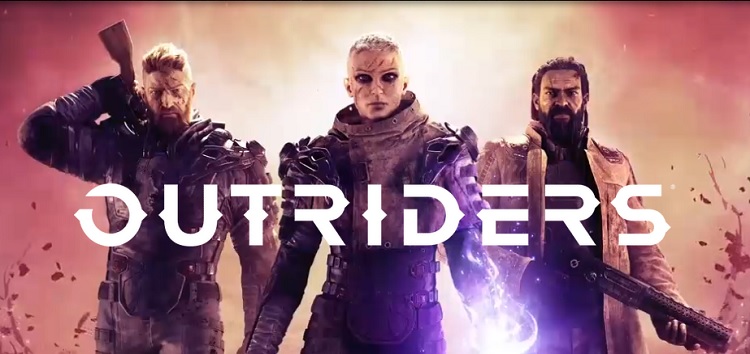 The game is experiencing a known crossplay disconnect between PC and Console. The automatic matchmaking is on by default however, the crossplay is making the matchmaking switch off in PC and console. Steam and Epic players have fewer chances of this error as they can invite and play with each other through matchmaking and crossplay.
Check the Server Status:
If you are not experiencing Crossplay disconnection, then you should check on your server status on the official website of Outriders. The developer notes on Steam state that,  there is some sort of desynchronization between the PC and the console. The concerned team has already begun their work to fix this issue on a priority basis so that it gets resolved as soon as possible and players would be able to have a seamless gaming experience.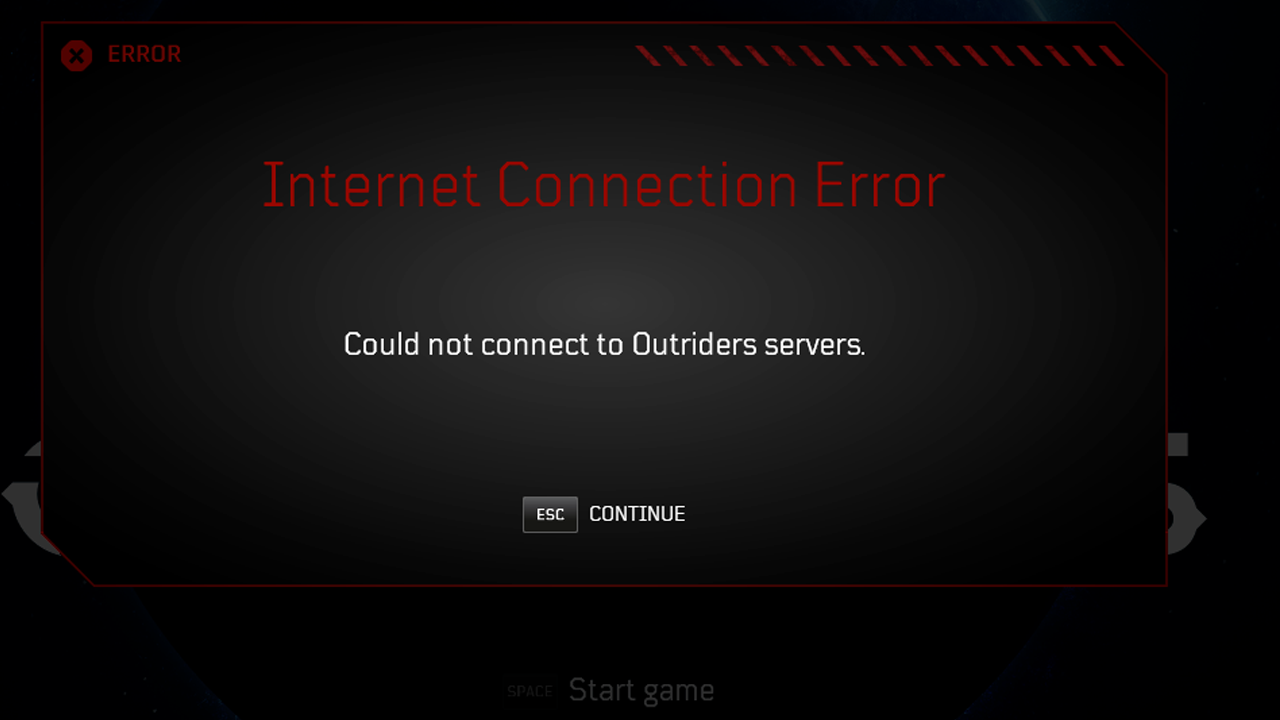 Avoid Crossplay:
The game developers suggest avoiding crossplay that involves PC and Console matchmaking. They discourage inviting console players into PC as a result of which,  one player gets kicked out of the game inevitably. You can check out the discussion thread on steam about this issue. You are suggested to have patience till the developers work and resolve the issues.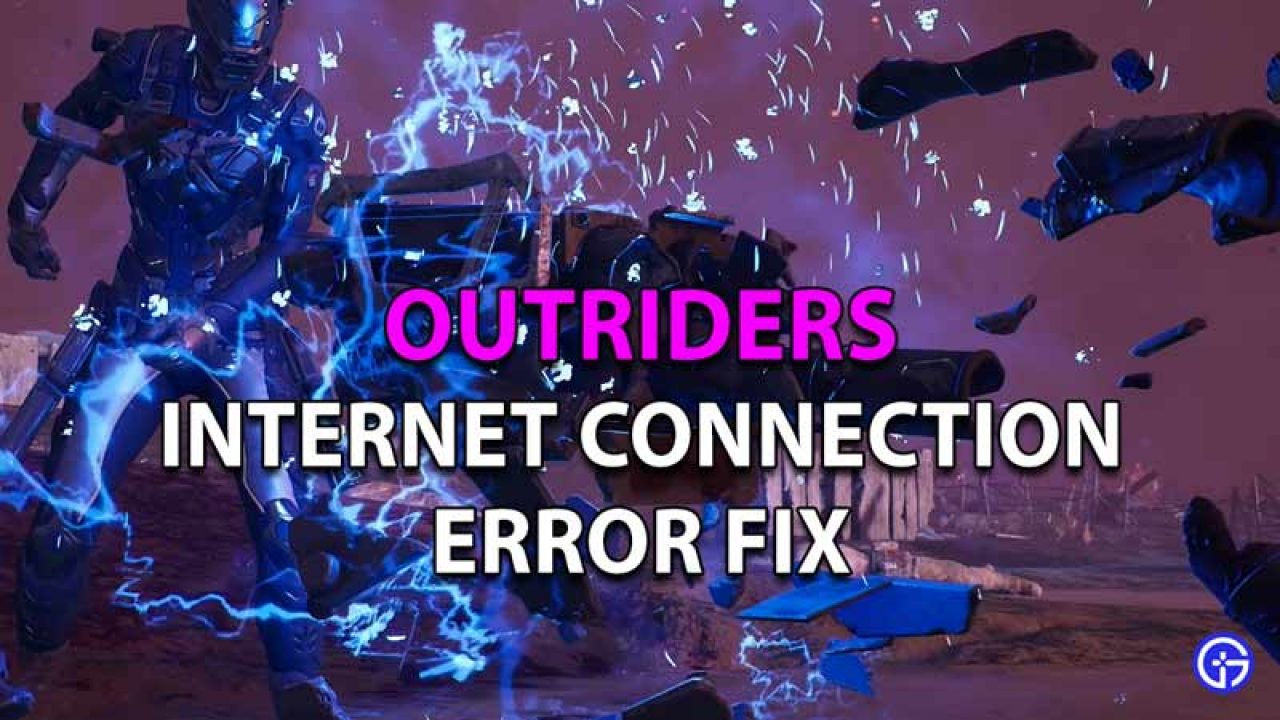 If you are facing connecting errors, then just try to avoid cross-connect until the issue is resolved. The error is faced by many players all across and it is putting a break in the seamless gaming experience of an individual. Thus Square Enix is taking the responsibility to fix the error on top priority as soon as possible. It would not take much time to debug but it would be better to wait till then.