League of Legends Error- Whenever there are new updates in a game, there are possibilities of finding new errors. Once such error has been found in the League of Legends of Teamfight Tactics. Many users have reported getting stuck on the loading screen error. Here are how you can solve it. The error can be experienced when you open the game and you get stuck in the loading screen. You will be able to see the logo of the game along with a message which says "Loading". The circular dial will keep on rotating endlessly but the screen will not load.
How to Fix League of Legends Stuck on Loading Screen:
One of the best ways to solve this problem is to wait for Riot Games to fix the server connection or authentication issues. You have to have some patience for that to happen automatically without doing anything but just waiting. The only thing that you need to do is to confirm that the problems are occurring from their side but not yours.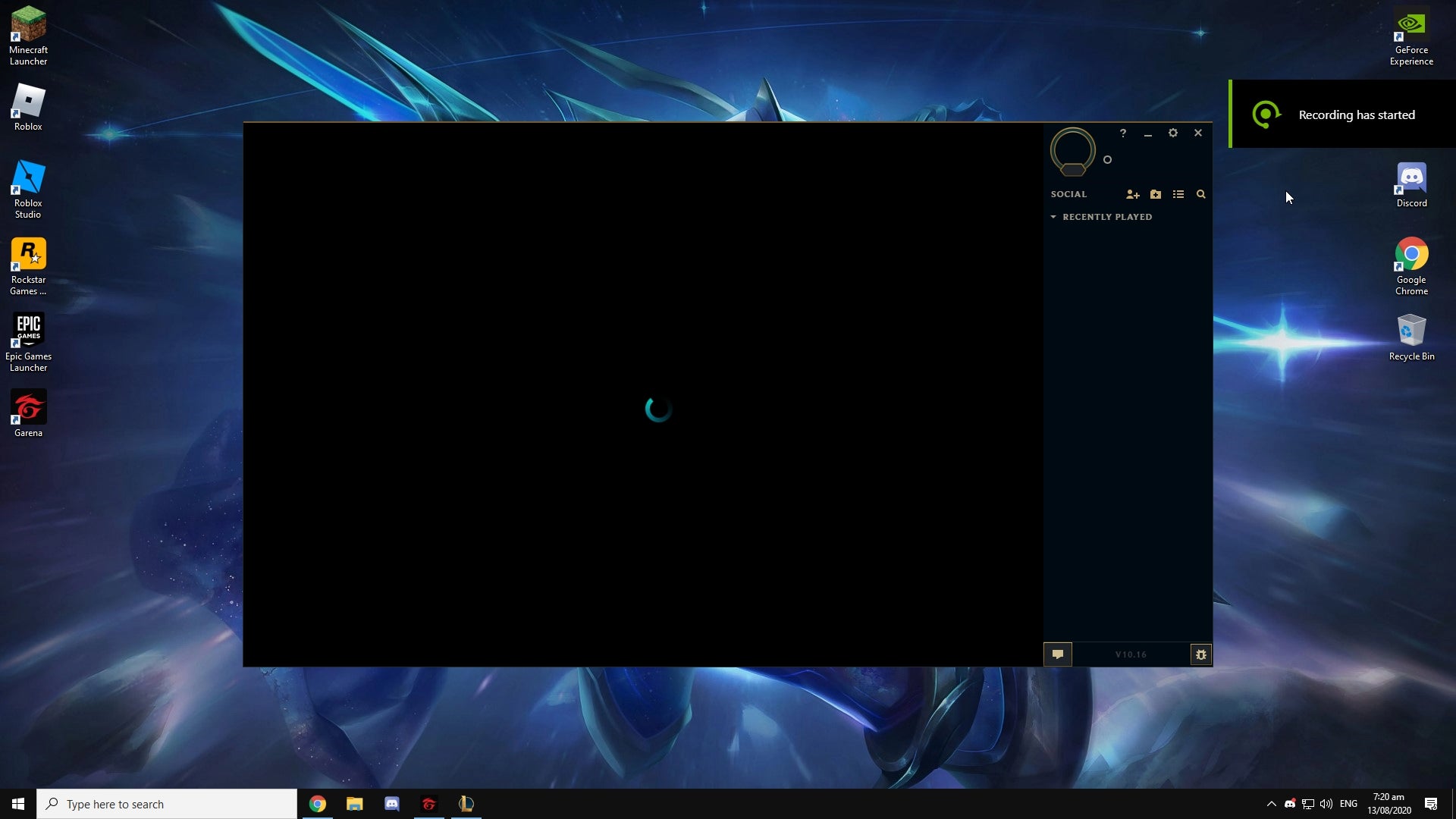 How to Verify Server Status?
You can visit the official page of Riot games to know your League of Legends Server status and verify if the issues are occurring from their end or is it from your side. You will be able to observe a current message or a recently closed ticket that explains the problem. There might be a lot of issues that will be visible uploaded by users, as Riot games are good enough at communication about such errors.  You may also visit official League of Legends, Riot Games Twitter accounts for related posts.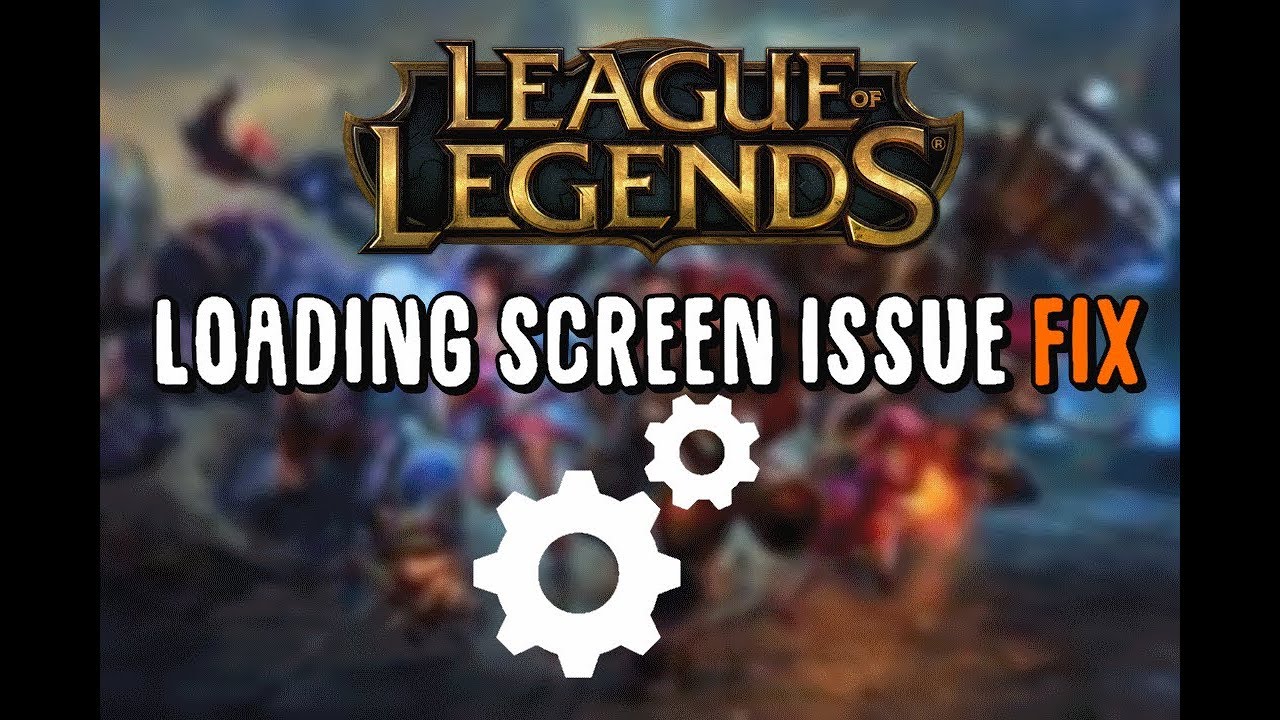 How to Fix Error from Your End?
Once you have verified that the error is not occurring due to server errors, then you may try some of the following methods to fix the errors. The first thing you can do is restart your game client and connect once more. Try to reboot your system if the error still remains. It may sometimes resolve the issue but not always.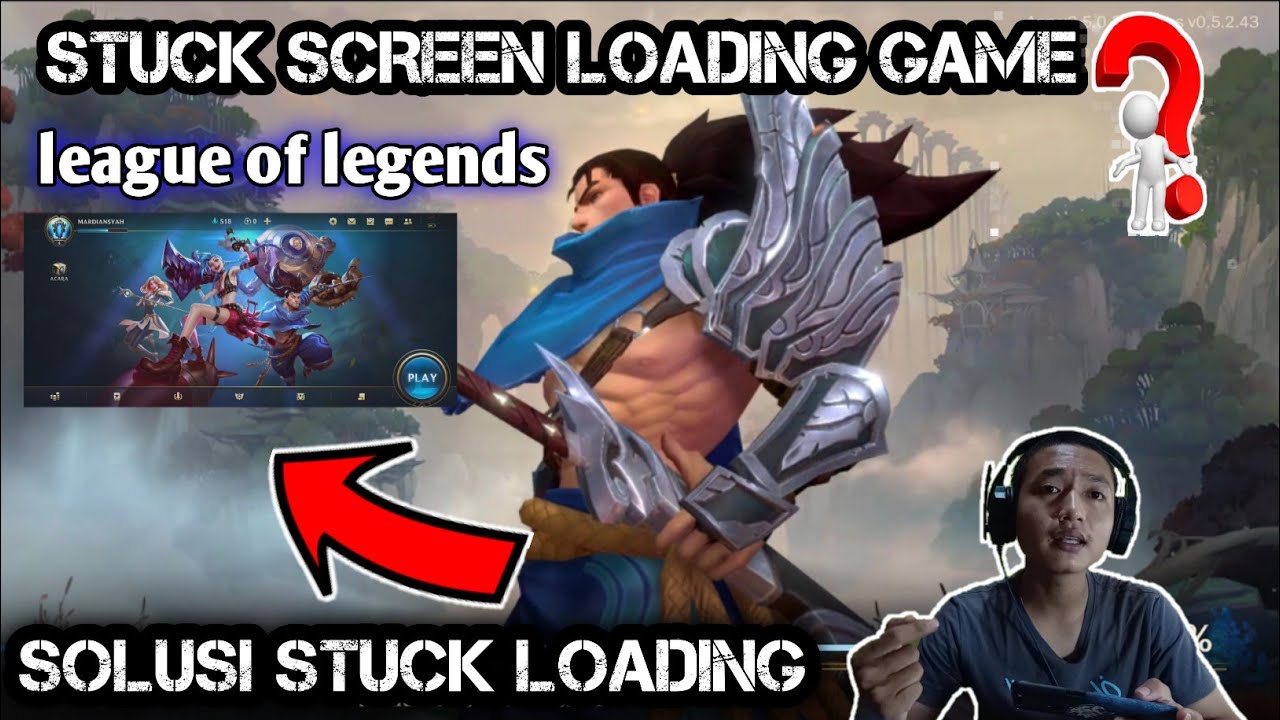 Check if your internet works fine with other games and browsing. You need to fix a server connection issue that may have occurred from your end. You can restart your modem or router if you suspect such internet problems in your system. You can contact your Internet Service Provider and if still problems prevail you may contact Riot Games and wait till they resolve the issue.