League of Legends Skins – It's more than a year now since the pandemic has started but nothing is normal. The second wave of coronavirus is even more dangerous and fatal and has killed hundreds of people. In such a situation, some people are trying to raise funds to help the people who are suffering a lot more than others due to the pandemic.
Support worldwide COVID-19 relief efforts with special skins, chromas, bundles, and more.

Get the full details here 👉 https://t.co/muKmtEA1rA pic.twitter.com/JlexSYcZ4z

— League of Legends (@LeagueOfLegends) June 25, 2020
Such a step for raising funds has been initiated by the League of Legends to raise some money for the people suffering from Covid-19. Who would have thought that a game would save someone's life, but it's happening now.  Here are the details about how the League of Legends Skins is going to raise funds.
Some of the selected skins of League of Legends characters will be on sale. This offer would start from the 23rd of July to raise money for covid-9 relief. Apart from the skins,  there will be a list of other items as well that would be sold as special bundles. These items include various icons, emotes,  cosmetic upgrades, and a few more products sold individually.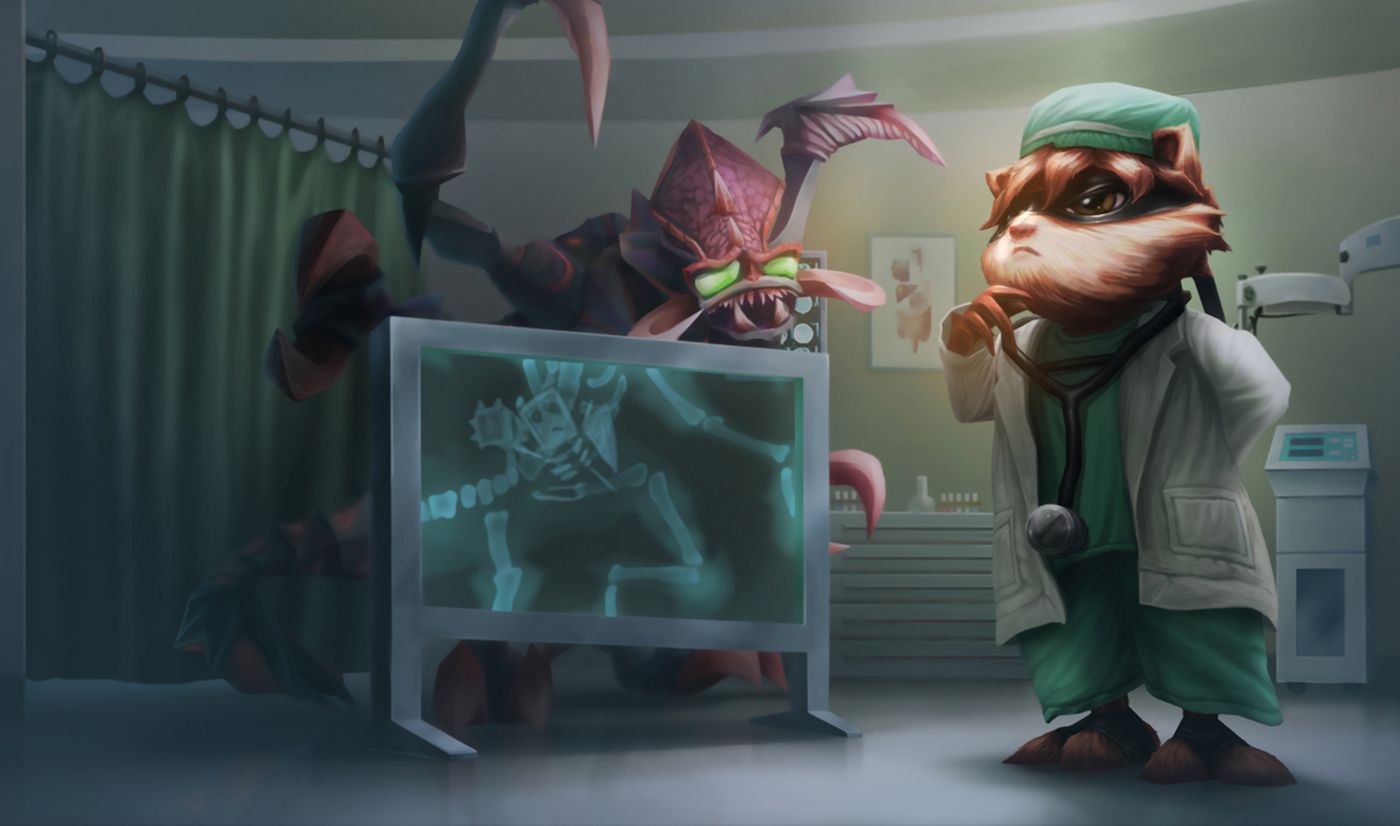 Where Would all the Money Go?
All of the money gathered through this sale will go to the Riot Games Social Impact Fund.  The Riots charity foundation has already helped the game developers to gather over 15 million for various social causes and has contributed to impact the society.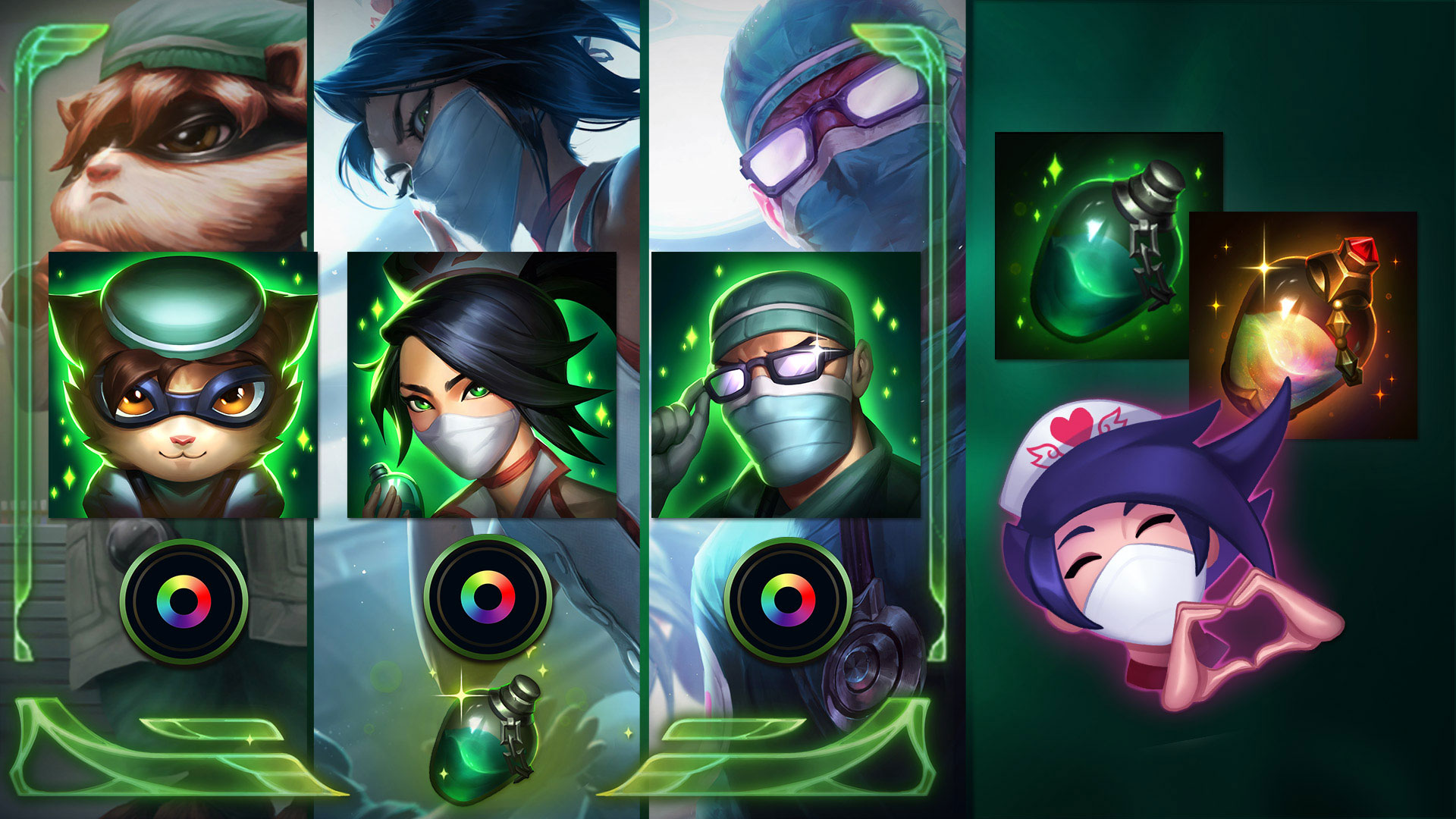 The money raised through the League of Legends Skins fund would be used by the Covid-19 frontline workers to avail the resources that they need during their war with Corona. The money would also be used for those who have been under crucial conditions due to the impact of coronavirus.
The Theme of the Charity:
The new items that will be available will be based on a medical theme that already goes well with the popular League of Legends Skins.  Akali, Shen and Kennen will be out for some time but with updated features and new chromas. These skins will be out again. Nurse Akali has been in use for raising money once in the past as well.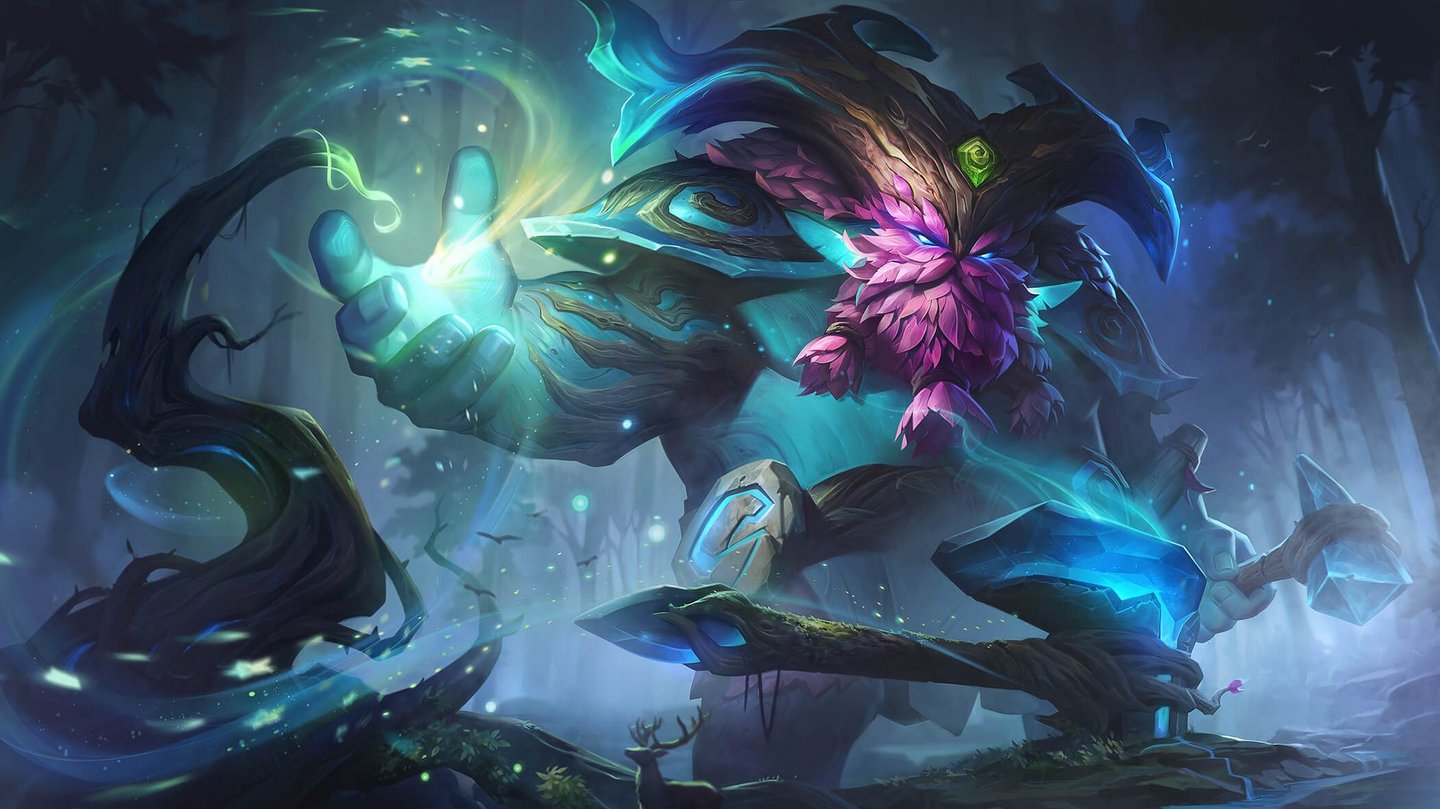 The skin was used last time in Spring 2011, but later it was kept as a fundraiser for the Red Cross after a tsunami occurred in Japan. The game has donated nearly $4.5illion for Covid-19 as stated by a developer from Riot games. The charity kept raising funds for 48 hours on a stretch to help the people who are getting affected by the pandemic situation across the world.