Airship Locations – Hello, there certainly you've got to know that the new update rolled out on Fortnite Ch 3 Season 2 recently, and it's turning out to be a good one, bringing more fun to the game and you having a better time with your gaming buddies As the chapter 3 Season 2 update rolled out you've might have come across Airship!
Wanna know where to find them? check this article out and you'll get to know.
What is Airship in Fortnite Ch 3 Season 2?
Certainly, with the update, the gaming mechanism wasn't changed much but the introduction of the Airship provides the Player a better high angle view of the opponents particularly benefiting more in the no building mode.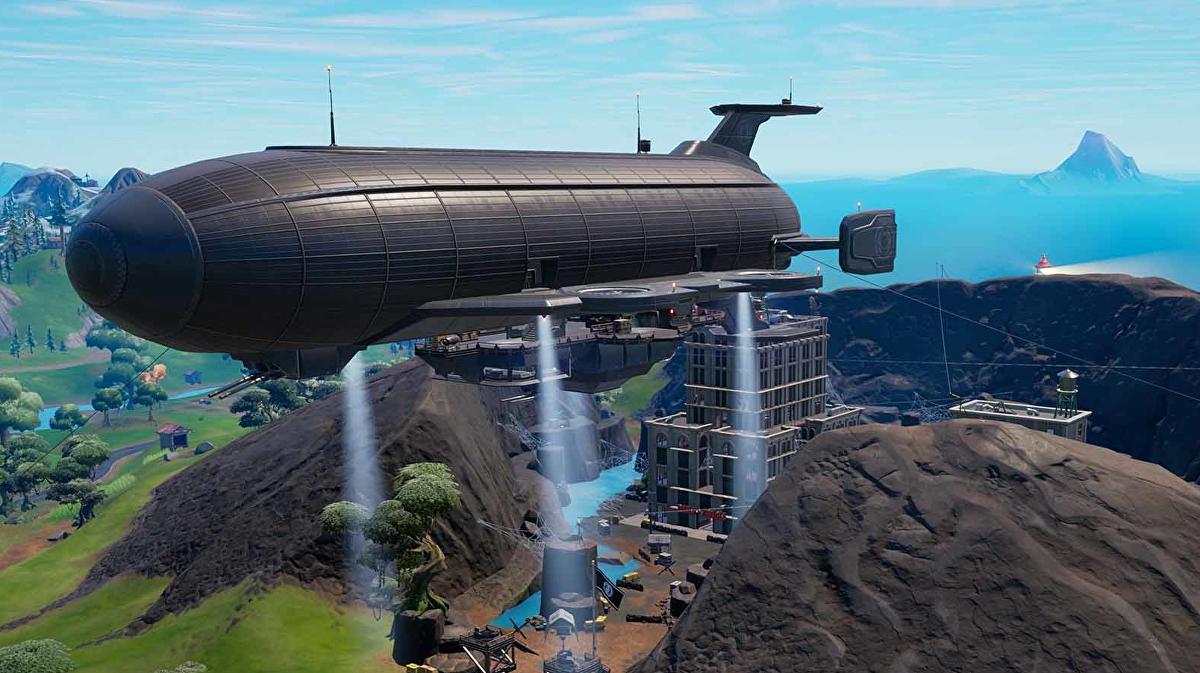 Is Airship in Fortnite Easy to Get?
Guards are there for the new airship but defeating them gives a ton of loot.
So what's the loot?
on defeating the boss on the blimp you'll get a gold thermal AR
You'll also get chests and boxes of produce, loot, slurp
Moreover, there's a ton of loot on the floor.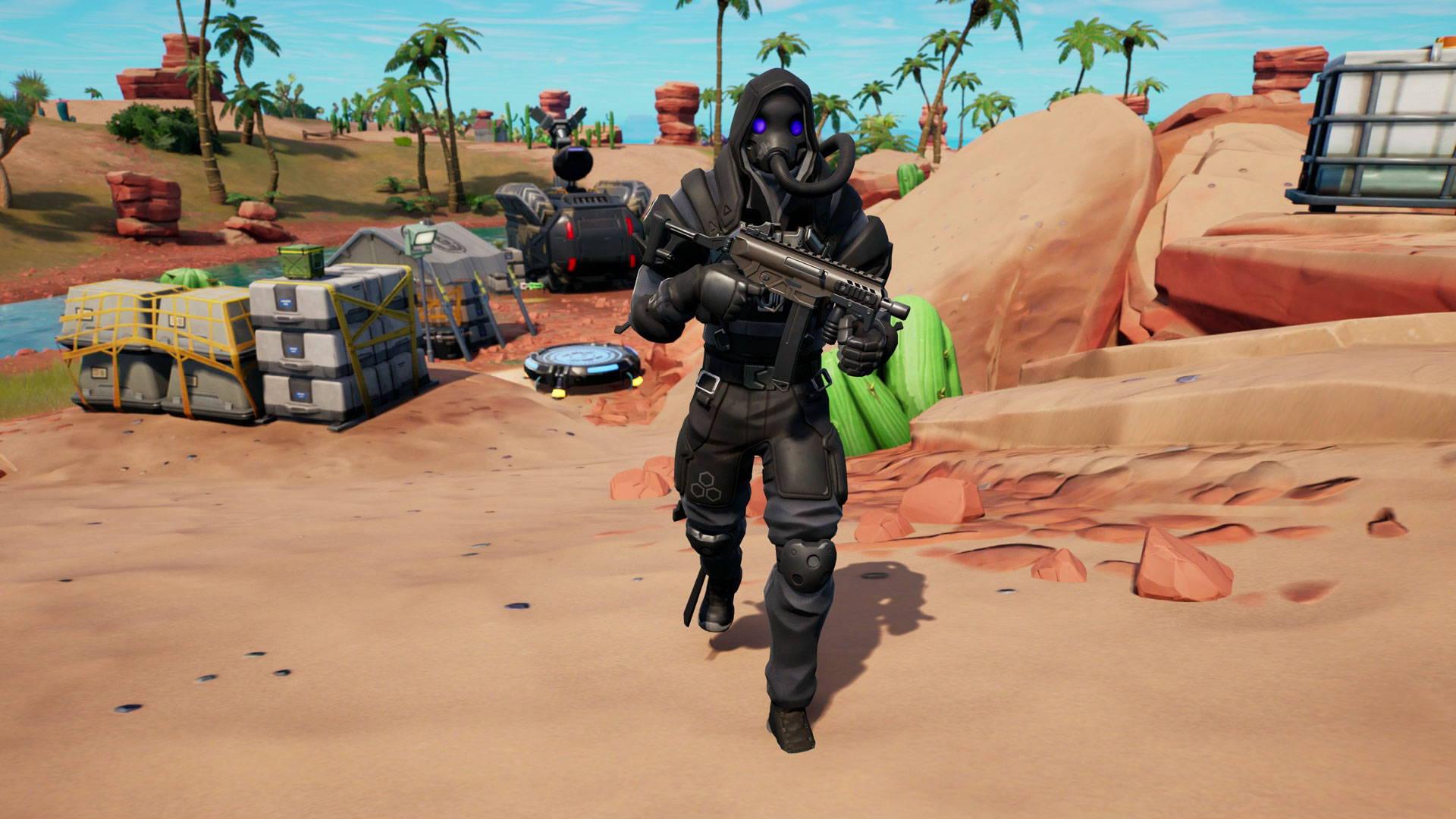 Here's how to reach there – You can either use the Fortnite siege cannon, launchpad, or a vertical zip line but these have a cool-down period so you'll escape if you're low on health and you'll also get a chance to heal before the enemy reaches you.
Places to Locate These Airships in Fortnite Ch 3 Season 2:
The Daily bugle
Coney crossroad
Command cavern
condo canyon
Rocky reels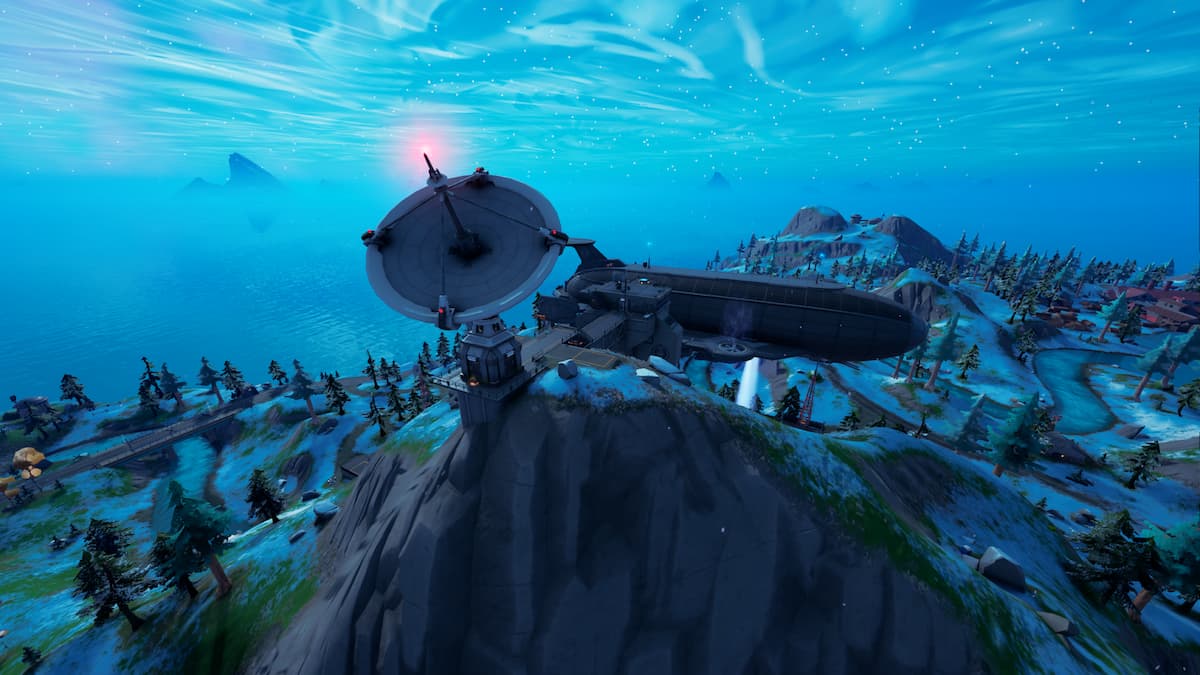 Due to their even availability, you may get one of these in the final circles giving you a better chance for the Victory as the added tanks can easily take down a squad if your team has a good synergy.
New Update in Fortnite Ch 3 Season 2:
Surely this update is an amazing one but there may be certain changes on the map guessing what's packed for the next season is a bit difficult so it gives a whole lot of time to think about that till then keep gaming.
Keep checking out the other article on the Armored Bus in Fortnite. We try to provide every piece of information for a better gaming experience. So follow us for more such news.