Hello guys, we are back with another blog in which we will mention the Armored Battle Bus in the game Fortnite and how players could find it easily in the game. Players can get access to an armored battle bus once it is fully funded by players.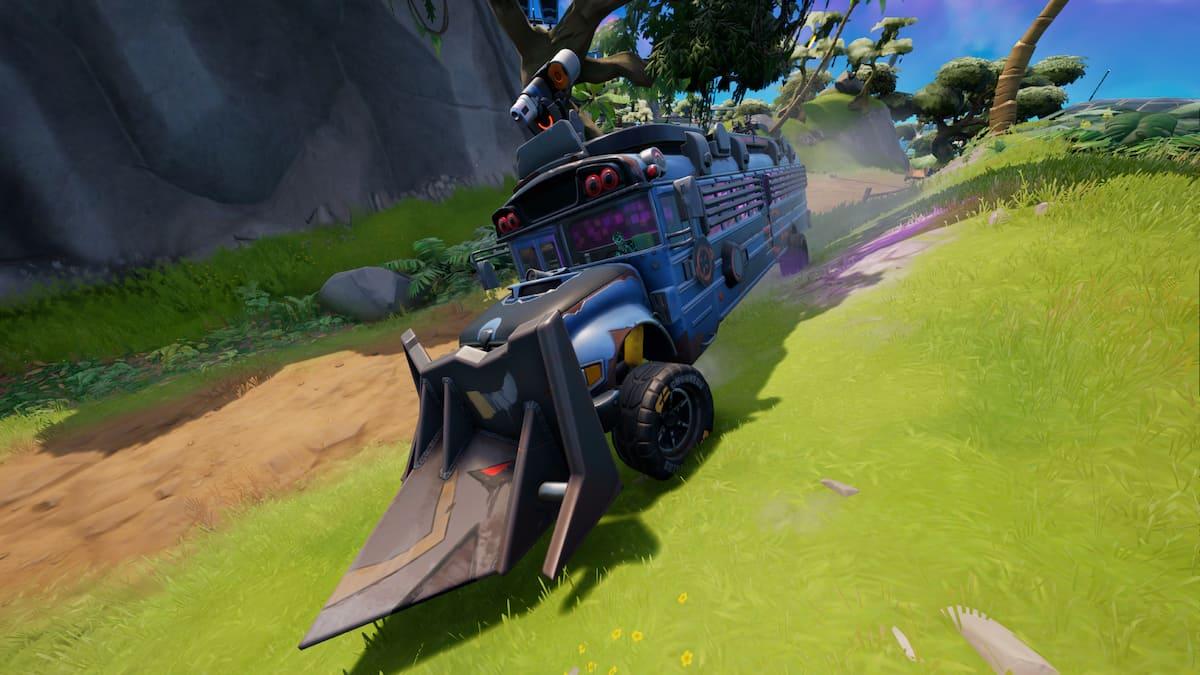 In the game, there have been many different types of vehicles that players can ride in the game. Drivable cars have been first introduced in the game during season 3 of chapter 2. Players can get to drive a lot in the battle royale mode. Talking about the Armoured Battle Bus, it is available on the bus.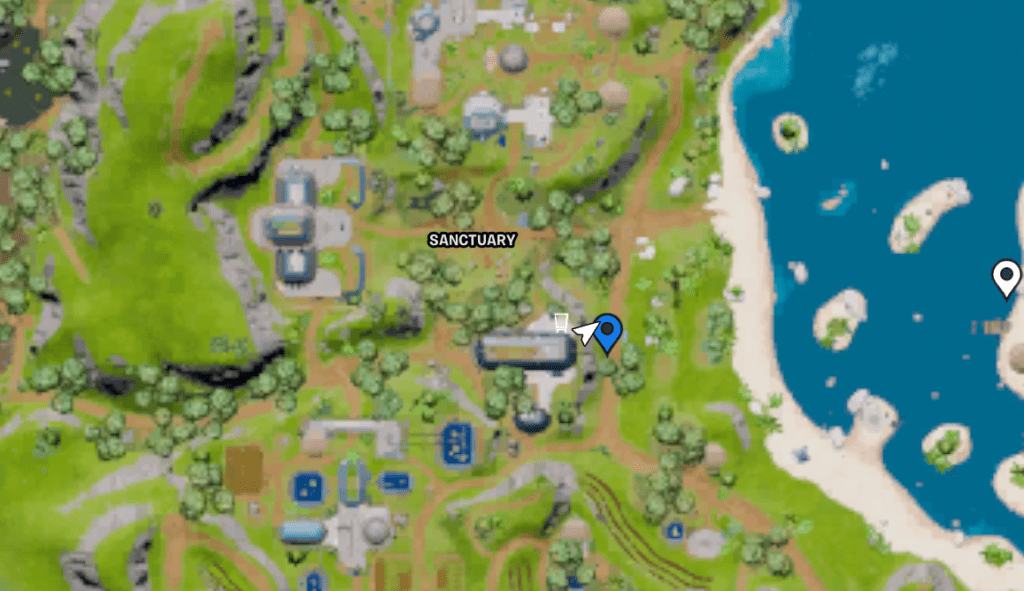 Where to Find Armored Battle Bus:
In the game's season, the whole playing zone in the game has been an all-out battlefield. So this is the reason why the Armored Battle bus has been introduced and can be used during gameplay. Players can find Armored Battle Bus in Synapse Station and it's the first location where it's visible. Synapse Station is a new POI in the region of the southern desert in the gaming zone map. Another Armored Battle Bus could be found in the central area of the Sanctuary.
Experienced players may know that these vehicles could only be observed in resistance-controlled locations. Blue and red lines in the season 2 map depict this. Blue represents resistance to control and red areas are held by IO forces. Players seeking some more perks can also try to search for weapons like Combat SMG and striker Burst Rifle in the blue zone.
Conclusion:
Armoured Battle Bus could be in the limelight as it is new in the game and players will be using it for effective gameplay. Reusing the vehicle is also available as an option. In two of the locations, POIs can be home to most of the deadly weapons and players should get them in the game before seeking the Armoured Battle Bus.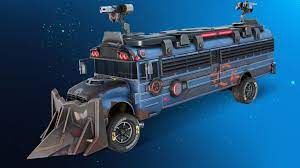 So we come to an end of this article, for more such content follow us. In the meanwhile, you may also like to read more about Evior in Fortnite.