Different Crossovers:
If you take a close look at the game Fortnite, then you would be able to mark the crossovers of the game very clearly. You will lose track of the crossovers including Street Fighter, Alien, and the latest one being Tomb Raider. The game has introduced 4 Tomb Raider skins this season. The new release in the season took place during the battle pass and now a very Creative Mode is also enabled in the game. This new mode allows you to explore the surprisingly accurate Croft Manor. So,  you can actually use the skins and explore the Croft Manor in the game to get another experience and rewards as well.
Lara Croft has landed in the @FNCreate Welcome Hub!

Built by @fn_alliance, explore and play the Mystery in Croft Manor to uncover the secret and unlock an exclusive reward.

Get all the mission details here: https://t.co/RUBJPmSIhd pic.twitter.com/oN3okS3bBo

— Fortnite (@FortniteGame) March 23, 2023
Although the new skin and the battlefield us introduced in the game, it has not left a single fault to design it in the traditional Fortnite fashion. It is only the skin that has been introduced without making much difference in the game. You would be able to find massive lava pits and dank caves. However, the vibe is not much different from the one it used to feel like during the Anniversary version of the mansion. The game now has introduced some puzzle solving in the level along with some platforming. The game also has a trailer that shows the book-cake being rotated and the squad across a lava river.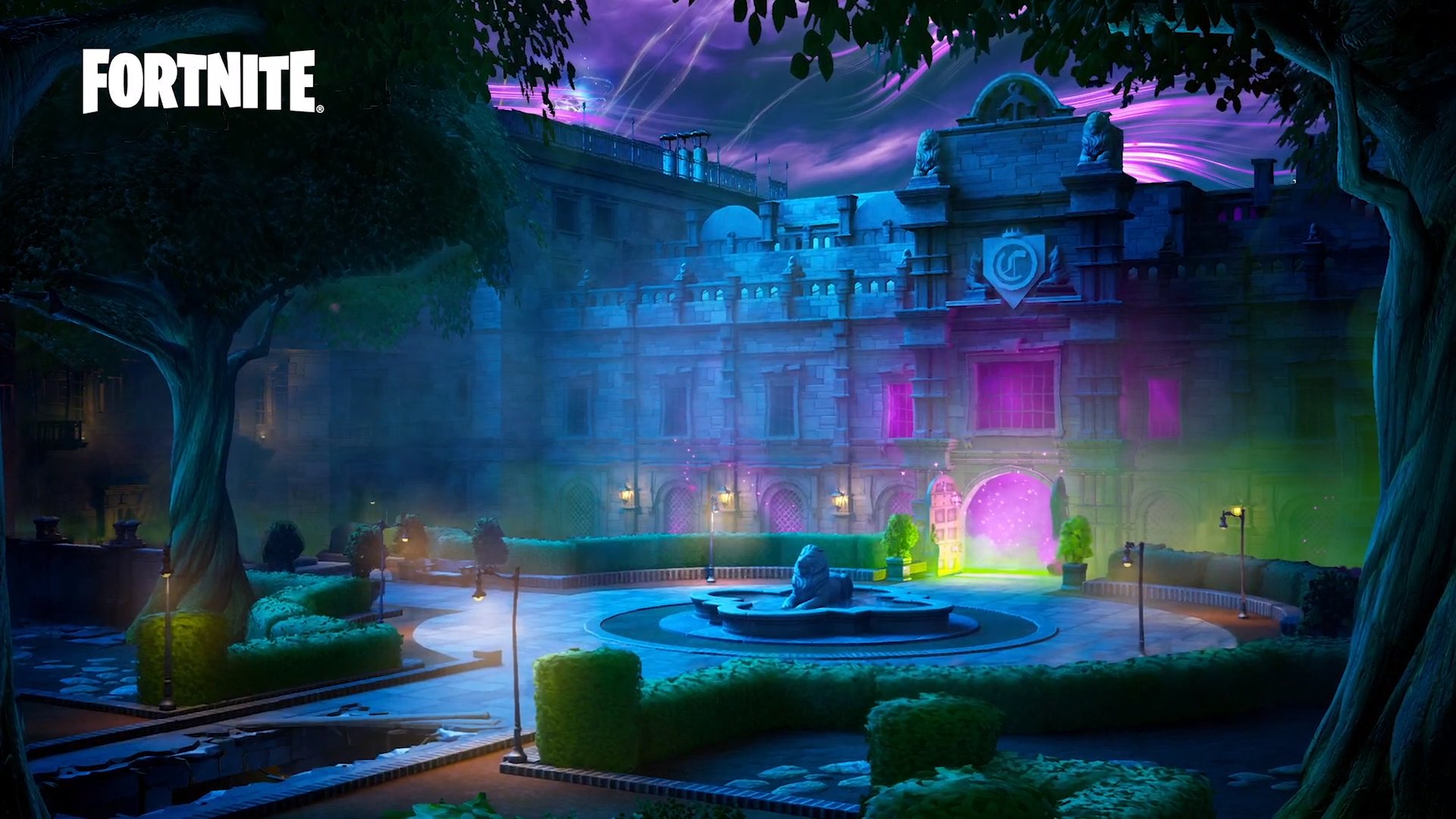 Croft Manor Experience:
The mystery Croft manor is not for a longer period from now. It will last only for a week from now and will feature until March 31 only. So,  if you have not experienced the mansion or the skins that have been available then it's high time to find start playing the game and play the mystery Croft mansion until it is gone forever. You can also get a redemption code upon playing the game. If we talk about the experience of the mansion, then definitely puzzle-solving is like mystery solving inside the game.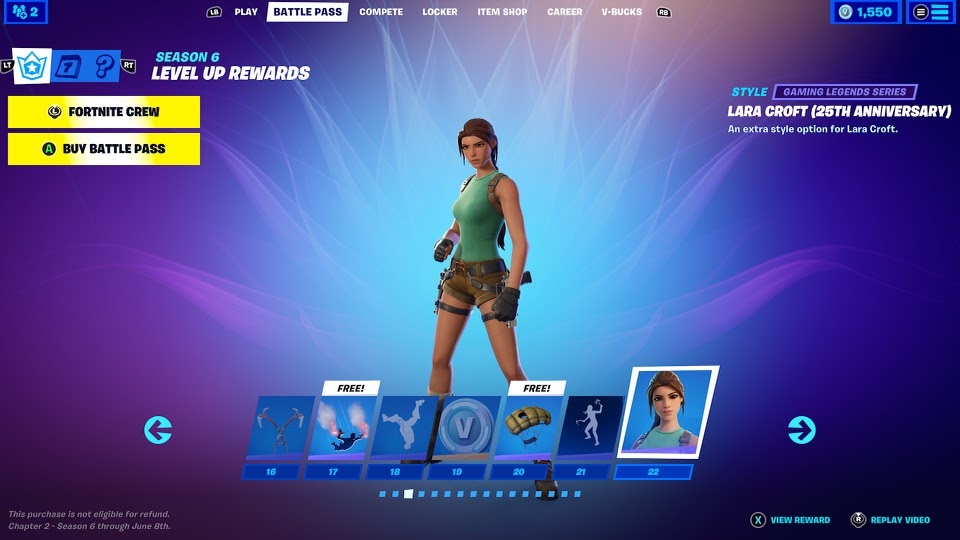 It keeps your brain engaged and if you are a Fortnite fan already,  then you are going to like it so much. In the meantime, there are also new versions of the game that are coming out and you can play them as well. The game would not be having the mystery Croft Mansion after the end of this month. So,  if you are really interested to experience some thrill,  then you will find it with this version with the old Fortnite vibe.