Fortnite – There are two types of gamers basically. First, the old school type, who like to play for fun. Secondly the junkie type. These guys just want to get over the game. If you are a kind of lazy guy and want to complete these badass bounty missions we are here. So below are some points that will help you to complete the bounty missions.
First of all, you can see that there a lot of bounty boards. These are boards where you go and pick and claim your respective bounties. You get these from the NPC as well. Once you pick up a bounty from the NPC or the board, you will receive a picture of the player. You can also see his outfit, his name tag, etc. basically you will get a rough idea about the appearance of the player.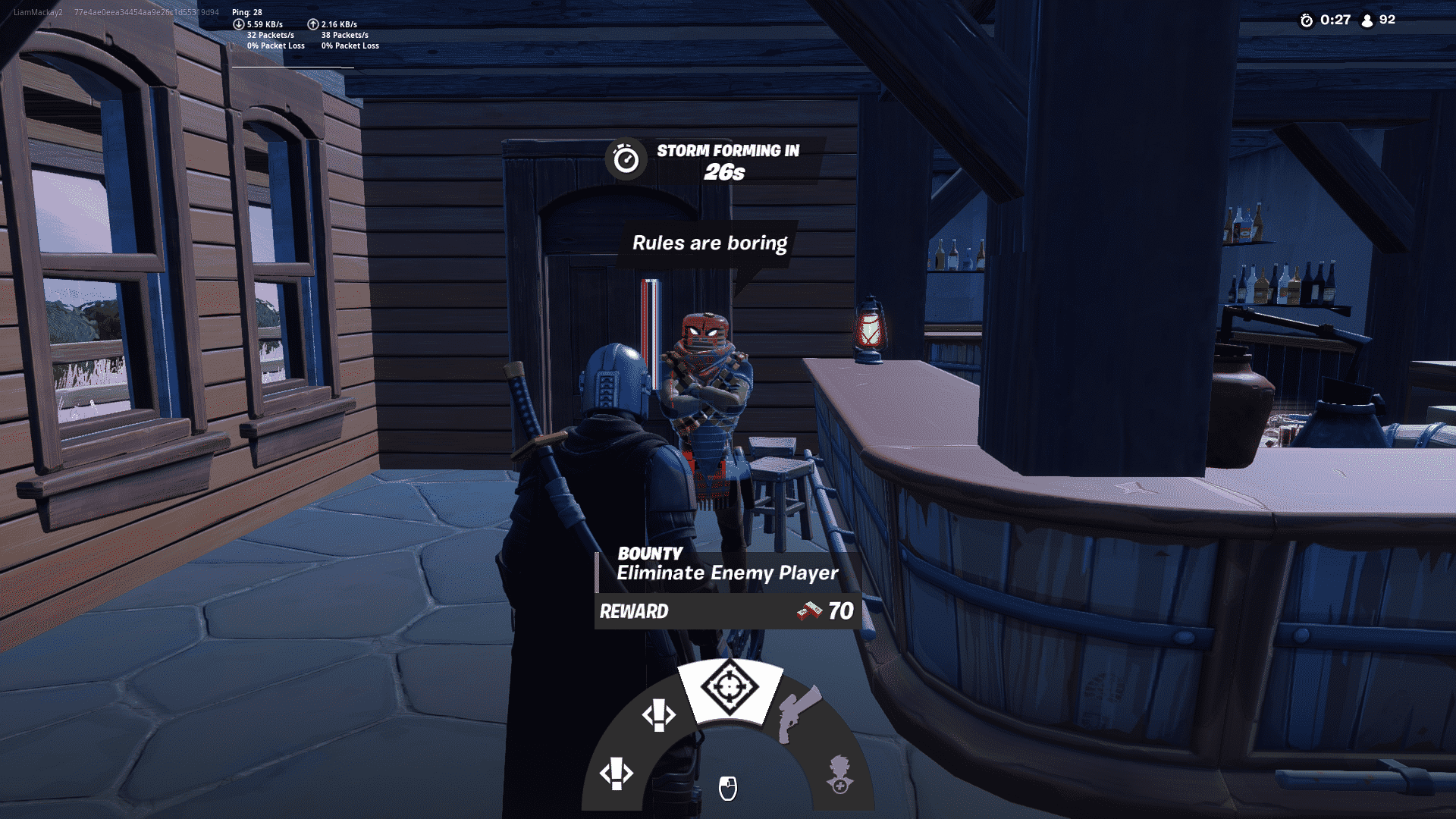 Hunting the Prey:
After picking up the bounty, from there the real game starts in Fortnite. It is like searching for a needle in a stack of hay.  You will get six minutes to transfer your map into a locater. A yellow indicator will be marked which means the guy whom you are searching for is in that area. The close you get to your target the locater will start shrinking simultaneously and finally it will pinpoint their location. Keep in mind you have to do this in those 6 minutes.
Some Important Stuff in Fortnite:
That all the good stuff, now the bad stuff. Once you pick up a bounty in their name the player will get a message that a bounty has been picked. This will make the player more alert. They will also have that 6 minutes countdown. They will have a threat indicator that will tell them how close you are. Although they won't know which direction you are coming. But as a matter of fact, they can set up a camp to kill you as well. So watch your Six.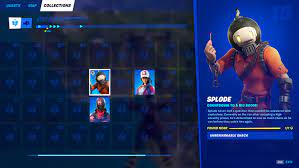 Game Over:
And finally, if you manage to kill them you will get gold bars as your payment. As a part of a squad, each member will have a tracker. Even if they kill the target you will be receiving the reward. If another player from a different squad kills the target you will get only half of the payment.