The creative mode of Fortnite allows you to Bring out the inner creator in you and what's more good than showcasing your skills in creating an escape room.
The popularity of the Squid Game Fortnite codes is to date unmatched but the escape room code isn't far behind as it's one of the player's favorite.
 What's the Escape Room in Fortnite?
Simply as the name goes you need to escape! but from what? nothing much just a room having secrets and puzzles that needed to be solved in order to escape while bringing a lot of joy doing this.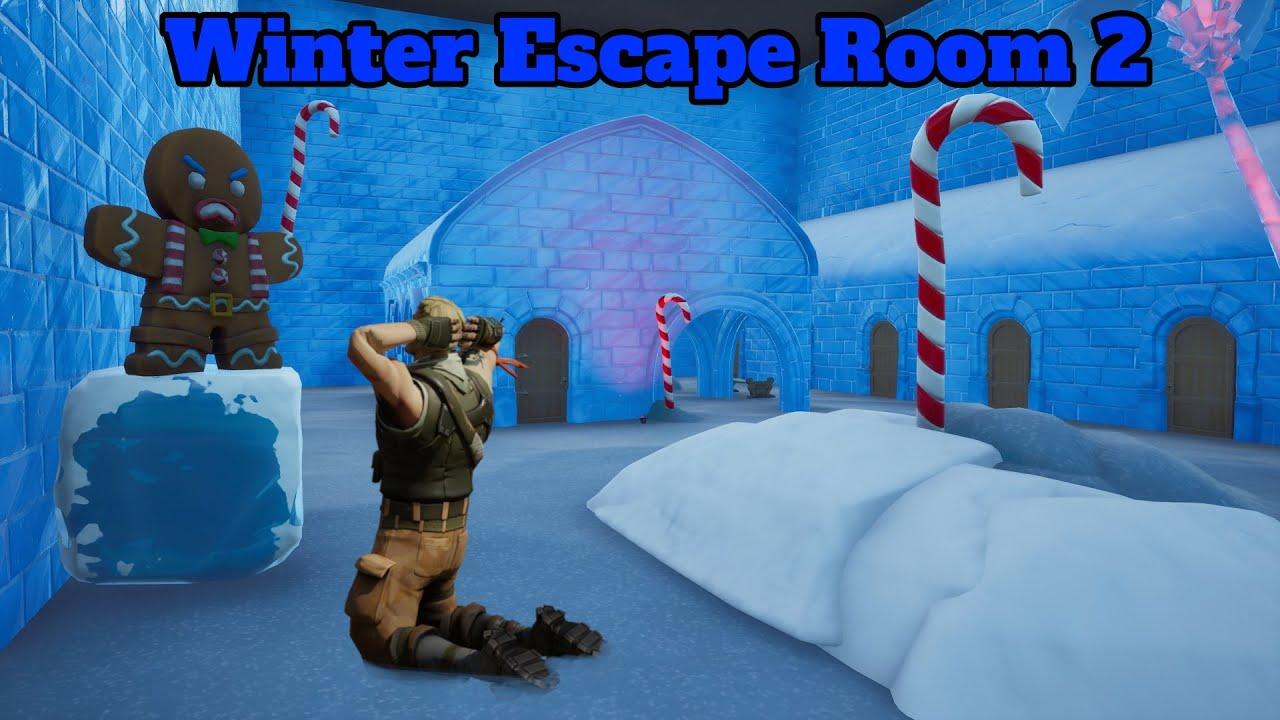 Here are a few Fortnite Escape Room Codes:
Code- 0014-3242-3372 (The Haunted Castle) – A large escape room having fish as keys, you got to fight monsters even escape from dangerous traps with the castle as the theme it has a ton of variations making it addictive
Code – 9289-3219-5545 (101 IQ Escape room) – A simple map to pass through just by completing a puzzle also has death traps and secret rooms.
Code – 2655-9116-5877 (Coulrophobia) – surely you have to be a strong-hearted person to complete this and particularly have no fear of the clowns. creepy yet the most fascinating of all on the list.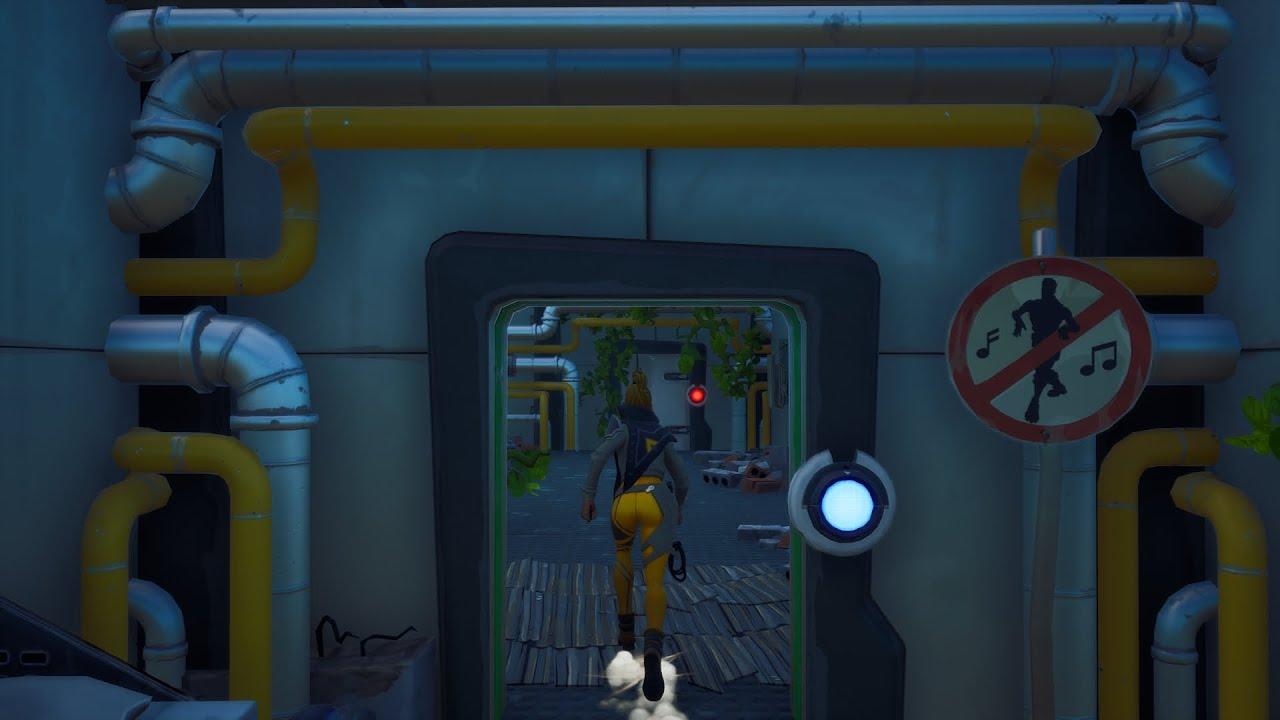 Code – 8542-8143-4852 (Farm escape) – As the name goes having a farm theme accompanied by a lot of fun but a bit claustrophobic having a unique puzzle to solve.
Code – 1425-2029-5505 (Agency escape room) – A ton of optical illusion accompanied by secrets in an office theme from another world make this one hell of an experience. It seems like an original escape room due to the progress accompanied by finding hidden items and having them in enough quantity.
Code – 8200-2722-1495 (Strangers things) – having the legal content of the stranger things theme in the puzzle makes this an incredible room to play.
Do read our other content on finding Ranger Shotgun in the game and other content. You may find what you are looking for also don't forget to share with your in-game mates.