Find E-11 Blaster Rifle – Collaborations and Fortnite go hand in hand whether it's the game themes, skins, or weapons the game never fails to amuse. It's players and as for the 4th of may the well-known star wars days Fortnite has gone on with brining some cool weapons from the movie one of which is the E-11 blaster rifle here's how you can get one just keep scrolling below.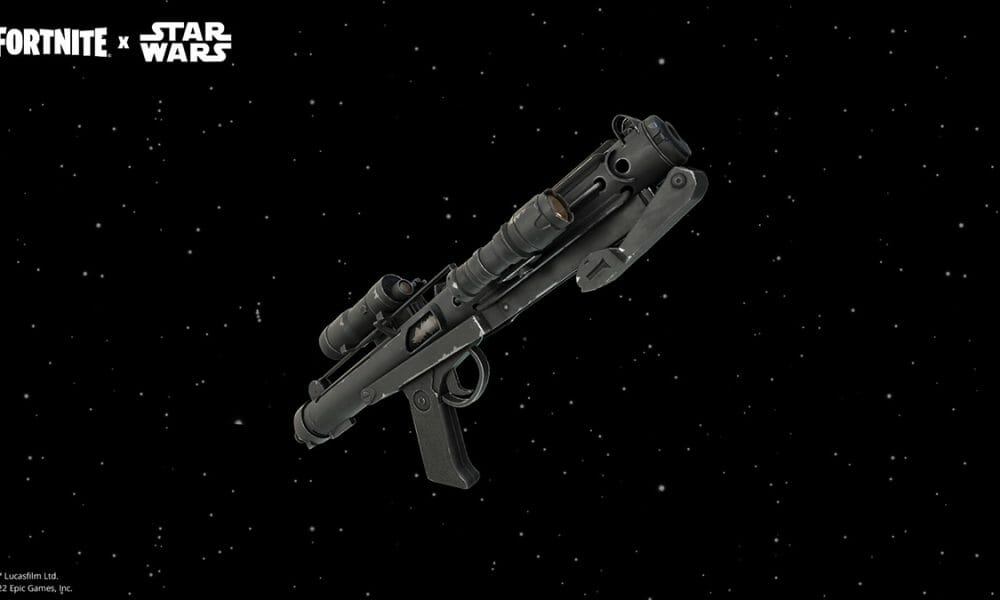 The E-11 Blaster Rifle:
From the 3rd of May, you can be the owner who owns this rifle, it's the standard-issue weapon for the Imperial stormtroopers it's now also there for you to own.
This comes under the category of mythic having infinite ammo accompanied with a high firing rate along with this it also has a 1.5x headshot multiplier and carries 30 Damage per shot.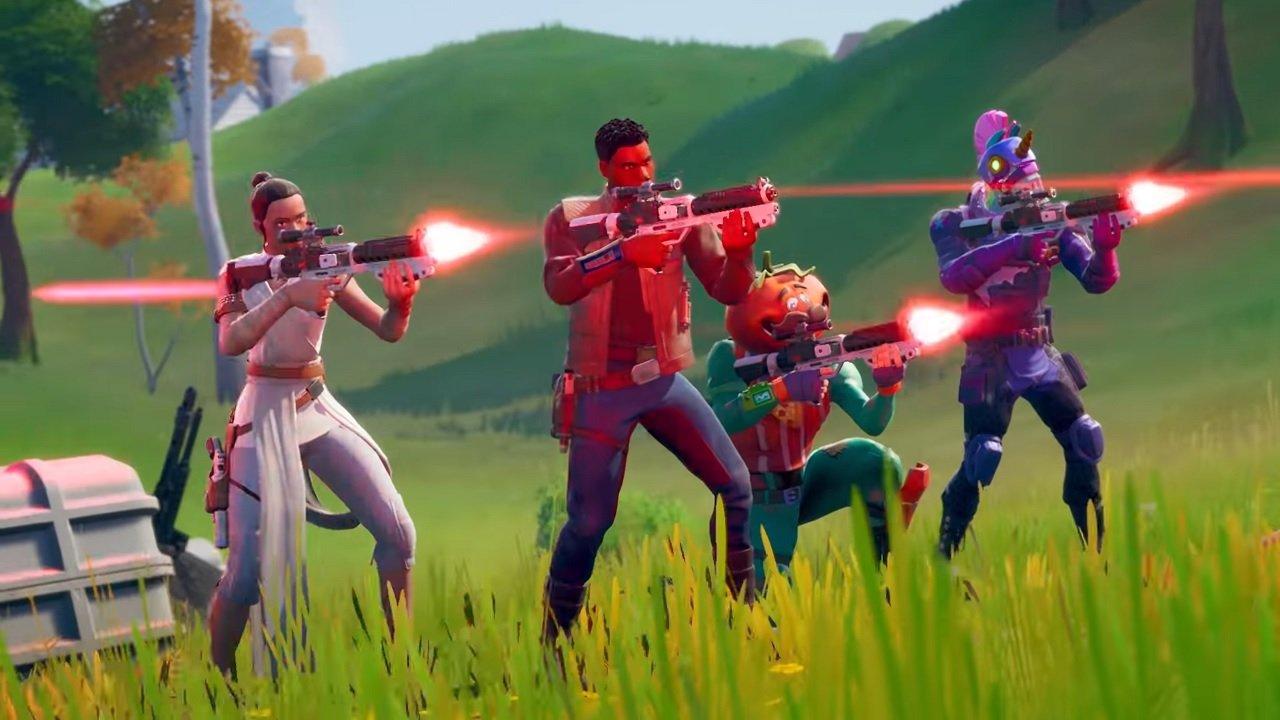 E-11 Blaster Rifle Locations:
This can either be purchased from a Stromtrooper or can be found all over the map lying on the floor or contained within chests.
In our recent article related to the Fortnite collaboration with the Starwars we also covered, how the most famous Lightsabers were also introduced in the game and not only one but there are options from which you can choose to go along with your favorite character but rather than going with Rey's lightsaber there a blue blade option resembling the rumor that Obi-wan Kenobi is hopping along on Fortnite. This collaboration is certainly a nostalgic one and thus it brings back all the good memories we had with star wars series.
The v20.30 update of the game brings along with all the content related to star wars along with this update there's been the introduction of a new fight between the IO and the seven which comes in form of the Battle for the tilted towers which lets the players battle out against the waves of IO guards having AI support.
Hope this article was fun to read and surely you found it informative don't forget to share this with your gaming buddies and have the best of the star wars collaboration in the game