Spiderman's Web Shooters in Fortnite – Hello, buddy gamers. Hope you guys are doing good. This time we have brought you guys another interesting set. This time we are going to guide you through the new Spiderman's web shooters present in the game Fortnite. How cool isn't it? So let's see what this legendary item has to offer us. Please stay with us till the last of the article as you might some important points throughout
Fortnite Chapter 3:
.This new chapter has got Spiderman's iconic web-shooter in the game. Just to let you know the interesting gets the harder it gets to find. These web shooters are new to the arsenal of Fortnite. This is a mythic item. If you get a chance to get hands-on with it then you can cover great distances, scale walls, and even make evasive actions quickly. But getting this peter boy's gadget is a pain in the head.
Marvels Partnership:
This unique item was inducted into the game as a partnership of marvel and Fortnite. You can also find Dwayne Rock Johnson along with the marvel theme. This event started a few weeks ago and the web shooters are made available before a few days. So it's not too late to get your hand on this.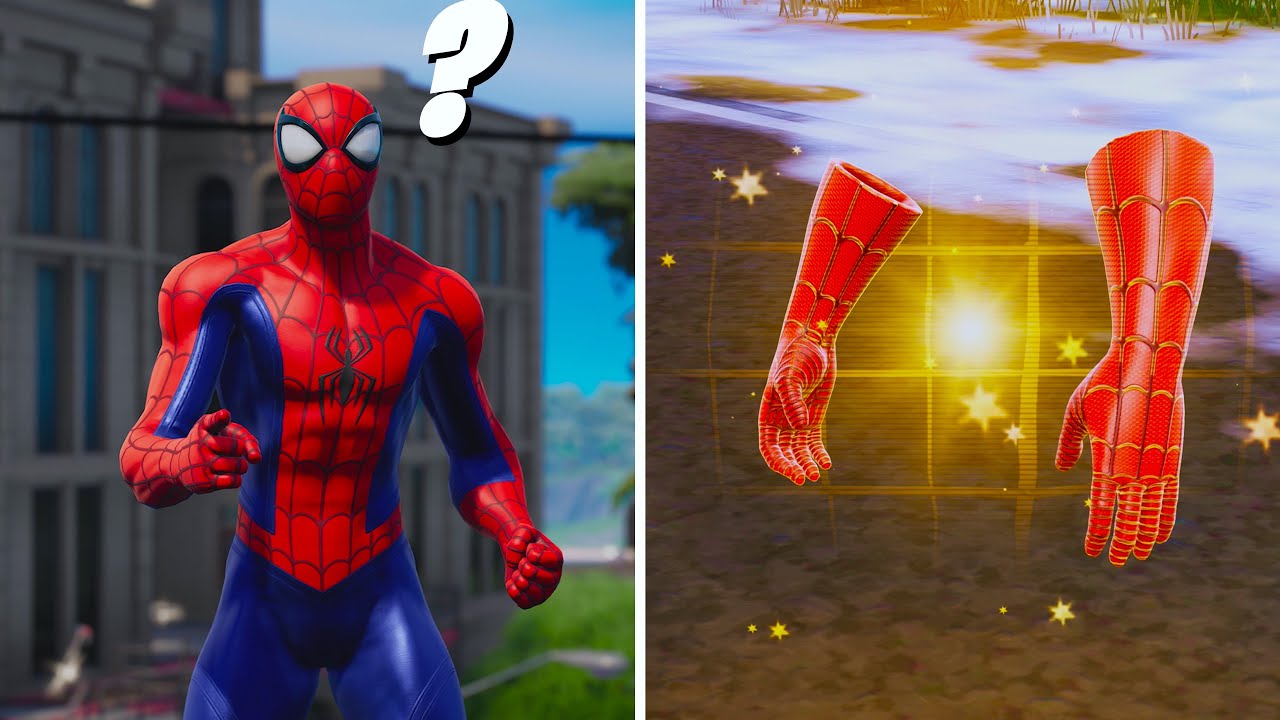 Finding  the Web Shooters:
Firstly let's make it clear that you will not get these shooters in any treasure chest. You will have to search for a Spiderman bag pack. Throughout the map, you might find 30 mere bag packs. We have attached a map below which will lead you to the probable locations of the bag packs. As you know our spidey is ago to kid. He can be found anywhere, so you have to be attentive and check any suspicious item that you guys come across.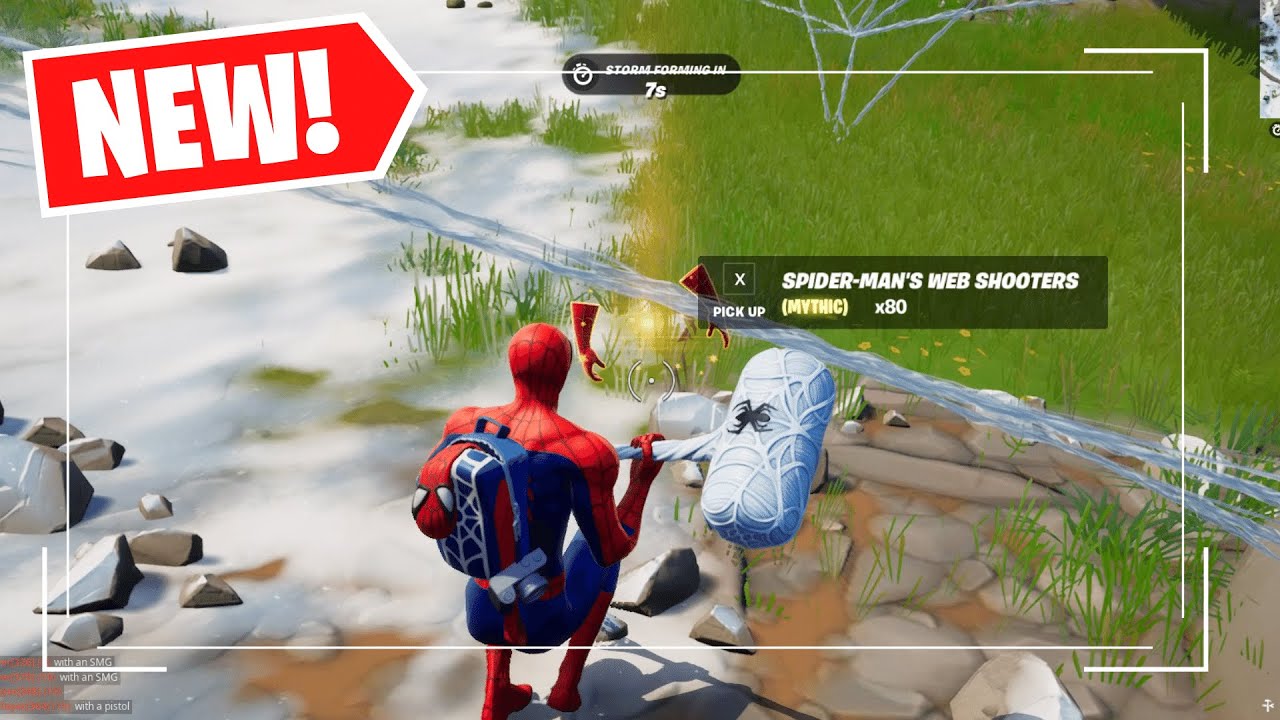 Getting the Web Shooters:
Once you get lucky and find a bag pack, you have to simply interact with the bag pack. Once you open it you could able to see the new mythic item. The uses of the shooters are you can transverse quickly between places. You can also add tactics to this swinging action. You can actually shoot players while releasing from the web.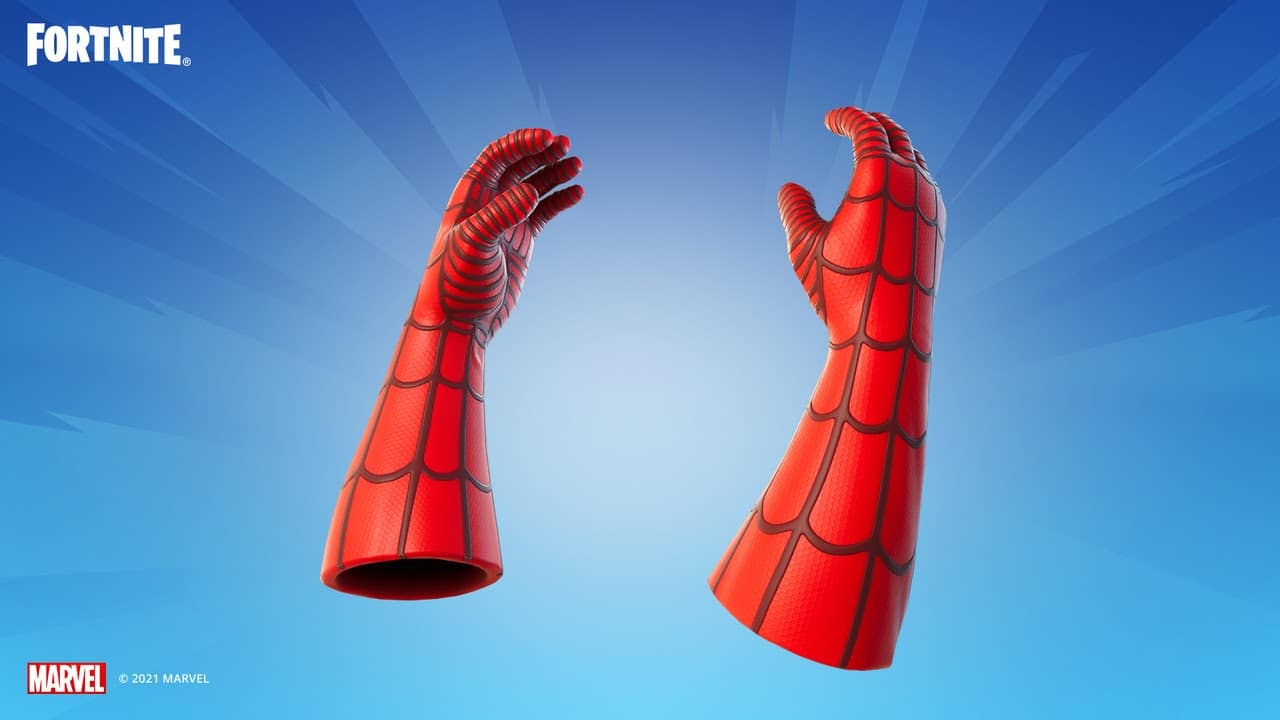 You can also shoot the web to a moving vehicle. This will allow your character to surf by the side of the vehicle. This also has an added Spiderman emote which is not liked by some players. According to them, with the help of the emote you can actually hang upside down making yourself completely camouflaged. In the meantime, know more about Fortnite Chapter 3 all other updates.