Fortnite – As the new quests are coming out for the fifth-week players are getting a great chance to get a ton of XP as this week's quests involve marking of various weapons and trust us with the right plan this can be done within a single match want to know how: keep scrolling below!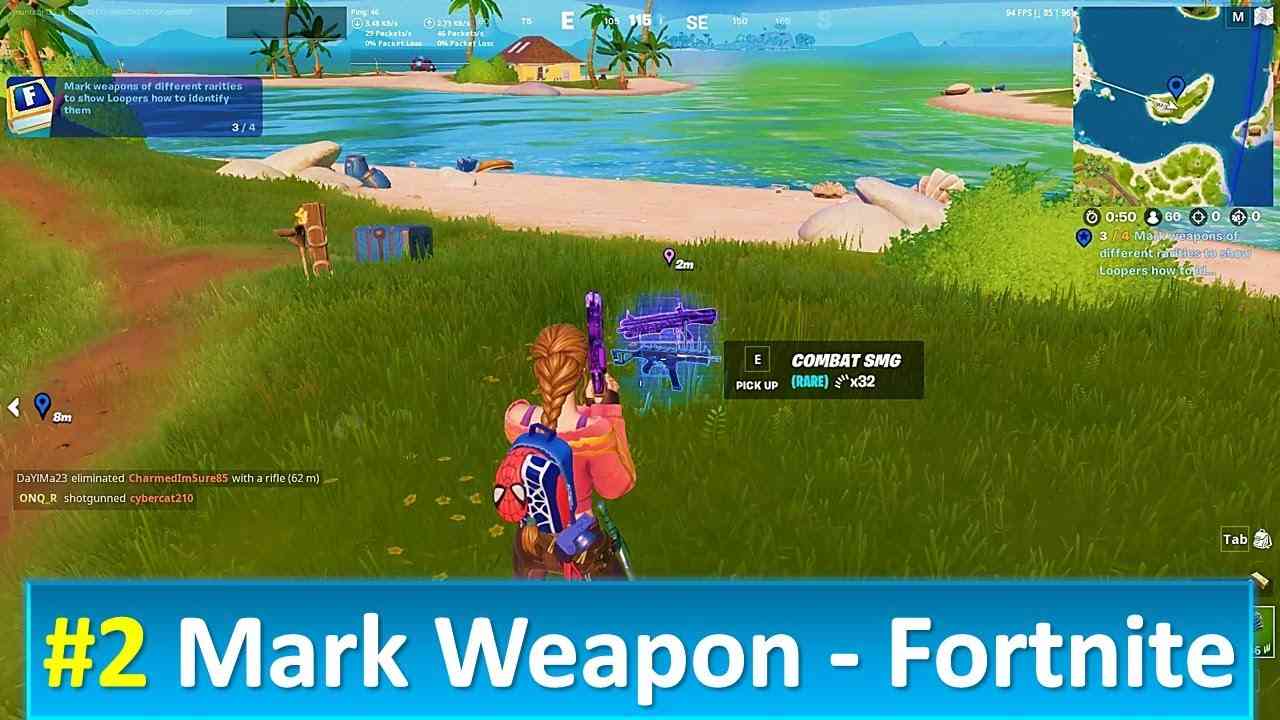 Types of Weapons to be Marked:
Depending upon their rarity they are common, uncommon, Rare, Epic, and legendary or better known by their colors such as white, green, blue, purple, and gold.
 How You Can Complete this Quest of Fortnite:
Priorly establish a device uplink near the seven outposts and after that, the perfect starting location can be the outpost south of the condo canyon. As the condo canyon isn't a battleground anymore this makes a great location to check out for the rarities that haven't been found having a great number of chests making the quest an easy one, but just in case you aren't that lucky use the condo canyon's upgrade bench on the northwest corner.
Just don't be a fool to depend on upgrading as it's quite expensive to try to go for the natural ones.
You'll Notice Certain New Things in Fortnite:
One of these is the shotgun introduced in the 20.20 update named as ranger shotgun having a long-range comparatively for a shotgun accompanied with a single round clip and tons of damage. Alongside this, a new conflict has also been added with IO at coney crossroads. Also a new item vote among Boogie bomb and Rift-To-Go.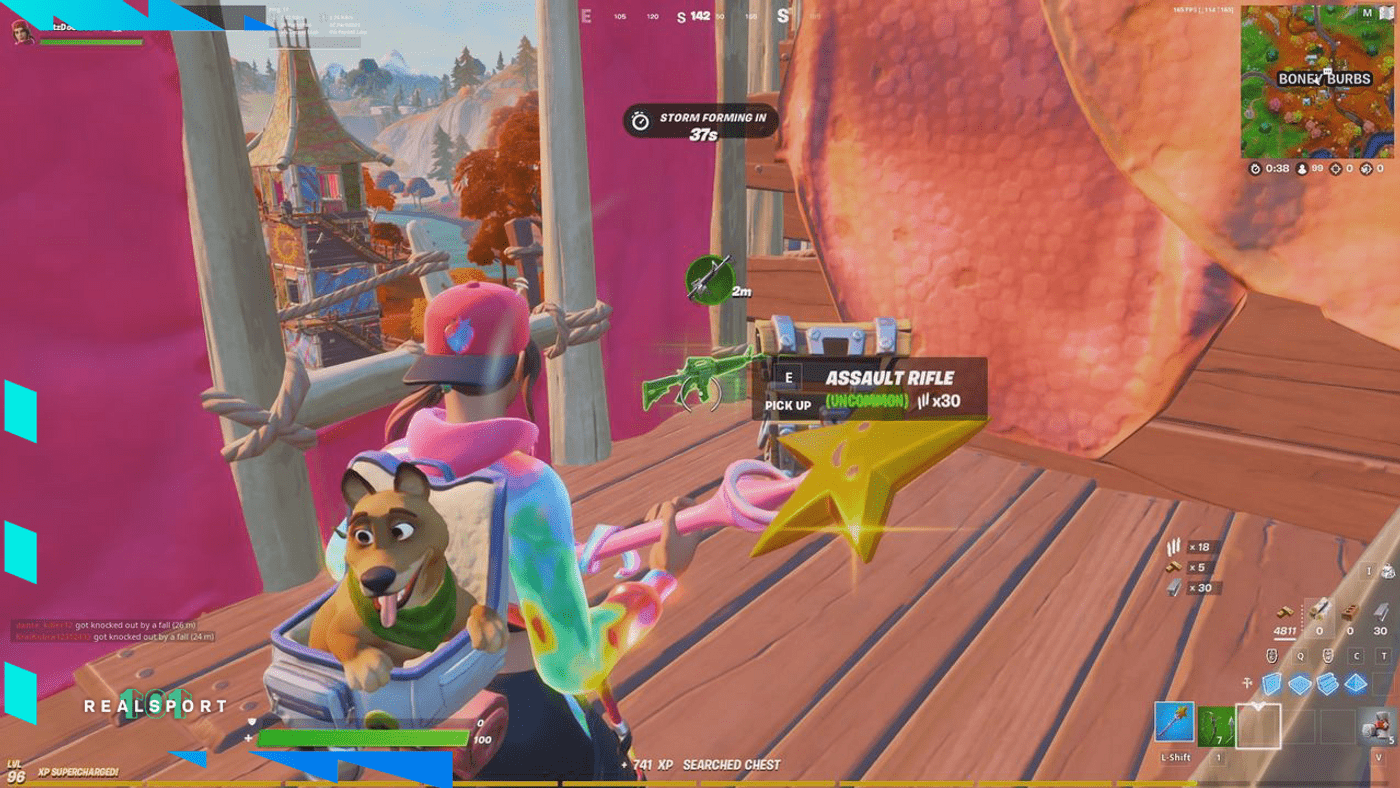 Hope our information will help you while completing your quest and if it does don't forget to share this with your friends. In the meanwhile, you should also read about how to unlock prowler skin in the game.