Unlock Prowler Skin – Skins over skills that's quite a way to play the game and who doesn't fall for the skin that's been coming from marvel! Prowler a villain in marvel has been introduced to the game in chapter 3 Season 2 battle pass and you can be the one who owns it wants to know how to keep scrolling and you will have a skin worthy to be flexed.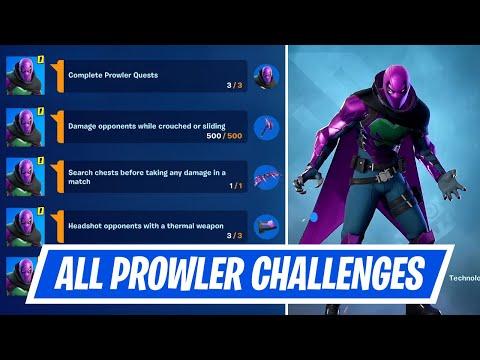 Who's Prowler?
Just a bit of a spoiler if you haven't watched the movie spider man in the spider-verse he is Mile's uncle.
 You can Find Prowler Skin Here:
Out of the 9 quests in the Quest section one is the prowler quest, in order to get prowler skin you need to fulfill three out of those nine challenges, and the spray's banners and emotes will be worth it.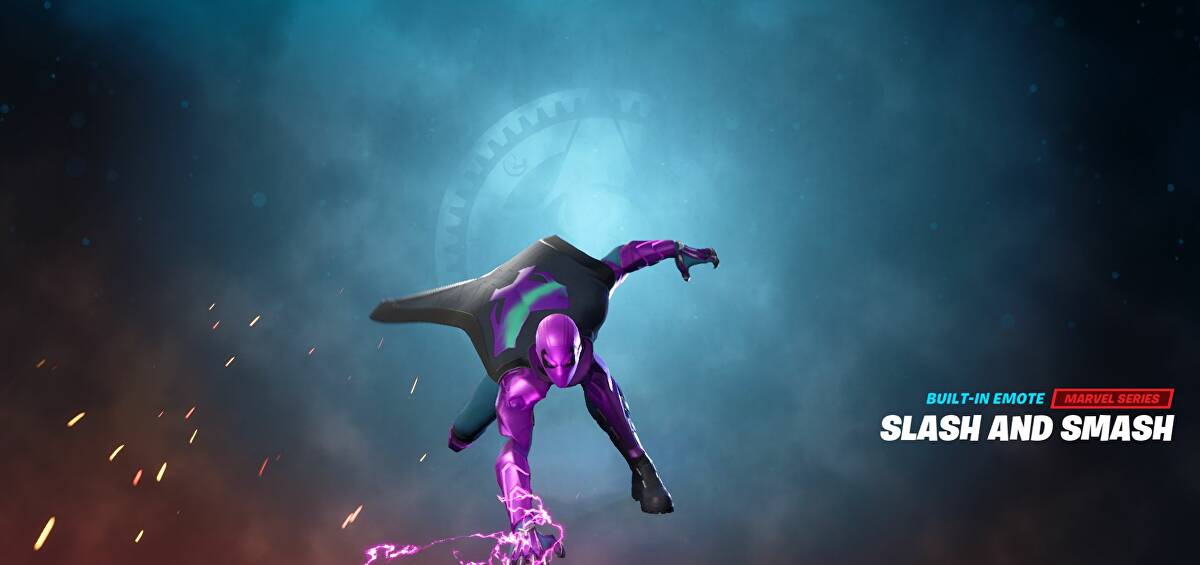 This Will Help in the Completion of the Quest:
The game has a single thermal scoped AR which can be found in chests or on the floor as an alternative you can also defeat the huntmaster saber on the blimp above coney crossroads.
lookout for off-road tires and replace this on the vehicles in the garage and you have a modded vehicle.
use the bounty boards to collect 300 bars or alternatively defeat the boss Gunnar at the command cavern to get hold of a key card of the room having safes full of gold bars.
Rewards:
Energy Claw pickaxe – obtained upon dealing damage of 500 to the opponent while you are crouched or sliding.
Prowler Banner – obtained upon collecting 3 different weapon types having an epic of a higher rarity in a single match.
Mark of the prowler wrap – obtained upon hitting headshots thrice with a thermal weapon.
sky prowler Glider – obtained upon searching 7 chests without getting single damage within a match.
On th prowler loading screen – obtained upon collection of 300 bars.
prowler Tag spray- obtained upon using a spray at daily bugle.
prowler's Grasp emoticon – obtained upon modding and driving a weapon for 500 meters in a match.
unlocks prowler outfit – obtained upon completing 3 prowler quests.
slash and smash emote – obtained upon completing 7 prowler quests.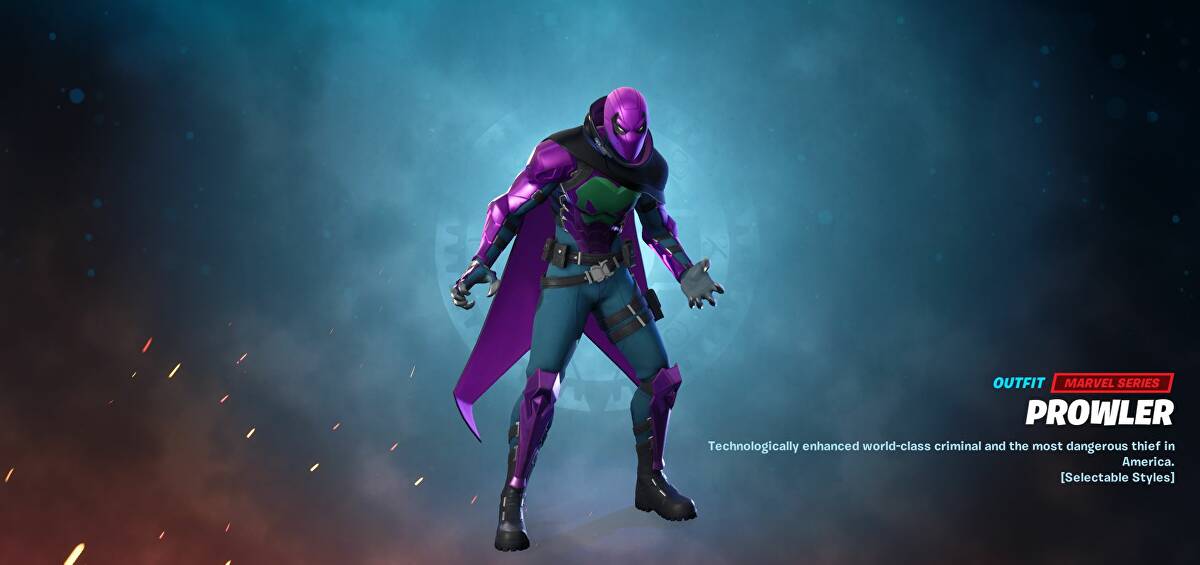 Hope you get this fascinating prowler skin and flex among your friends. In the meanwhile also read about Lantern Trials in Fortnite.