More about Fortnite NBA Crossover (date, skins, and more) – Recently, we found a lot of news about Fortnite with an NBA crossover. So here we are with a brand new guide. So this time we are going to uncover all possible news and updates about the Fortnite NBA Crossover.
Fortnite NBA Crossover Walkthrough:
In the recent month, we found a lot of news about Fortnite. The rumor was that a lot of skins are being brought into the action-packed game Fortnite. I guess you all must have been a keen admirer of the game Fortnite. After the launch of the game, this game got a lot of appreciation from the player. It also got several nominations for the best game of the year. So I guess the company is stretching its tie to NBA. Just imagine Fortnite players with a custom NBA jersey.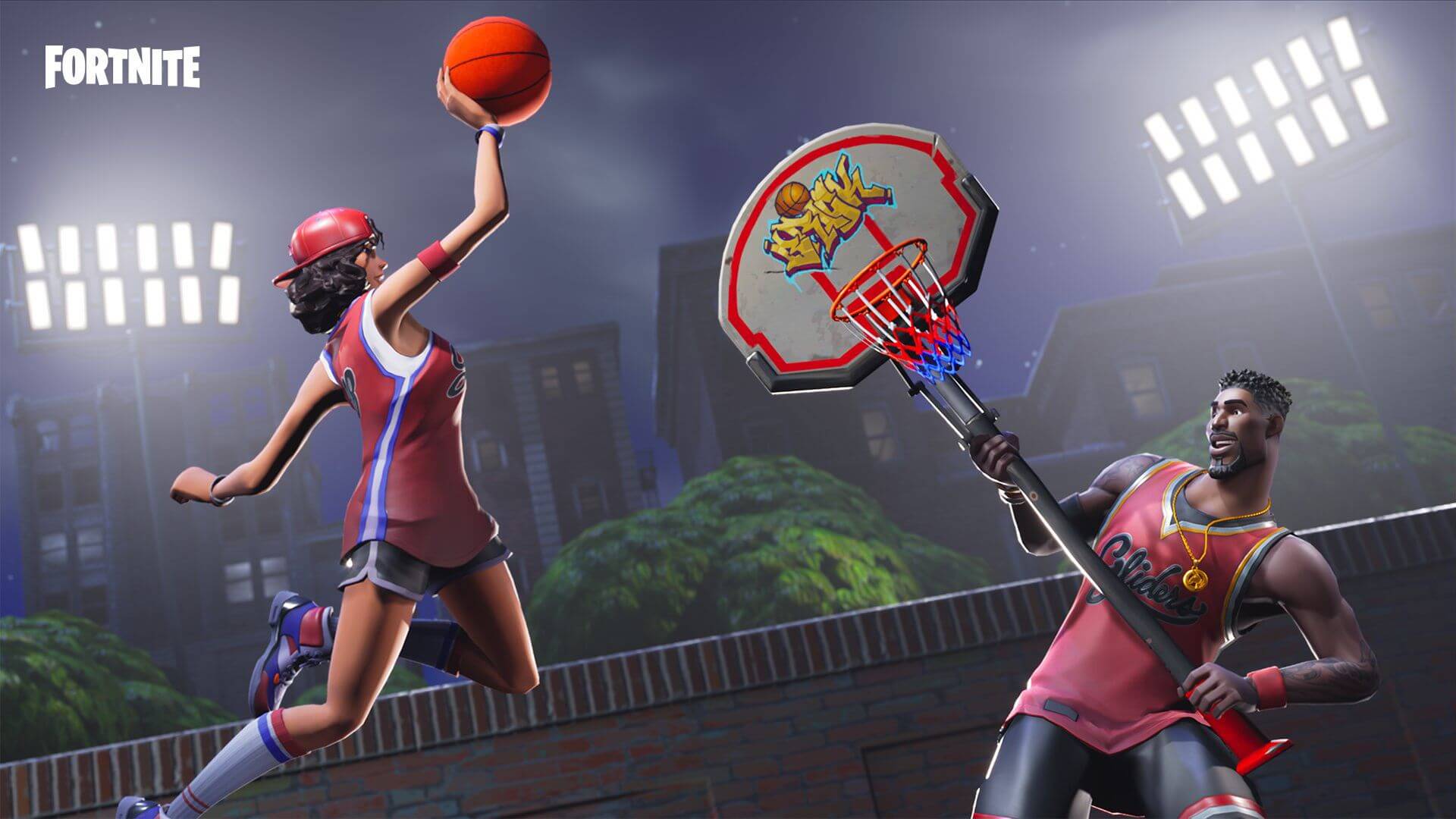 Fortnite NBA Crossover Date:
So let's talk about the mega event's date. This mega event will start on May 21st at 8 pm. As you know there are 30 NBA teams in the league. So players will get a chance to represent any one of these 30 teams. In-game skins will be changed according to the team's jersey.
Skins and Player Lockers:
Including the skins, there are also a lot of things that are available in the pack. This will include a new Shoot and score pack. There will be a hook shot emote and a mini hoop back sling skin. This pack will also contain Donovan Mitchel and Trae Young's locker in the shop. The Donovan locker will have Cozy chomp Outfit, Sharky shawl back blind, stark splitter pickaxe, dynamic fire wrap, and fire spinner emote. Whereas the Trae Locker will have a scarlet commander outfit, gold digger pickaxe, happy star wrap, and a baller emote.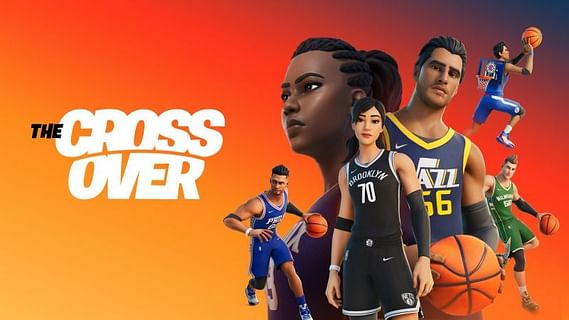 NBA Team Battles in Fortnite NBA Crossover:
This crossover will also have a team battle that will be started from 19th May. Here you can go and signup for your favorite team on the official NBA website. If you are lucky then you can also win a free game ticket. These were some of the important announcements for the event.