Raiding An Artifact from stealthy stronghold and coral hills in Fortnite – Hello buddy gamers. We are back with another guide on Fortnite. This time we are going to guide you to raid on a stealthy stronghold in the coral castle. So stay tuned.
Fortnite Chapter 2:
So Fortnite has launched its chapter 2 of season 6. There is the last quest that still remains untouched by a lot of gamers. Certainly, you guys haven't reached the max battle pass. So here is the guide to guide you to complete the mission. This is an epic quest from Lara croft. In this, you will have to raid an artifact in a stealthy stronghold. This artifact is used in some kind of ritual.
So for raiding the artifact you need to keep certain things on your mind. Firstly you will have to visit 2 places for this. Don't worry we are going to provide you all the possible details so that you won't face any issues in the mission.
Two Locations:
Stealthy stronghold Artifact location:   this is the first location. You will have to glide to the middle of the zone and then check the floor of a small building for extensive ruins. You will definitely see an artifact on the first floor. Then use the interactive key to raid the artifact. You should look out for dinosaur as they can smell you and follow you.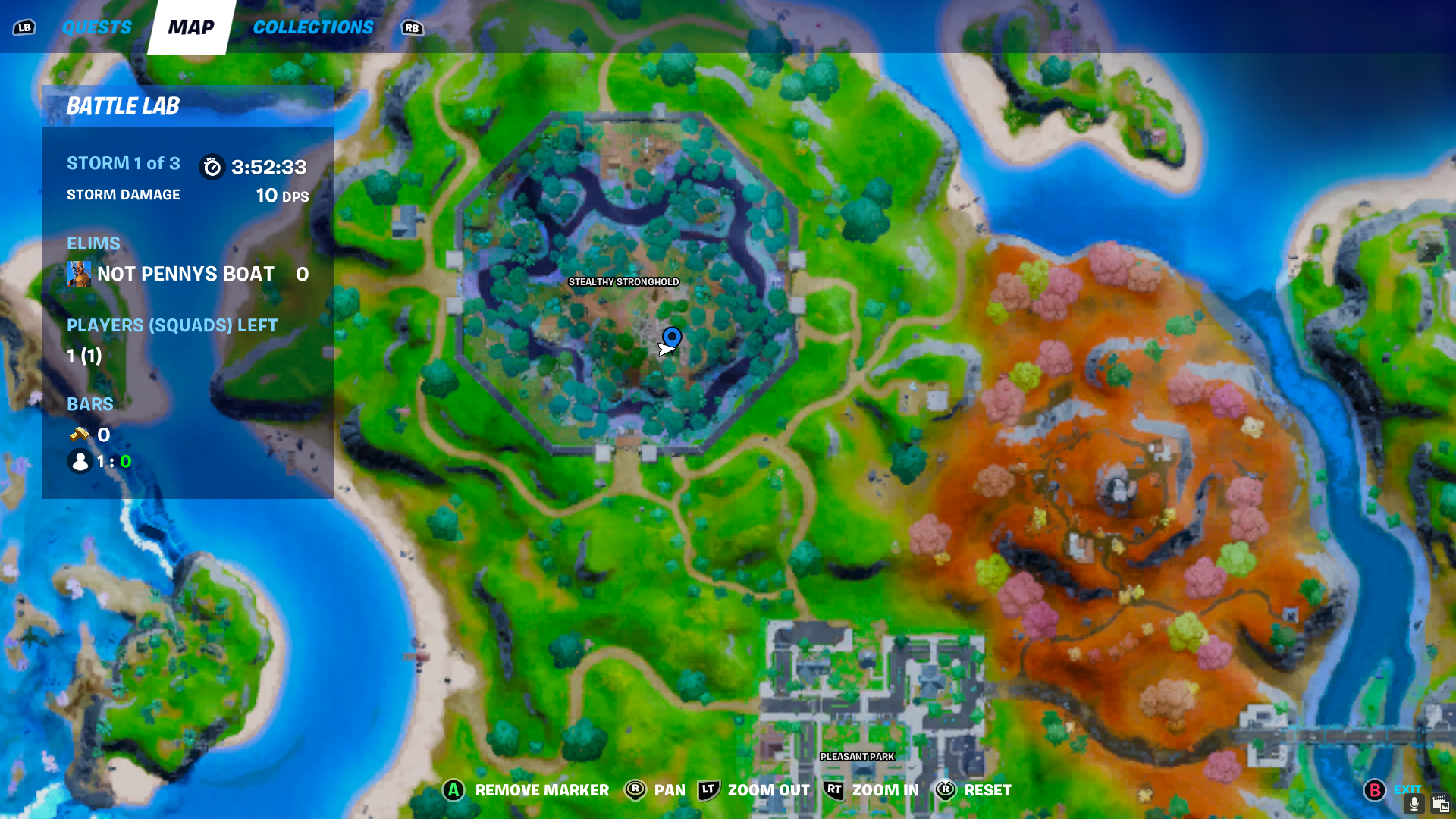 Coral Castle:  this is the second location. You will see a small hill in the northeast of the primary location. You will find your artifact at the top of the hill. The distance from the stealthy stronghold and the coral castle is very short. You can definitely complete both the task in a single match. You will have to do the raid thing again in your interactive key and it's done.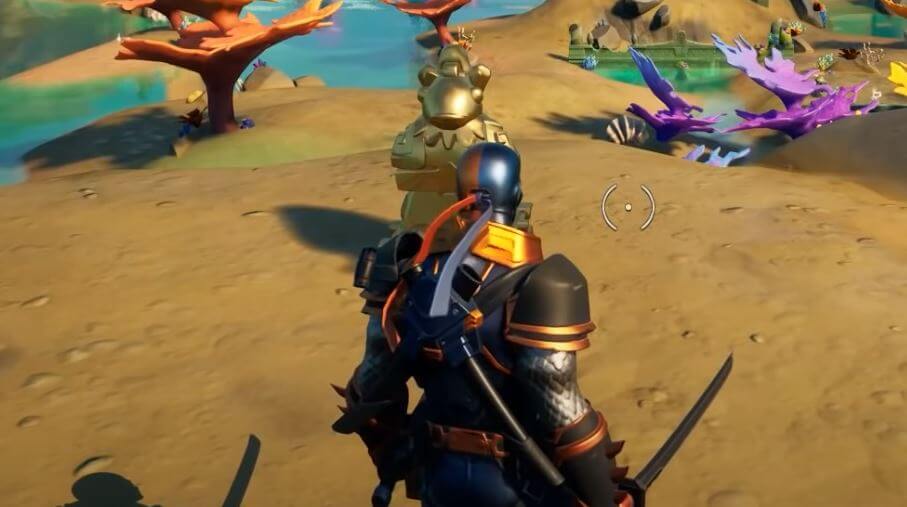 Season done:
Once you have collected both the artifacts you will be done with your week 12 Fortnite chapter 2 seasons 6 epic quest from Lara croft. Hope this guide will just help you good enough in completing your quest.