Loki in Fortnite – Hello Fortnite fans. This week has been icing on the cake for all the Fortnite fans. First the NBA 2k21 kit and now an amazing crossover. We are getting leaks on a maybe on the crossover in Fortnite. Stay tuned to know what really it is.
The God of Mischiefs:
When it comes to surprises Fortnite never fails to give them to us. Whether it a cameo of The avengers or Justice league it seems they have got it all. The creators of Fortnite want its players to be playing with every character in the world it seems. So recently there was a huge hype coming out from the creators of the game. If you remember there is a new show Loki getting ready to be released. So does it mean the Good mischief is coming in Fortnite?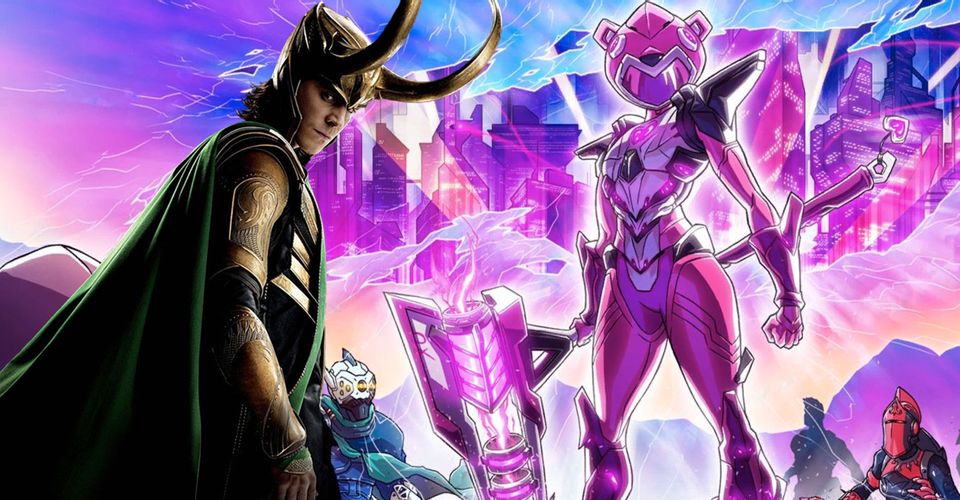 History of Crossovers:
As told above Fortine has brought a hell number of crossovers. If you start counting them you might find that they have done more crossover than Marvel and Dc. There have been many epic crossovers down the lane. Starting from X-men, Dead pool, avengers, and many more. These things certainly make the gamers feel more excited about the game.
Loki in the Game:
So as you guys know that Loki has finally got his very own web series coming on Disney plus This June, So I think this is the best tie for Fortnite to bring out another crossover. He is one of the popular characters as well plus Tom Hiddleston has a great fan following. This might be the icing on the cake. So yes there might be something cooking in the mind of the developers.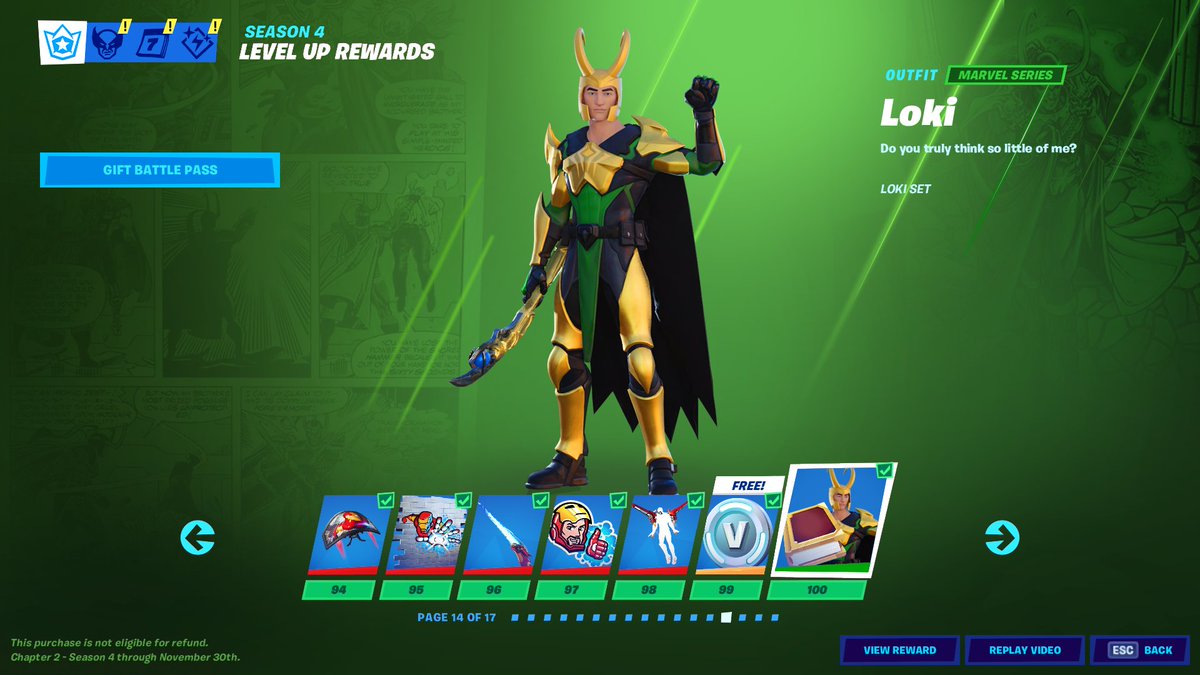 Hints that might Prove Loki Exists:
If you look at the new update of the game, The poster has a guy having pointy horns in the wallpaper. Who else it could be rather than Loki with such pointy horns in his head. Another thing to watch out could be the total Silhouette of the loading screen it has got some mystical touch in it too. But still, there has not been a single statement from Epic games.