Visiting Ghost and Shadow Ruins Location Fortnite – Hello guys, we are back again with an interesting guide. This time we are going to take you guys to a mysterious location in Fortnite. Yes, it is the ghost and shadow ruins. So let's find out how you guys can reach the place. Stay tuned.
We all are in between of the Br of season 6. It's week 11 of chapter 2. There must be a lot of quests that would be unsolved. So we are going to guide you on a quest. This quest will be about visiting the ghost and shadow ruin location. So read the guide fully to achieve the walk-through.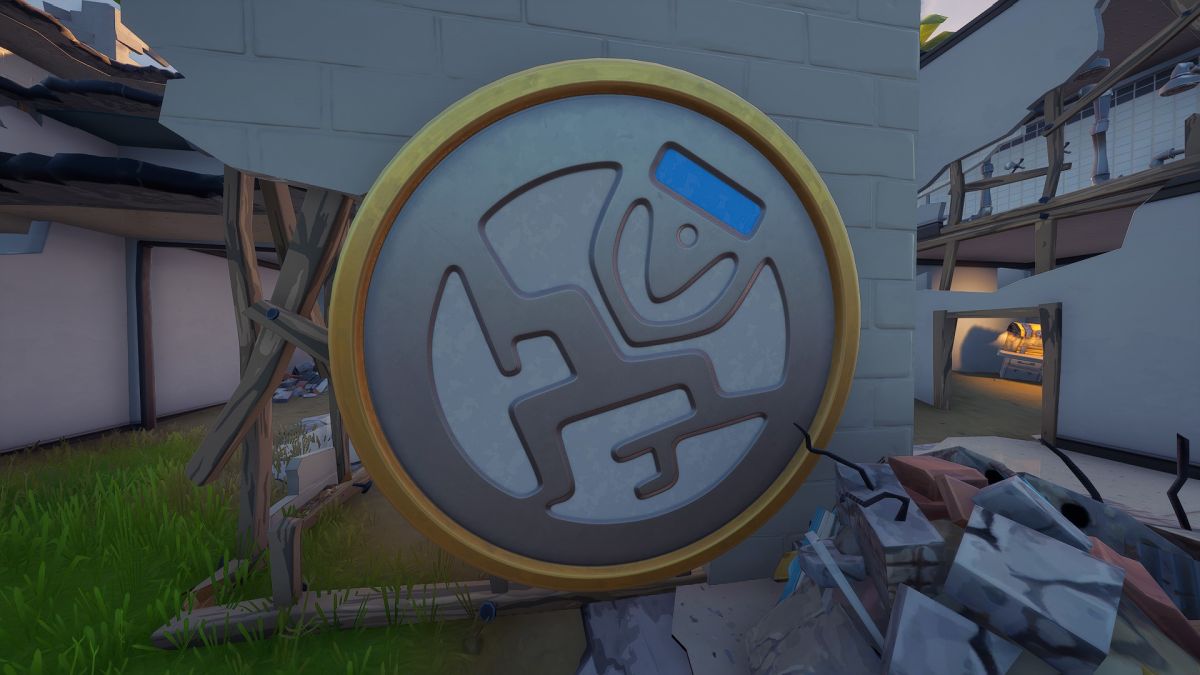 Fortnite Ghost and Shadow Ruins Location:
To start with there are actually 3 ghosts and shadow ruin locations. They are found in shark island, Brutus basin which is on the south of dirty docks, and catty-corner which is a locked vault. So now let's get into these locations and see what these have to offer.
The 3 Places:
Shark Island: The first of the ghost and shadow ruin will be here. It is in the center of the shark island. The shark island is present on the northwest side of the mini-map, to be precise north of the coral island.
Brutus Island: This is the second place where you will find the ruins. It is a point of interest. There is a huge water basin. The ruins are present inside the basin. This is located to the south of the dirty docks.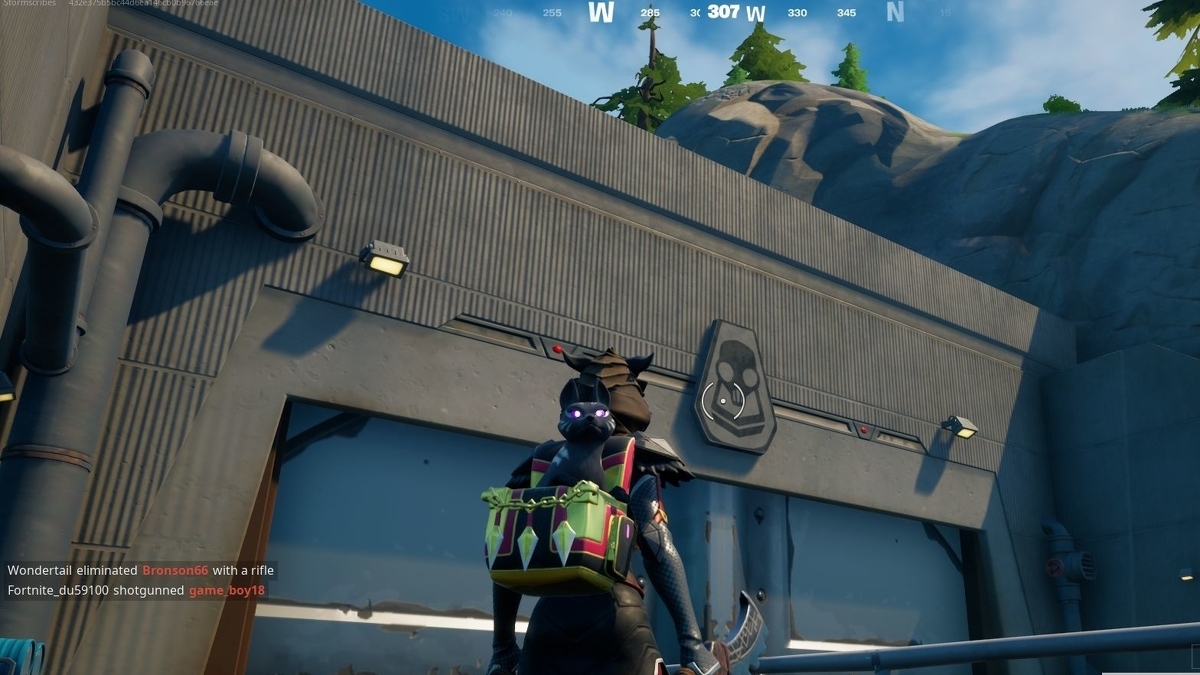 Catty corners: Last but not least this the third place where you can find the third ruin. You will have to search for a locked vault in the catty-corner. The vault will be present in the southeast of the catty-corner building.
Off You Go:
Once you have found all three ruins you are going to get credit for each portion of the quest. As there is three ruin to be collected you will be getting 24,000 XP after completing the quest.