High Five, FORZA HORIZON 5:
Forza Horizon 5 is a racing video game set in an open world environment based on a fictional Mexican location. The game features the largest map in the Forza Horizon series, which is 50% larger than its predecessor, Forza Horizon 4, as well as the highest point in the series. Creative director Mike Brown hailed the map as "one of the most diverse Forza Horizon maps the team has developed."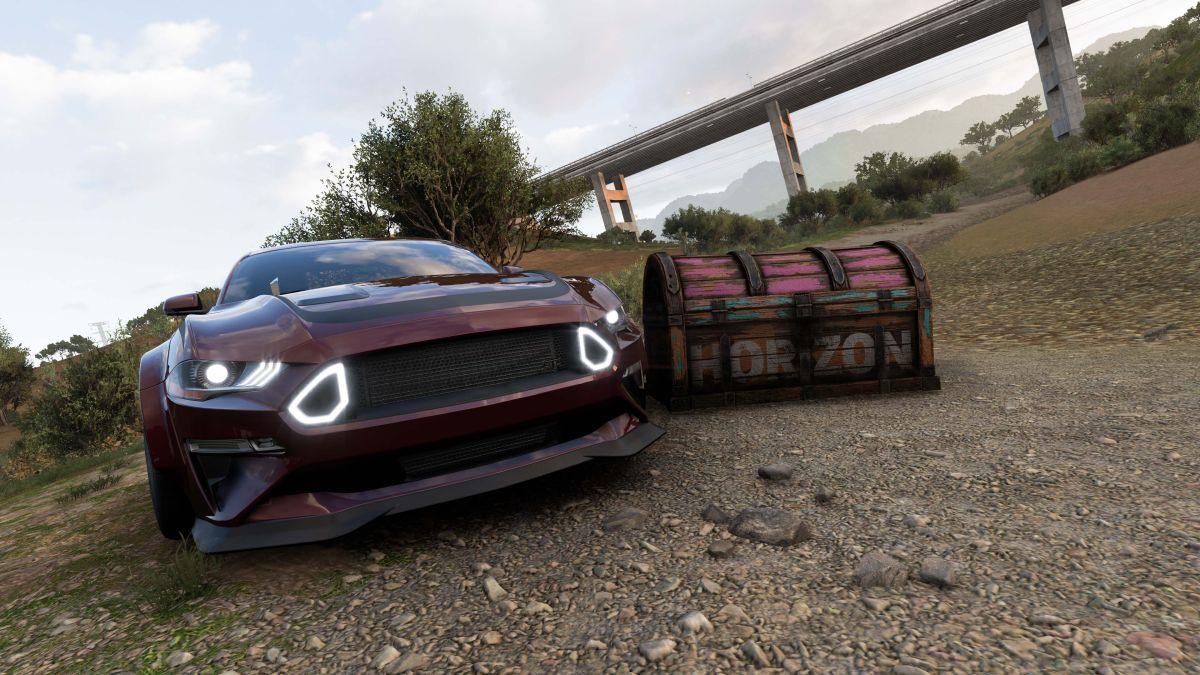 The following tutorial will explain how to solve the hunt riddle clue and where to discover the High Five Treasure Chest in Forza Horizon 5 to assist players complete this Series 3 Spring Festival Challenge as quickly as possible.
HIGH FIVE TREASURE HUNT:
"You'll need to get defenderously high to prove you're five star rated," reads the clue for the High Five Treasure Hunt. Players must score a total of 5 stars from Danger Signs while driving the 2020 Defender 110 X Land Rover to complete the challenge.
Players must complete the following tasks to complete the first part of the High Five hunt:
Purchase the 2020 Defender 110 X Land Rover in Forza Horizon 5 for 80,000 credits.
In Forza Horizon 5, drive or fast travel to any Danger Sign on the map.
Jump from the Danger Sign many times to earn a total of 5 stars.
While it may be faster to acquire a track that boosts the Defender's speed, getting a star five times will clear the Series 3 Spring challenge just as quickly as obtaining three stars twice. Danger Signs are red triangle icons that can be found faster if all other indicators on the map are turned off.
Inside the red circle, between the stairs of the western pyramid and the walkway to the river, is the High Five Treasure Chest in Forza Horizon 5. The chest is immediately under the white chest symbol in the middle of the circle on the map.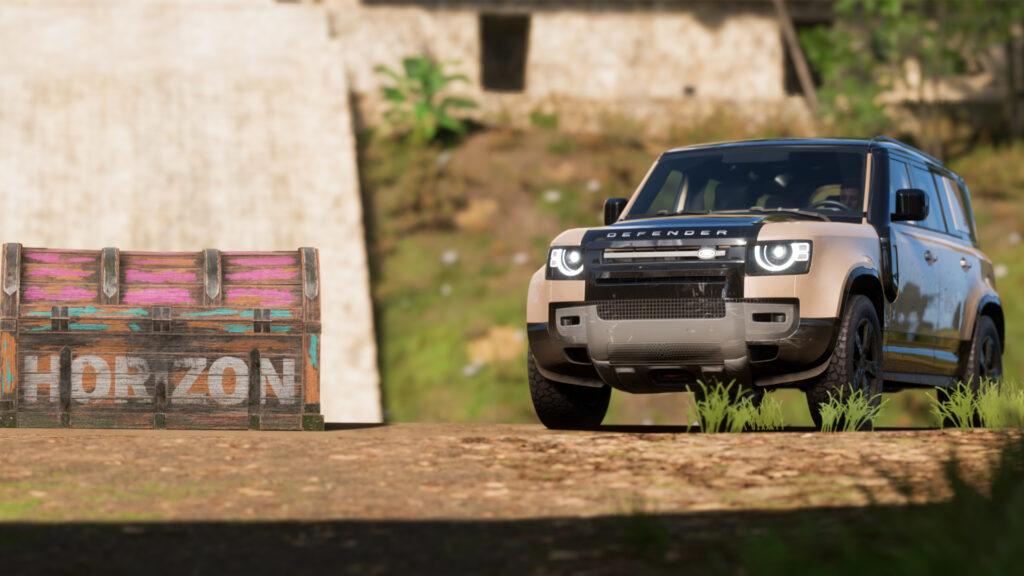 In Forza Horizon 5, if you play multiplayer with buddies, each player will have their own instance of the treasure in their game. As soon as it's discovered, the entire convoy will be able to smash the chest and finish the High Five Treasure Hunt at the same time.
REWARDS:
Players will receive 50,000 Credits and 3 Season/Series Points for completing both parts of the High Five Treasure Hunt. In Spring Series 3, these Points are used to unlock the Jaguar XKR-X '15 and Vaux Carlton automobiles.
When it comes to unlocking the two rare Series 3 automobiles, the Zenvo TS1 and Ford Mustang '71, the 3 Points are crucial. Because a vehicle is exclusive, it cannot be purchased from the Autoshow in Forza Horizon 5.