Finding Taco Carts in the game Forza Horizon 5 – Hello buddy gamers. Hope you guys are doing great. We are back again with another exciting set. This time we are going to discuss the game Forza Horizon 5. There is a mission in which you have to find the Taco trucks in the game. So we are going to guide you guys through this (Taco Carts guide) completely. So stay with it till the last as there are a lot of things that you might miss out on in between. So let's start with our Taco Carts guide.
In Forza 5 there is a mission in which players have to find five Taco trucks and smash them to get points for the taco this week challenge. First of all the food trucks aren't common in the game, so it might take some time to spot one. So we have brought you this guide that will give you guys the exact locations of the taco trucks. After completion players will get 1 Season point and 10 Forzathon points.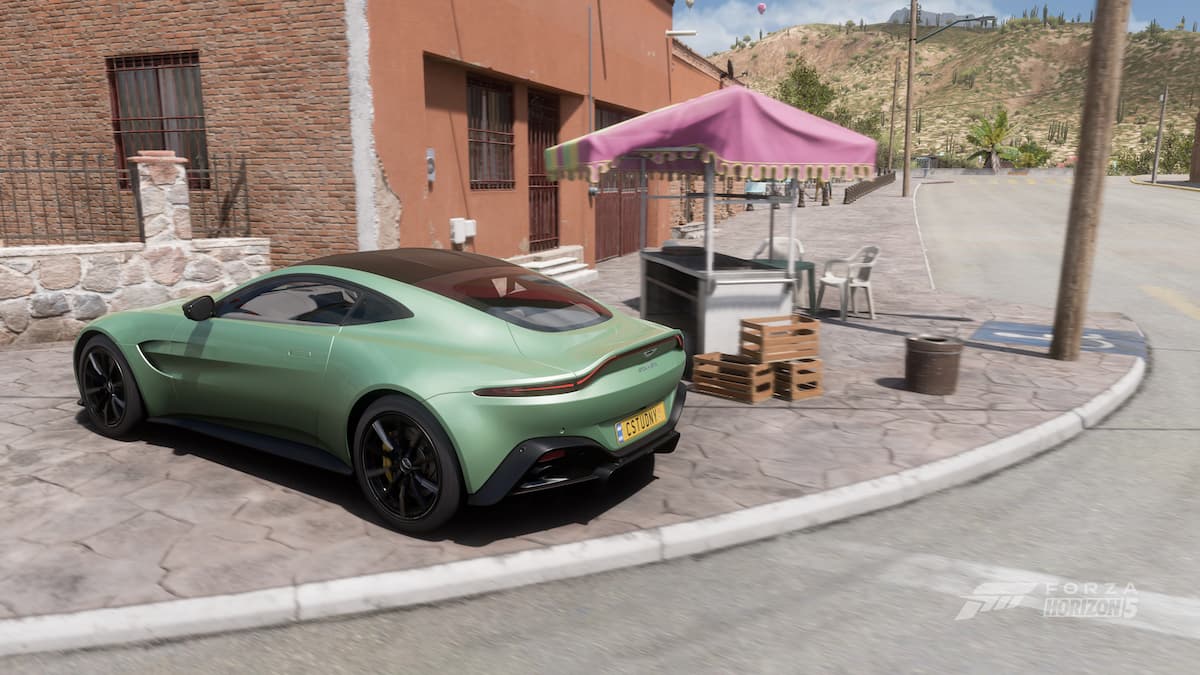 Taco Carts:
These taco trucks (Taco carts) can be found in the town region of the game. If you want to get a taco truck easily then you must travel to Mulege. There you can find a taco truck on the main street of the town. The truck will be having a green, yellow and pink striped roof. There are some other stalls by the side of it make sure you don't destroy them.
Mulege is actually located on the southwest side of the map. You can spot it by pressing the RB key on your controller to bring up the filter menu. Then uncheck everything that is present on the map. Then check on the landmarks and building options. You can also find many other taco trucks on the south of Casa Bella's house in Mulege. Another location is the road in star 27's Mural. There are other locations as well but Mulege has the most number of taco trucks in the town.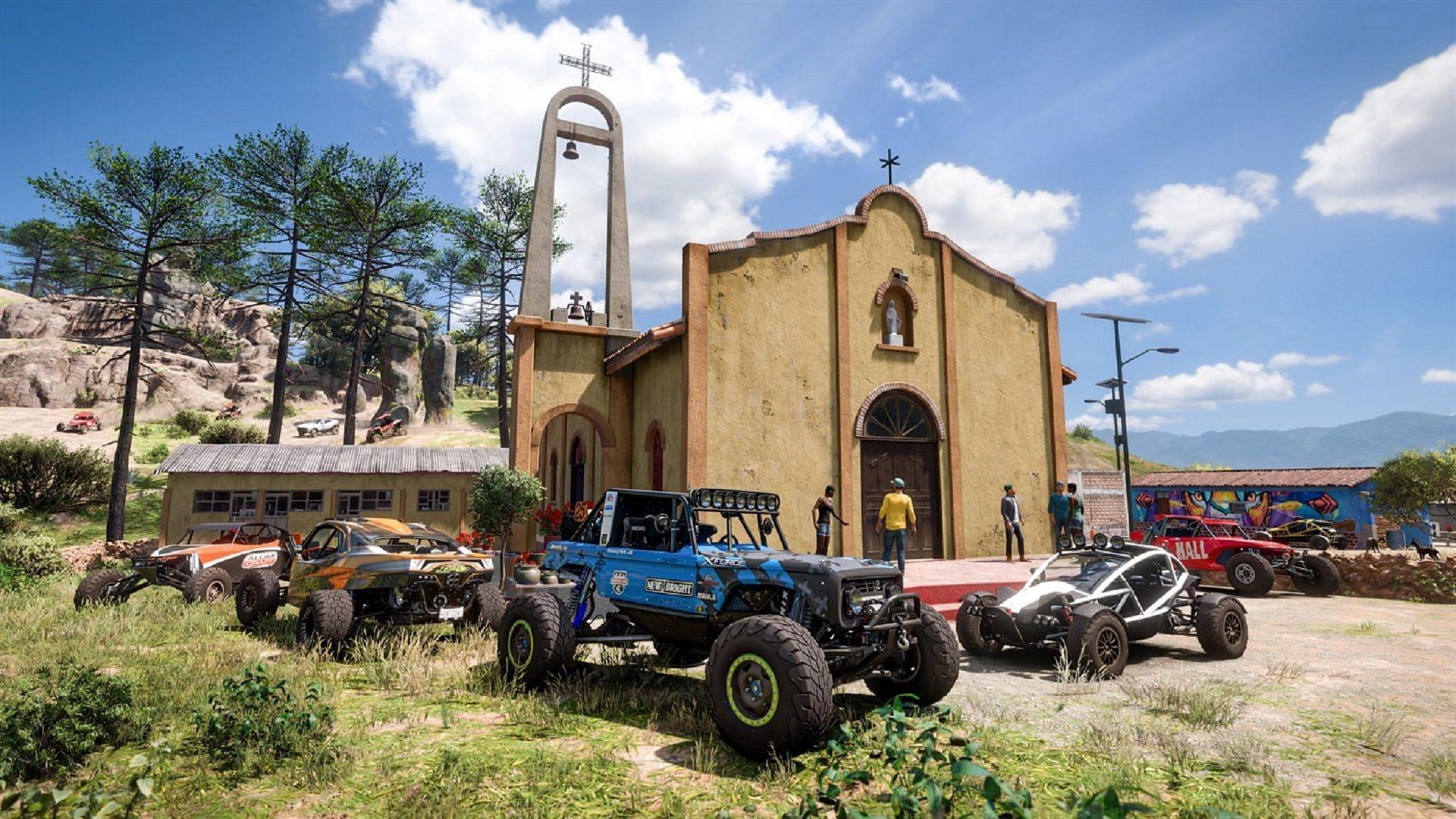 New Addons:
With some exciting missions the game has also brought up some new items in the Forzathon shop. There are many hot deals going on the shop. A 2008 Bugatti Chiron for 700 fp. A dodge challenger SRT demon for 400 FP. A pink Blazer and a pop and lock for 75 FP. There is a super wheel spin available for 300 FP and an ordinary wheel spin for 80 FP.