Finding Cuihua Wood In Genshin impact – Genshin impact has got a lot of limelight these days. It has managed to get a lot of players under its dome. So we are back as usual with another guide on how to get Cuihua Wood.
Cuihua Tree:
This is basically a fruit-bearing tree whose woods are used for crafting purposes. If you collect Cuihua wood you can craft items from your Serenitea Pot. So let's talk more about the tree.
As mentioned earlier this tree has fruits in them.
The size of the tree is between Short to medium.
This tree is densely covered with leaves.
These can be spotted from a distance as these trees look like a mushroom. Its trunk is skinnier and its leaves look like a large Bulbous.
As this tree has fruits in it you can also go for the fruits. This can help you in making dishes or might help in missions.
As the Cuihua wood is an important thing in the game, so you can find it in a cluster.  If you by chance find a tree then do consider marking it on your map as you can go back there again and again. This will save a lot of time. Now, we have found out few places where you can find these trees. Starfell Valley and Bishui Plains are the two places where you can find these trees. We would suggest you teleport from one location to another so that you can search easily. Sal Terrae and Miguin Village also have some Cuihua trees.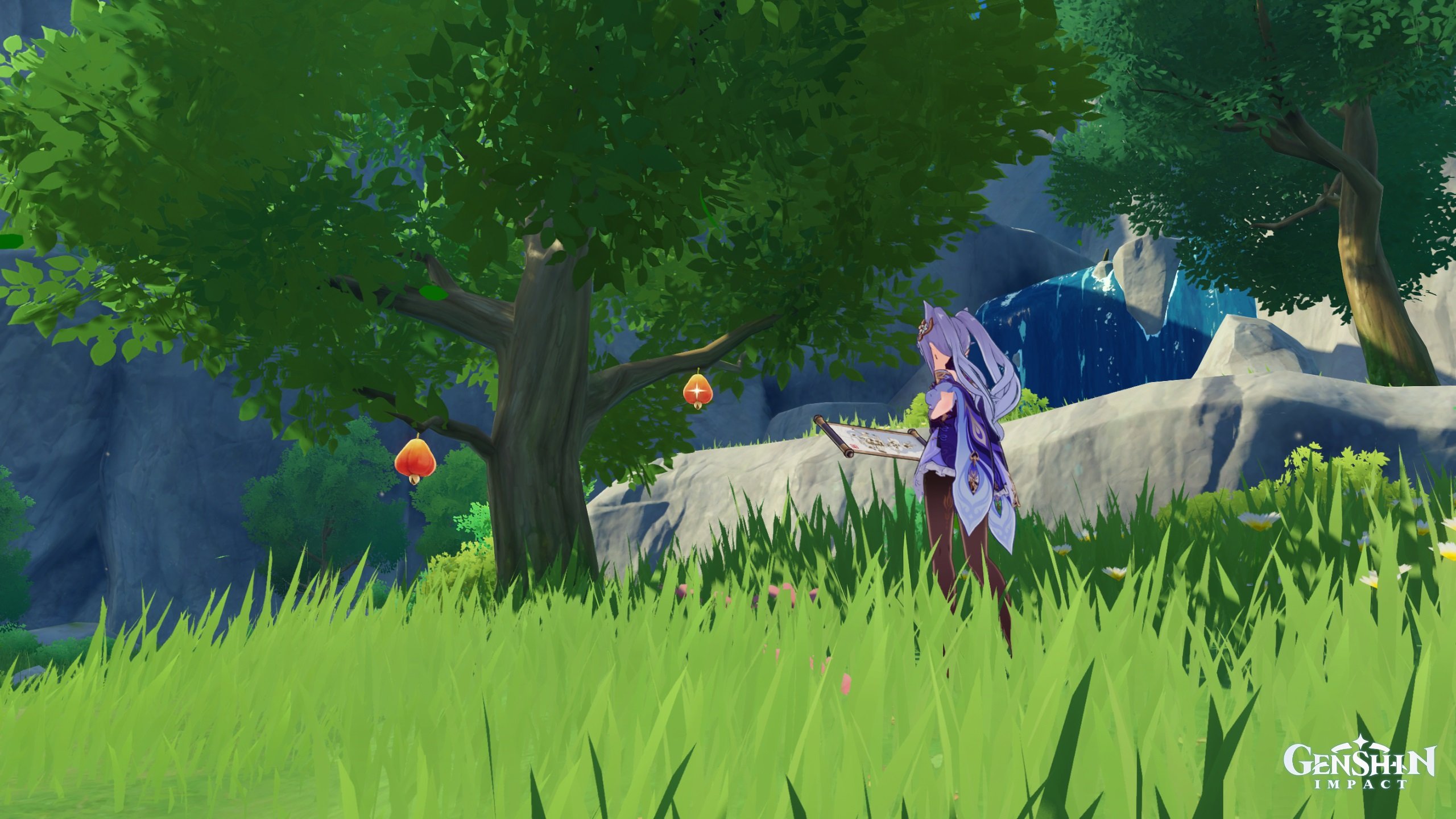 Cuihua Woods in Genshin Impact:
The math is very simple in this. You get 3 pieces of wood from a single Cuihua tree. You just have to attack the tree with your weapon. If you want to do it quickly you can use a Polearm character. With this, you can target a large number of trees at once.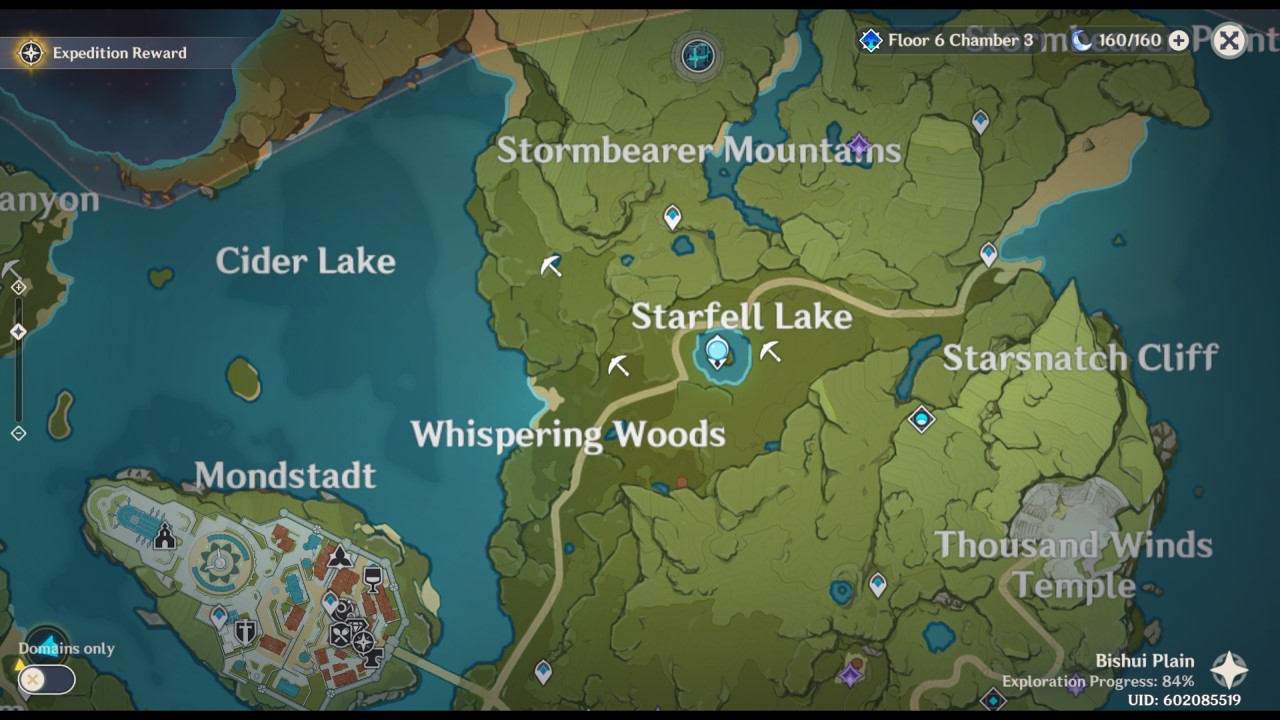 Uses of Woods:
As mentioned earlier you can build items from your Serenitea pot by using this wood. Along with that, you can build an Economy Cuihua Bookshelf. But seriously I don't find any reason searching this particular type of wood only for making a bookshelf.