More about Ayaka Genshin Impact – Hello, crazy gamers. We are back again with another guide. This time we are going to unfold all the mysteries of Ayaka in the game Genshin Impact. So stay tuned.
So the most common question that comes to everyone's mind is, who is Ayaka? So Ayaka is an unreleased character from the Inazuma Province She has been shown in many parts of the game. She was actually a playable character during the early stages of the game. If you see she was a part of the official storyline of the game. This means surely the developers surely must have plans for the character. We have found out many leaks in which she certainly has a part. So let's see more about her.
Ayaka's Weapons:
Ayaka is also called as Princess of Kamisato. She is actually a 5-star character. Talking about her weapons and stuff, she is the commander and commands her army on the battlefield. She has a sword along with a Cryo power with her. She is often found training with her sword. She with the help of her skills can slice snowflakes.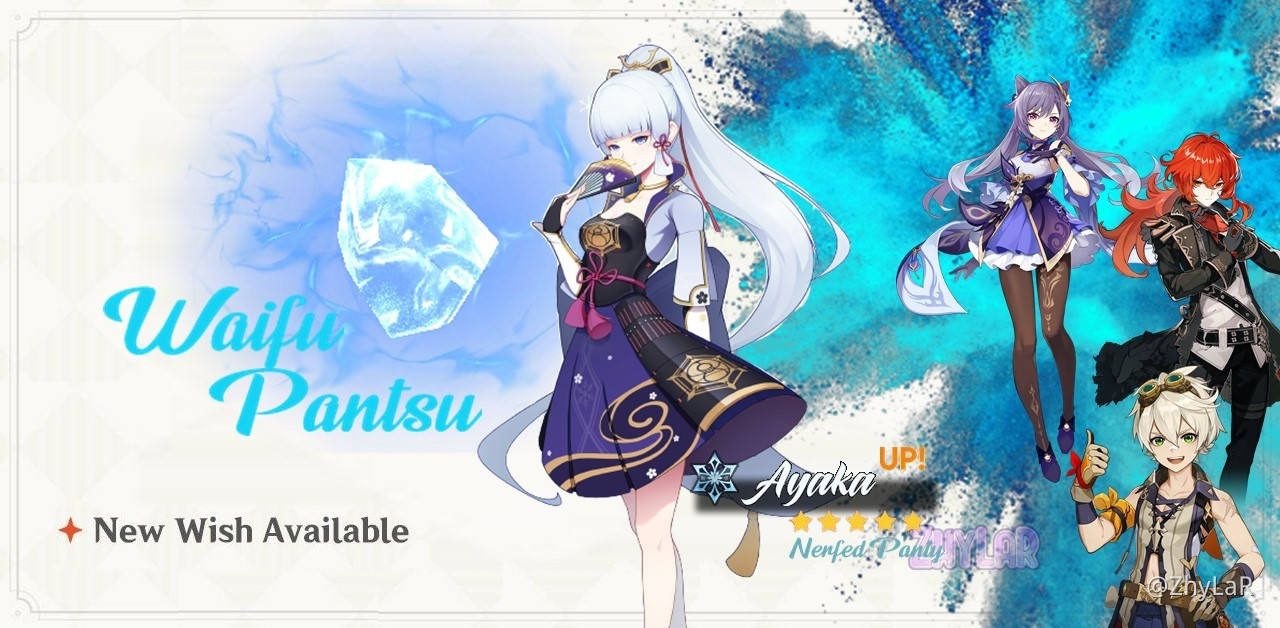 Skills of Ayaka:
Being an unplayable character she might be having a lot of skills. So we are going to discuss those skills that are shown in the game. There might be more though. She can take a lot of damage. So her main abilities are
Alternative sprint: She can appear and disappear with the help of her Cryo. This is quite similar to Mona's ability.
Elementary Skill: She can create ice from her Cryo and can lift her enemy for a while.
Elementary Burst: This can be called one hell of an attack as it pushes her enemies to the front dealing with huge damage.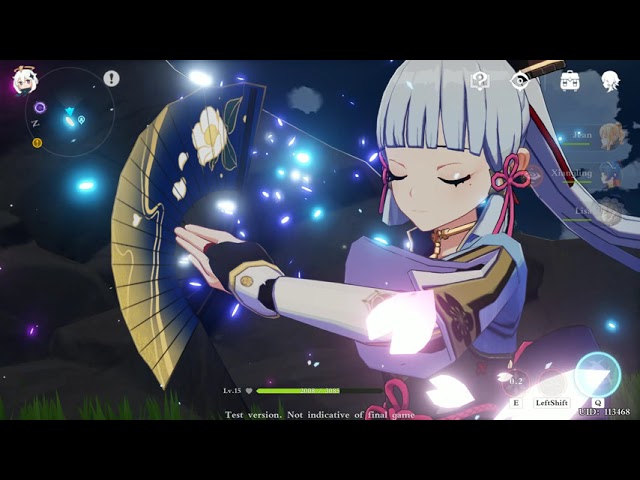 Release Date:
Till now no release date has been confirmed by the developers of the game. It is expected that she might be a part of the game in the later versions such as 1.7 or 1.8. You can always check the game's official site for any further updates.