Building the best Eula in Genshin Impact – You guys must have been interested a lot in Genshin Impact. So to keep this interest intact we have brought you another guide on Eula. As she is a new character so the players have shown great interest in her. So let's have a detailed look at her.
Eula in Genshin Impact:
Eula is one of the powerful characters in the game Genshin Impact. According to the game this character is heavily geared with massive physical damage. She is equipped with cryo Vision. If you want to get on with her then you can pair her with an Electro Character. If you know cryo and electro powers collectively form a reaction called Superconduct. This helps in reducing physical damage by 40%. If you want to build Eula then your go-to choice should be Song of Broken pines and pale flame.
Eula Stats:
Talking about her stats, they are quite impressive. Her stats are quite balanced .let me clear that the stats are solely based on Cryo damage bonus, Physical damage, ATK%, CRIT rate, and CRIT damage.
Sands of Eon: ATK%
Goblet of Eonothem: Cryo DMG Bonus or Physical DMG Bonus
Circlet of Logos: CRIT DMG or CRIT Rate
Flower of Life and Plume of Death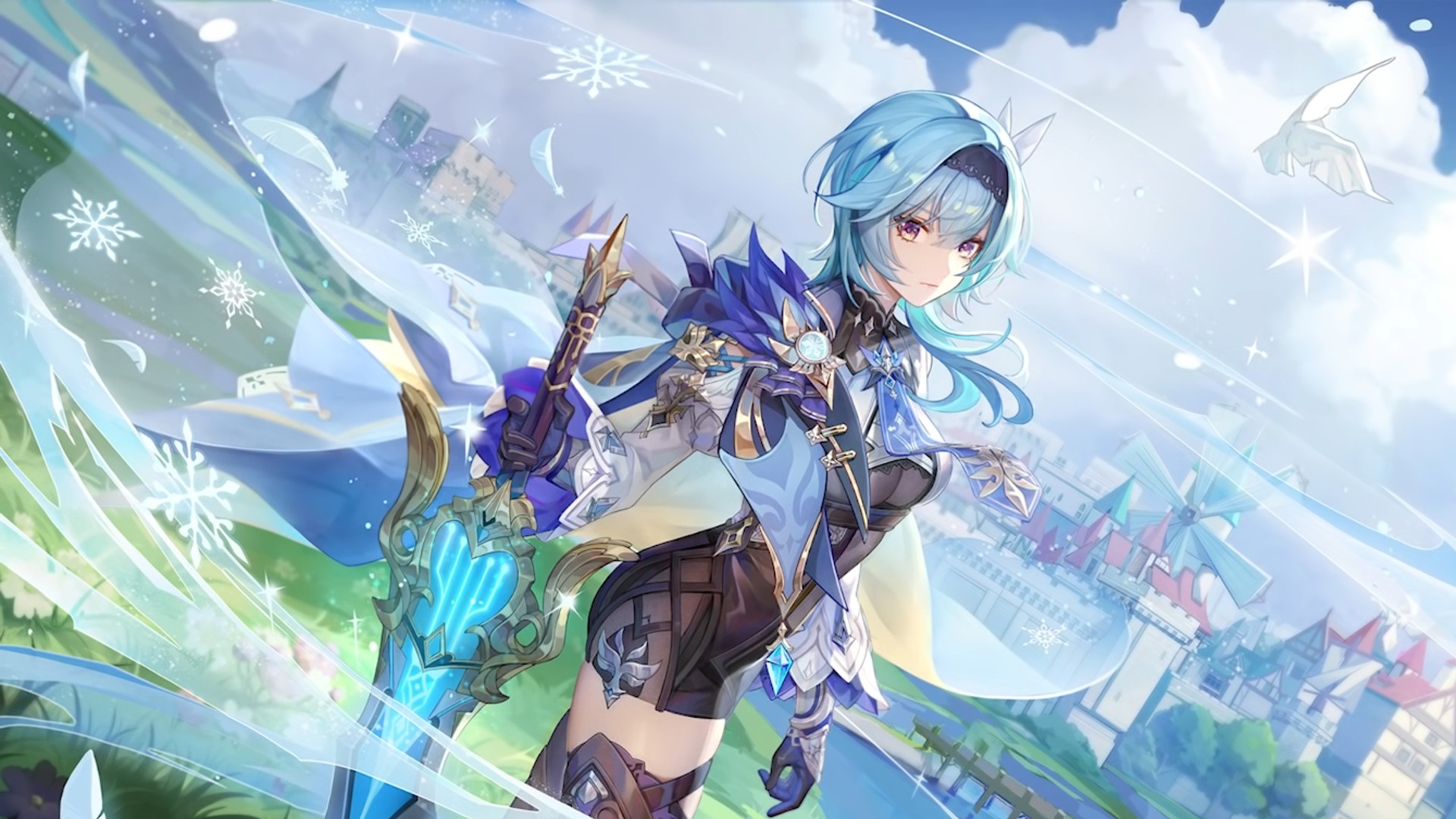 Eula Artifacts:
As mentioned Eula is termed to is one having a natural affinity to physical damage and cryo damage so there are a lot of artifact sets that can be chosen with Eula. So below we have mentioned the best 4 piece artifacts for Eula.
Pale Flame (BEST OPTION)
Gladiator's Finale
Blizzard Strayer
These 3 are the best-known artifacts for now but still, if you want option 2 then we have them as well. So below are the 2 piece artifacts that you can use.
Noblesse Oblige Gladiator's Finale
Bloodstained Chivalry
Blizzard Strayer
Berserker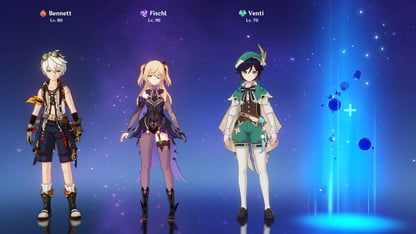 Eula Best Weapons:
Now let's talk about her weapons. So we have categorized her weapons into  5-stars and 4-star weapons.
5-Star Weapons are
Song of Broken Pines
Skyward Pride
Wolf's Gravestone
4-Star Weapons are:
Blackcliff Slasher
Snow-Tombed Starsilver
Royal Greatsword